Make your investments work for you: Buy and sell Storj and 40+ cryptocurrencies instantly.
Just 3 easy steps to start investing in Storj
Create your account
on Blocktrade

Sign up on the website, and verify your account with complete information.
Select a payment
method

Select whether you want to purchase STORJ with PayPal, Google Pay, etc.
Start buying
Storj

Choose STORJ, select how much you want to buy, and make your first investment.
What is Storj ?
Storj is a cloud storage platform founded in 2014 as a decentralized alternative to the centralized cloud
storage that some companies like Amazon or Google had offered. Unlike the centralized platforms, on
Storj's decentralized platform, people share or rent the free spaces they have on their hard drives with
people who need somewhere to put their data. This storage can be used for video streaming or
software distribution. The Storj users can make money by sharing the free space on their computers.
However, they receive their rewards with Storj native tokens called STORJ.
Learn more on Storj official website.
What is STORJ ?
STORJ is the official token of the Storj network, released in 2017 to empower the network function. It is
an ERC-20 token that works on the Ethereum blockchain. Therefore, anyone with an Ethereum wallet
can buy or sell this token. The main use of STORJ is on its network. Since people sell or rent their excess
storage capacity, others need to pay them to own this storage. This payment is done by STORJ coins.
Like many other cryptocurrencies, STORJ coins have a limited supply, which is 500 million tokens. It is
believed the more people use this network for storing their data or sharing their storage, the more coins
will be in circulation, which might affect its price in the future.
Is Storj reliable
Storj is a protected and secure network for storing data. The hosts on this network are randomly verified
to avoid any hacks or misuse of content. This process guarantees that every content is in a safe place
and no one rather than the owner can access the file. There is no sign of hacks or threats on this
network, which makes it one of the safest ways to upload content to cloud space.
The same reliability goes for the STORJ coin. This token works on the Ethereum blockchain, which makes
it as safe as any other Ethereum-based tokens. To increase the protection of this token, choose a trusted
exchange to buy STORJ and protect the wallets with a strong password.
After you've bought STORJ
As mentioned earlier, the main usage of the STORJ token is as a payment solution on its network. People
who want to rent a space to store their data should pay STORJ to the host who shares the space on their
computer. Therefore, people working on this system need to have STORJ tokens in their wallet to be
able to use this network.
Like other tokens, STORJ's price changes over time, which makes it an option for investment. You can
buy STORJ tokens, keep them in an e-wallet, and wait until the price goes up to sell or trade them with
other currencies. However, this process is not as easy as in theory. You need to be more cautious about
this world because cryptocurrencies are volatile and risky. You should always keep watching its price,
read its news, follow experts, and find out what analysts think about its future. Thus, you can have a
better investment.
Your entry to the world of crypto
Other Methods of buying Storj
ATM
If there is any crypto ATM near you, it is possible to buy some coins with these machines and you should check to see whether it sells Storj or not. However, the process is not as simple as it seems. Furthermore, the ATM rates are somehow more than other methods.
Direct Purchase
You can buy Storj directly from another person over the web.
Exchanges
Crypto Exchanges are the safest places for buying Storj. You can use Blocktrade as a cheap, secure, and global exchange to buy STORJ. You don't need to pay any trading fee while using Blocktrade exchange. Sign up for free, create an account, and purchase STORJ with a few clicks.
Blocktrade is available in 100+ countries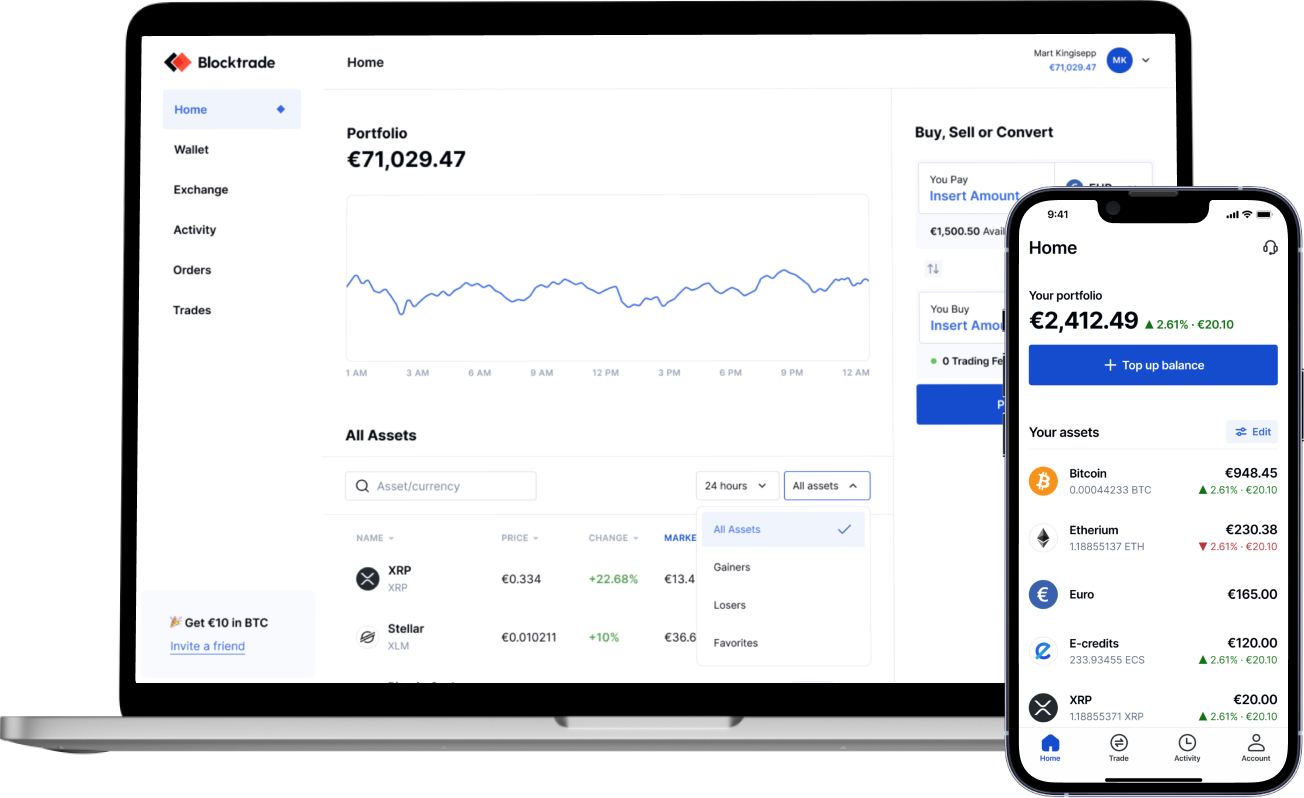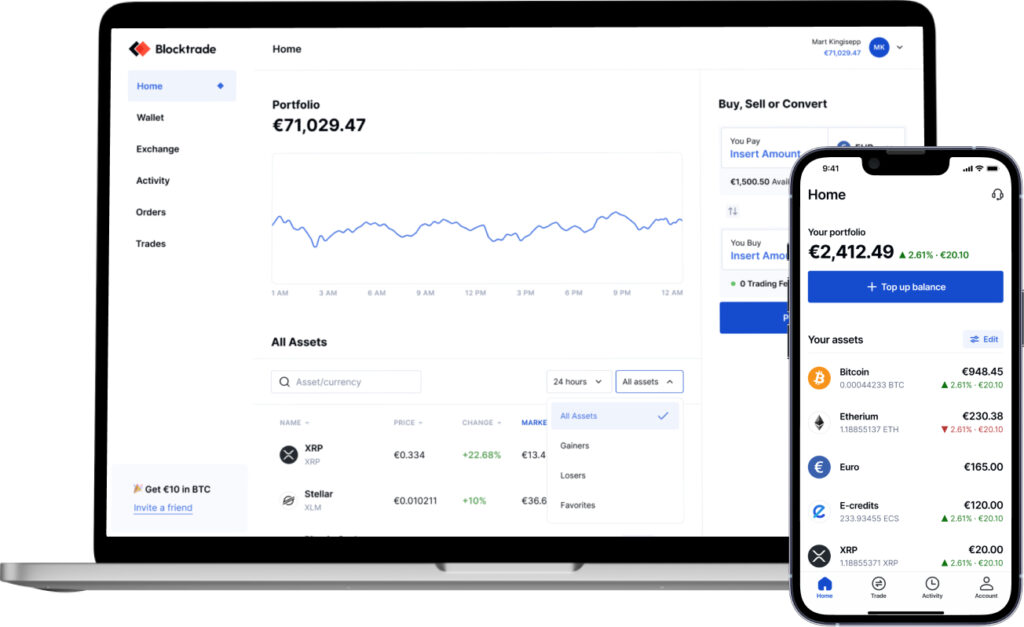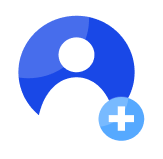 Sign up and verify your Blocktrade account
You'll need a username, email address and a strong password to sign up on Blocktrade. Then, you'll be guided to verify your account.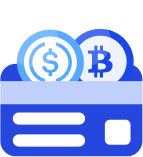 Deposit STORJ to your Blocktrade account
To sell Storj on Blocktrade, generate a deposit address and transfer the desired amount - just as simple as sending it to any Storj address.
Start selling Storj!
Once you deposited your Storj in your Blocktrade deposit address, you'll be able to sell your STORJ.
Frequently asked questions
Start earning from your investments in Storj
Sign up to our platform to get started