Your entry to the world of crypto
Learn More about buying ANKR
How to buy Ankr with Google Pay
Other payment methods to buy ANKR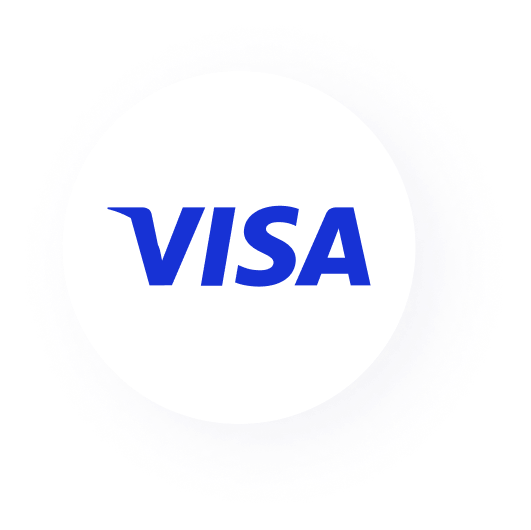 Buy Ankr with
Bank transfer
Buy Ankr with
Bank transfer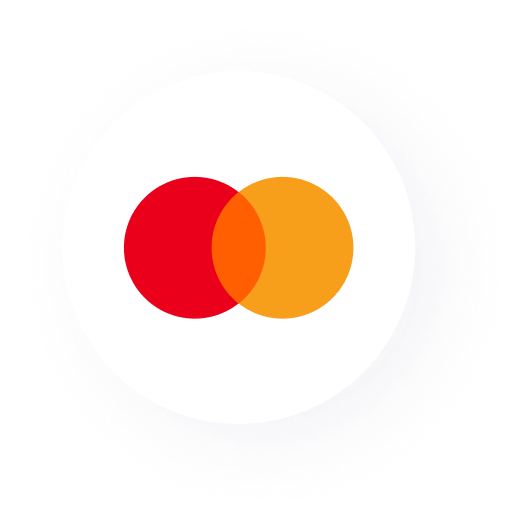 Buy Ankr with
Bank transfer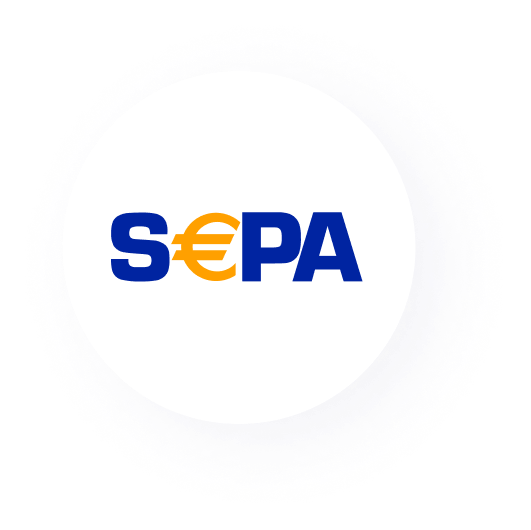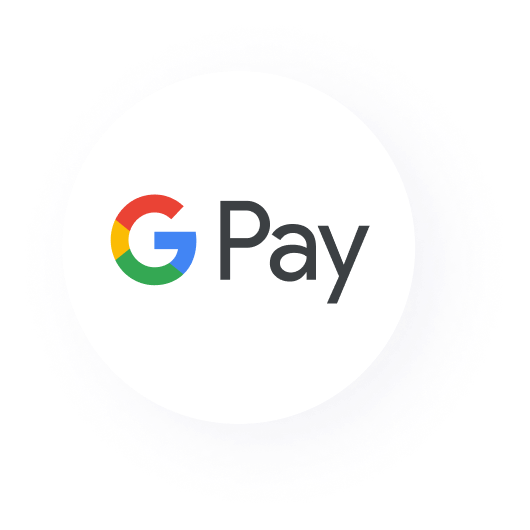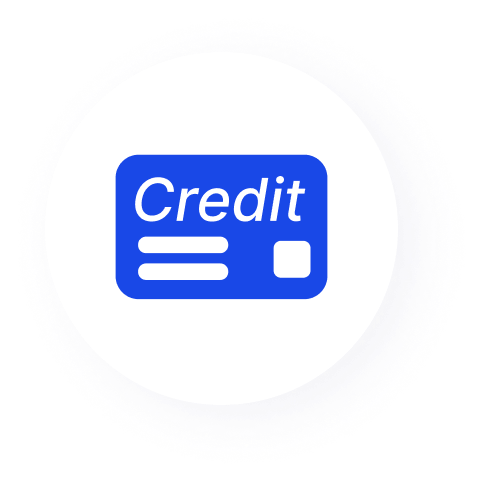 Buy Ankr with
Credit Card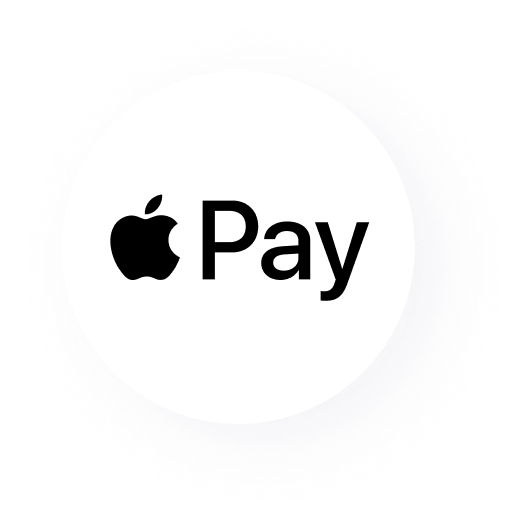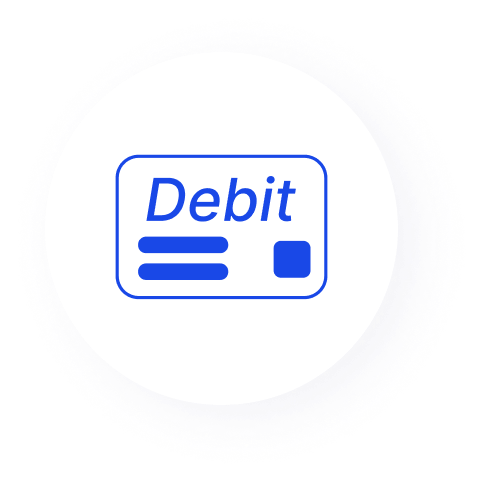 Just 3 easy steps to start investing in Ankr
Sign up and verify
your account
Make your first
deposit
Start your
investment journey
Buy other cryptocurrencies with Google Pay
Frequently asked questions
Ankr's cost-effectiveness, decentralization, personalization and compatibility with the environment are among the advantages of Ankr digital currency that make this digital currency popular among people. Also, ANKR has a capped max supply of 10 billion making it a scarce asset, like Bitcoin. After the maximum amount is reached, no new tokens will be released, meaning any increase in demand will drive up ANKR's price. Plus, note that this is by no means a financial advice or is trying to encourage you for a purchase.
What are the advantages of using Google Pay?
One of the ideal ways to easily invest in cryptocurrencies is through Google Pay. Users can quickly deposit funds from their Google Pay accounts into our licensed exchange using its safe and practical platform, which enables them to buy and sell various cryptocurrencies.
Who are the founders of Ankr?
A group of technologists from the University of Berkeley in California decided to use blockchain technology to create a decentralized cloud computing system capable of providing cost-effective hosting solutions for the nodes of cryptocurrency networks such as Bitcoin or Ethereum. Ankr's founders include Chandler Song, who was previously in charge of Amazon Web Services, and Ryan Fang, who is an investor. The combination of unparalleled experience in both computer science and economics gives Ankr a good start in the crypto ecosystem.
Does Google Pay have fees and charges?
There are no additional charges imposed by Google Pay over and above those assessed by your credit card company. Be aware that there are no trading fees on our exchange as well. 
What is the significance of Ankr?
ANKR currency can be stored in all kinds of hardware and software digital wallets. As you know, wallets in the world of cryptocurrencies are like your bank account, which you can safely store cryptocurrencies using the address provided by the wallet. Hardware wallets are among the wallets that are able to store Ankr's cryptocurrency. These wallets have high security, but due to their high price, fewer users work with these wallets. Another option is to keep your ANKR tokens safe through software wallets. You can also use the wallet offered by our exchange, which greatly simplifies trading ANKR cryptocurrency because it can connect to numerous trading options quickly.
Can users exchange cryptocurrencies through Google Pay?
No. There are no products available through Google Pay that let you buy cryptocurrencies directly through Google Pay services. As a result, you must make a deposit into our legally authorized exchange, which accepts Google Pay, in order to invest in Bitcoin, Ethereum, and other crypto tokens of your choice.
Start earning from your ANKR investments!
Sign up to our platform to get started