Your entry to the world of crypto
Learn More about buying ATOM
How to buy Cosmos with PayPal
Other payment methods to buy ATOM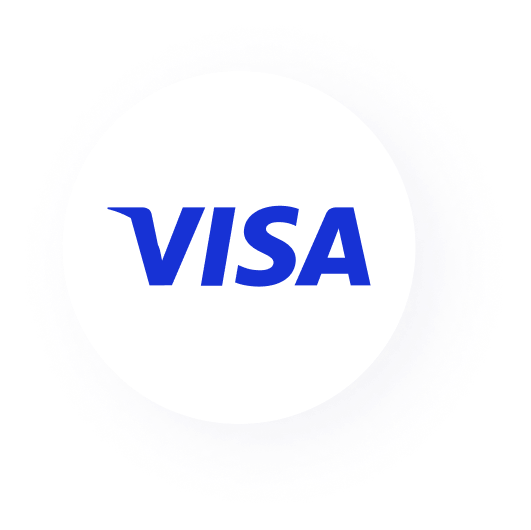 Buy Cosmos with
Bank transfer
Buy Cosmos with
Bank transfer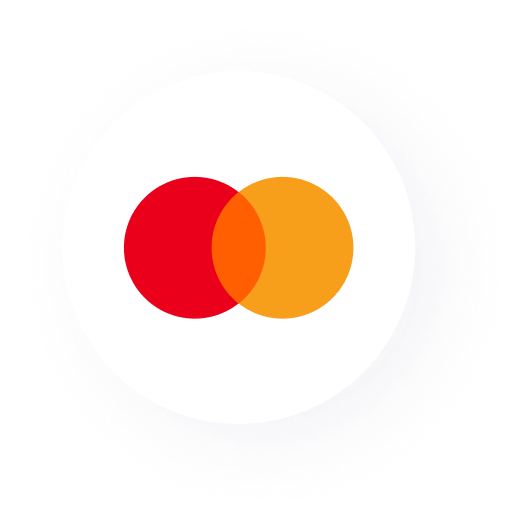 Buy Cosmos with
Bank transfer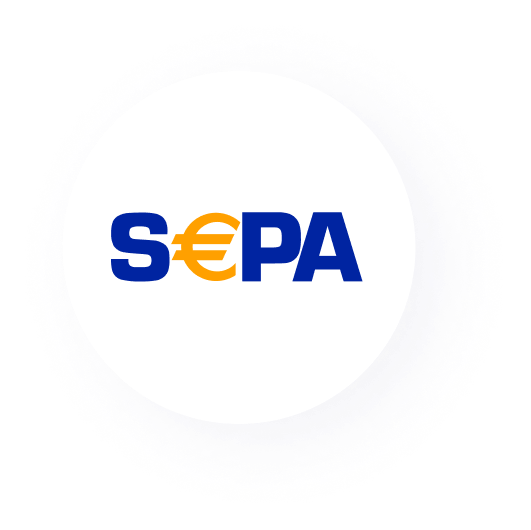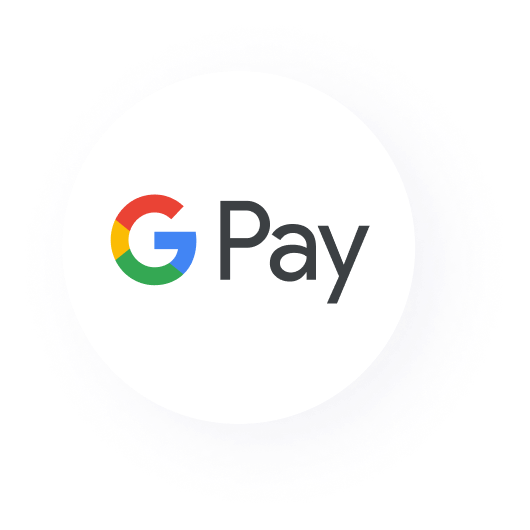 Buy Cosmos with
Google Pay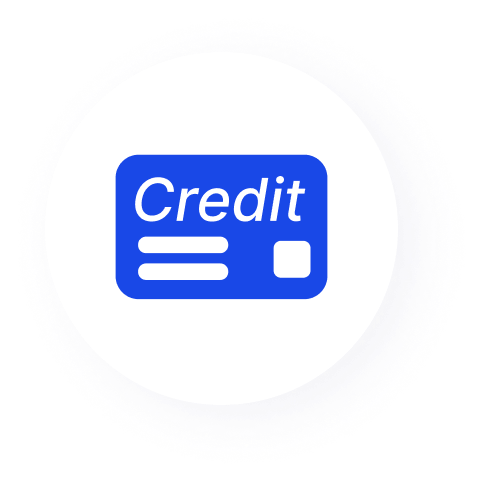 Buy Cosmos with
Credit Card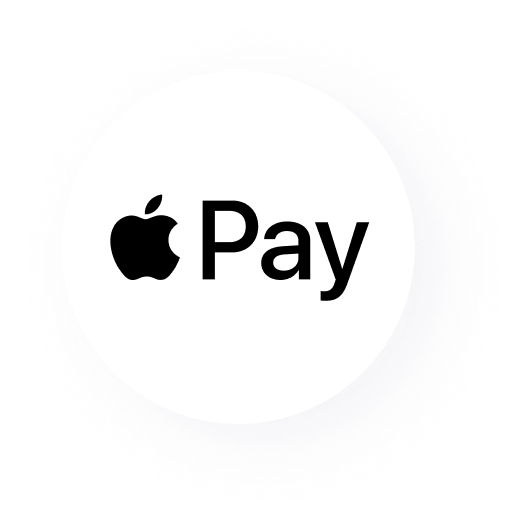 Buy Cosmos with
Apple Pay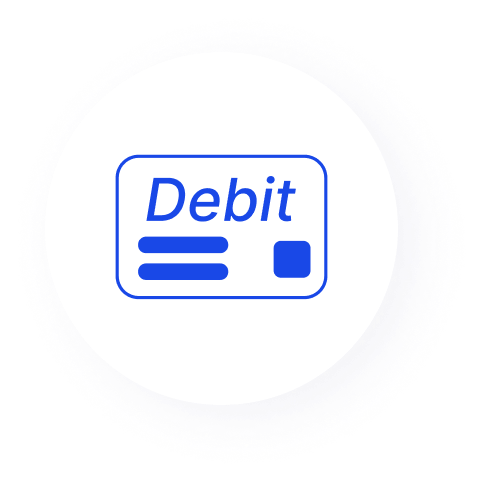 Buy Cosmos with
Debit Card
Just 3 easy steps to start investing in Cosmos
Sign up and verify
your account
Make your first
deposit
Start your
investment journey
Buy other cryptocurrencies with PayPal
Frequently asked questions
The value of Cosmos is impacted by numerous factors. One of which is that it was generated with a fixed supply, similar to many cryptocurrencies. In this regard, it won't experience inflation and its price hikes could result from its scarcity. Also, all payment processes, transaction fees, rewards, etc. are paid through this digital currency. This has caused a great demand for ATOM digital currency. This demand, in turn, has caused its price to experience a good growth. In such a way that this currency has experienced a growth of 528% in the last two years.
What are the advantages of using PayPal?
PayPal as a payment platform is secure, easy to use, and fast to finalize. Its main advantages rely on security as it gives an extra level of fraud prevention. It also encrypts your bank or credit card information to keep it safe.
Who are the founders of Cosmos ?
The Interchain Foundation (ICF), a Swiss non-profit organization that funds Open Source blockchain projects, is the organization that helped develop and launch Cosmos. Developers Jae Kwon and Ethan Buchman founded the Cosmos network in 2014 by creating Tendermint, the consensus algorithm that powered Cosmos. The two later wrote the Cosmos white paper and released its software in 2019. The Interchain Foundation launched the ATOM ICO in 2017, raising over $17 million.
Does PayPal have fees and charges?
Digital currency traders do not have to pay fees for their transactions using the PayPal payment system. Also, digital currency users can convert their digital currency balance to fiat currency easily and without additional costs. Plus, no exchange fees are charged for cryptocurrency transactions on our exchange.
What are the features of Cosmos projects?
After buying ATOM digital currency, you must transfer it to a wallet in order to keep it safe and secure. Cryptocurrency wallets are mainly divided into the two categories of hardware and software wallets. Hardware crypto wallets are the most secure, but software wallets usually have more features and a better user interface. Our exchange offers you a personal online wallet, which, because it can quickly connect to a wide range of trading options, greatly simplifies your trading of ATOM cryptocurrency.
What are the transaction limits using PayPal?
With a verified PayPal account, you can send up to $60,000 per transaction. You'll also have no limits on how much money you can send from your account overall. There's also a standard limit of 30 transactions per day.
Start earning from your ATOM investments!
Sign up to our platform to get started