Your entry to the world of crypto
Learn More about buying BAL
How to buy Balancer with PayPal
Buy Balancer at your ease
Other payment methods to buy BAL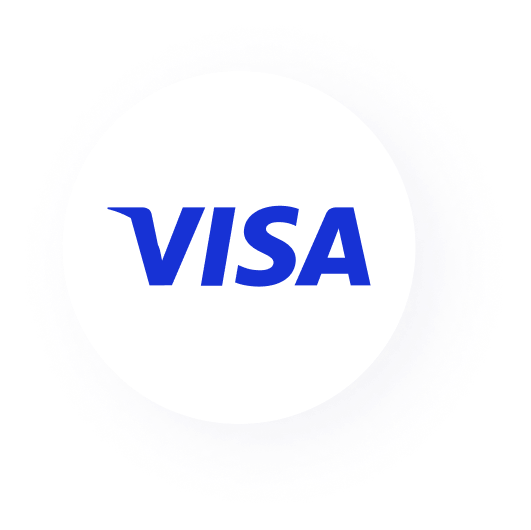 Buy Balancer with
Bank transfer
Buy Balancer with
Bank transfer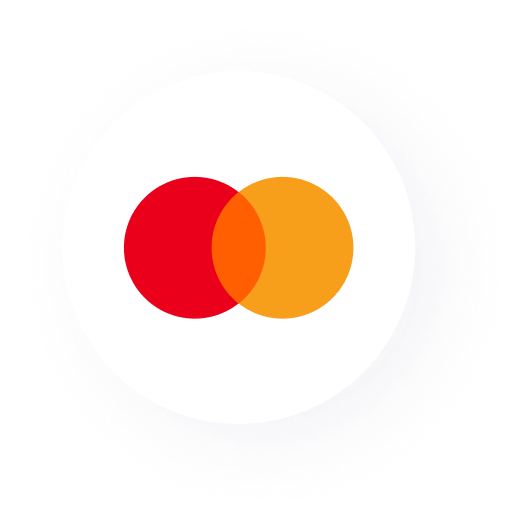 Buy Balancer with
Bank transfer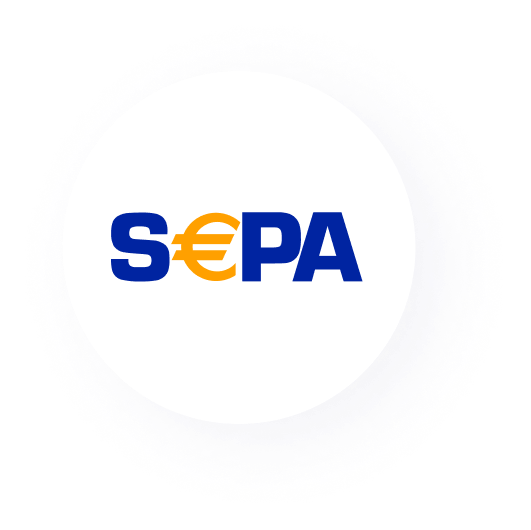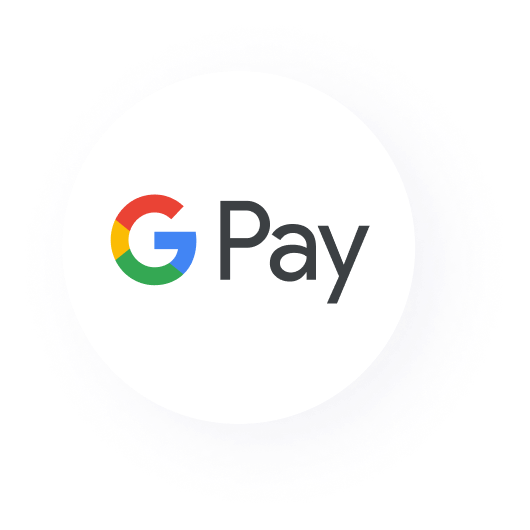 Buy Balancer with
Google Pay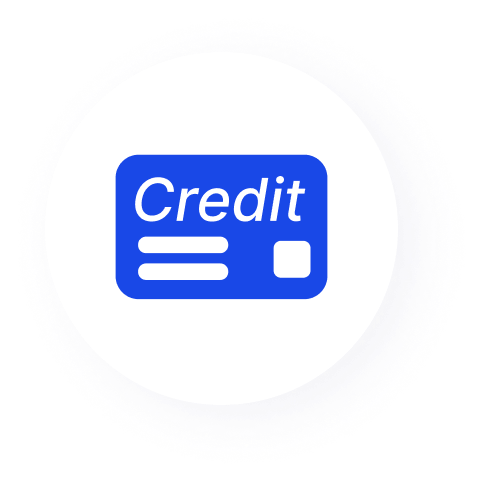 Buy Balancer with
Credit Card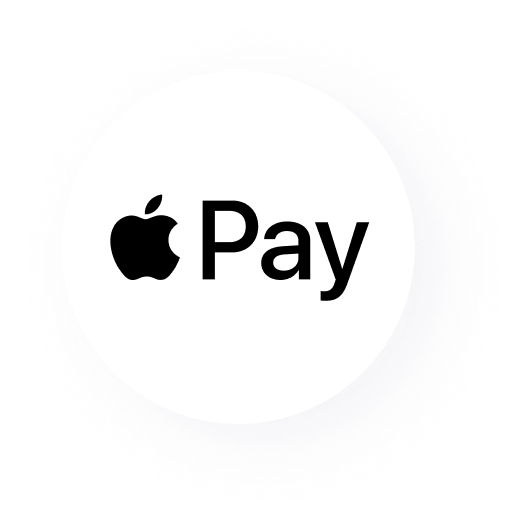 Buy Balancer with
Apple Pay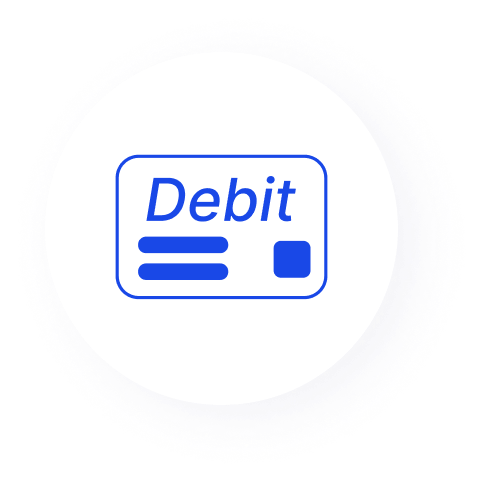 Buy Balancer with
Debit Card
Just 3 easy steps to start investing in Balancer
Sign up and verify
your account
Make your first
deposit
Start your
investment journey
Buy other cryptocurrencies with PayPal
Frequently asked questions
Is Balancer worth buying?
The Balancer (BAL) project is significant in the decentralized finance (DeFi) space as it provides a solution for automated portfolio management and liquidity provision. The Balancer protocol allows users to create and manage multi-asset pools that can be traded on the platform, providing increased liquidity and reducing the need for manual rebalancing. Additionally, the BAL token is used as a governance token, allowing token holders to participate in decision making for protocol upgrades and changes. The Balancer project has been praised for its user-friendly interface and the potential to improve the efficiency and accessibility of DeFi. Overall, the Balancer project is significant in the DeFi space as it provides a solution for better asset management and adds to the growth and development of the decentralized finance ecosystem. These factors can all contribute to its added value over time. please note that this is not a financial advice.
What are the advantages of using PayPal?
PayPal as a payment platform is secure, easy to use, and fast to finalize. Its main advantages rely on security as it gives an extra level of fraud prevention. It also encrypts your bank or credit card information to keep it safe.
Who are the founders of Balancer?
The Balancer blockchain project was founded by Fernando Martinelli, Mike McDonald, and Rafael Cosman. The team has a background in finance, cryptography, and software engineering. The project is supported by a diverse group of advisors and investors in the blockchain and finance industries. Balancer Labs, the company behind the project, is headquartered in the United States and has a global team of professionals dedicated to the development and growth of the Balancer protocol.
Does PayPal have fees and charges?
Digital currency traders do not have to pay fees for their transactions using the PayPal payment system. Also, digital currency users can convert their digital currency balance to fiat currency easily and without additional costs. Plus, no exchange fees are charged for cryptocurrency transactions on our exchange.
What would be the future of the Balancer project?
To keep your BAL crypto investment safe, you should follow these best practices: 1. Use a hardware wallet or a software wallet that provides robust security features to store your BAL tokens. 2. Enable 2FA on your wallet or exchange account to add an extra layer of security to your investment. 3. Regularly update your wallet software to ensure you have the latest security features and patches. 4. Store backup copies of your seed phrase or private key in a safe place to protect against loss or theft. In addition to external wallets, our exchange also has an internal wallet for you to store your cryptocurrency tokens after purchase. A key benefit of using the wallet on our platform is that if you aim to buy and sell your BAL cryptocurrency on our exchange, the speed of the transaction will be quicker when using the internal wallet.
What are the transaction limits using PayPal?
With a verified PayPal account, you can send up to $60,000 per transaction. You'll also have no limits on how much money you can send from your account overall. There's also a standard limit of 30 transactions per day.
Start earning from your BAL investments!
Sign up to our platform to get started