How to Buy Balancer (BAL)
Make your investments work for you: Buy and sell Balancer and 40+ cryptocurrencies instantly.
Just 3 easy steps to start investing in Balancer
Create your account
on Blocktrade

Sign up on the website, and verify your account with complete information.
Select a payment
method

Select whether you want to purchase BAL with PayPal, Google Pay, etc.
Start buying
Balancer

Choose BAL, select how much you want to buy, and make your first investment.
Learn more about Balancer
What is Balancer ?
Balancer is an automated market maker and decentralized exchange platform that was launched in March 2020 on the Ethereum blockchain network. This platform is designed as an open and accessible alternative to centralized exchanges and allows users to trade Ethereum (ETH) and assets based on the ERC-20 standard in a trustless and permissionless environment. An automated market maker is a decentralized exchange that uses a mathematical formula to price assets. In other words, unlike traditional exchanges that use an order book and bid/ask system, in automatic market makers, asset prices are determined based on a price algorithm.
Balancer allows users to exchange supported tokens, create a liquidity pool in order to add liquidity to the balancer protocol, and also invest in existing pools for yield farming of transactions. The Balancer cryptocurrency network has been developing since 2018 and its bronze version was launched in 2020. Since then, Balancer has become one of the top 15 decentralized exchange platforms on the Ethereum network in terms of transaction volume and one of the top 10 largest decentralized applications (DApps) running on the Ethereum network in terms of total asset value locked. 
For more information about this cryptocurrency, check out Balancer official website.
What is BAL ?
Like many modern DeFi applications, Balancer also has its own native utility token known as BAL token. The BAL symbol for Balancer is used to distinguish it from other cryptocurrencies in the market and to easily identify it for trading purposes. It has become the standardized way to refer to the Balancer token in the crypto market.
Is Balancer reliable
Balancer (BAL) platform's security is ensured through various measures such as smart contract audits, secure deployment processes, and bug bounty programs. Additionally, the use of a multi-sig wallet for its liquidity pool helps provide an extra layer of security to users' assets. The platform also regularly updates its security measures to ensure that its users' funds remain protected.
After you've bought BAL
Balancer (BAL) is used as a governance token to give holders the power to propose and vote on changes to the Balancer protocol. BAL is also used to pay for transaction fees on the platform, provide liquidity to pools, and access premium features. Additionally, BAL can be used as an investment and as a means of payment or as a trading asset with its value increasing based on supply and demand dynamics in the market. 
Your entry to the world of crypto
Other Methods of buying Balancer
ATM
If there is any crypto ATM near you, it is possible to buy some coins with these machines and you should check to see whether it sells Balancer or not. However, the process is not as simple as it seems. Furthermore, the ATM rates are somehow more than other methods.
Direct Purchase
You can buy Balancer directly from another person over the web.
Exchanges
Crypto Exchanges are the safest places for buying Balancer. You can use Blocktrade as a cheap, secure, and global exchange to buy BAL. You don't need to pay any trading fee while using Blocktrade exchange. Sign up for free, create an account, and purchase BAL with a few clicks.
Blocktrade is available in 100+ countries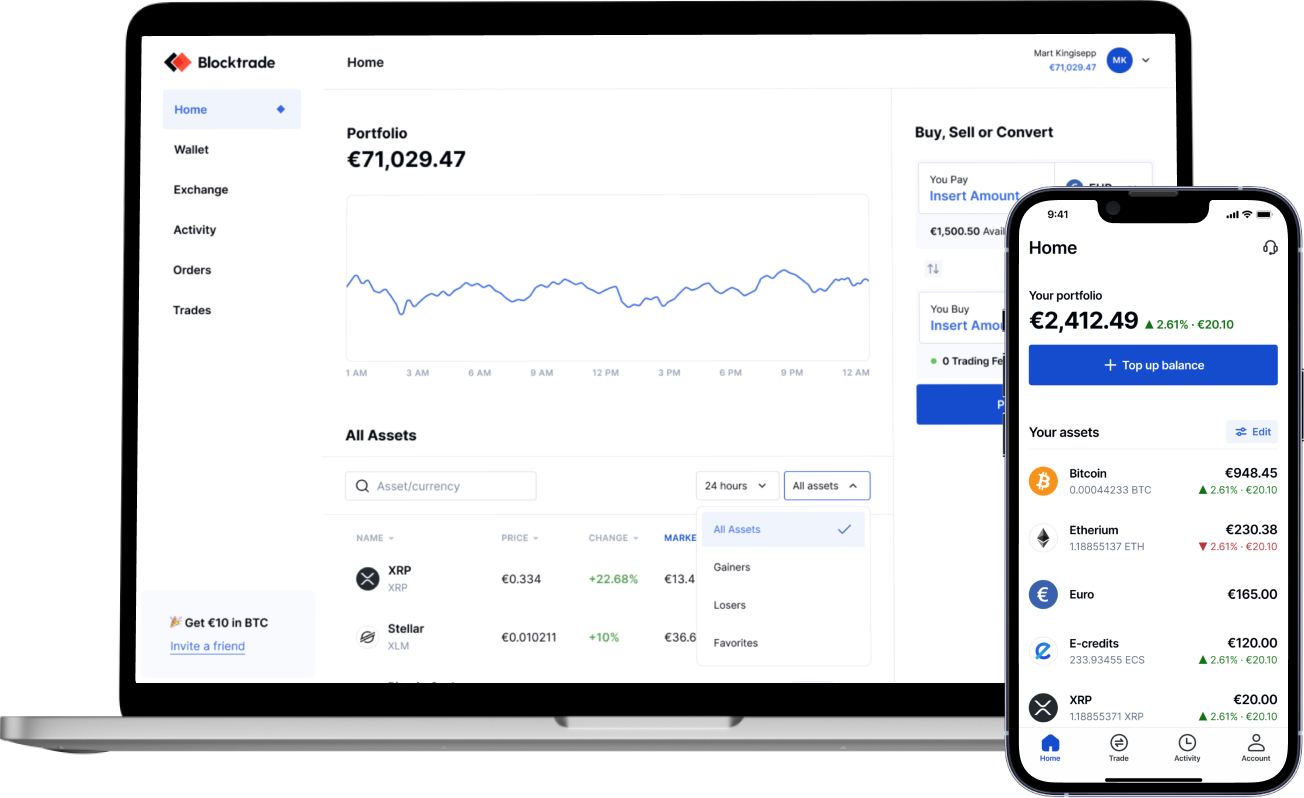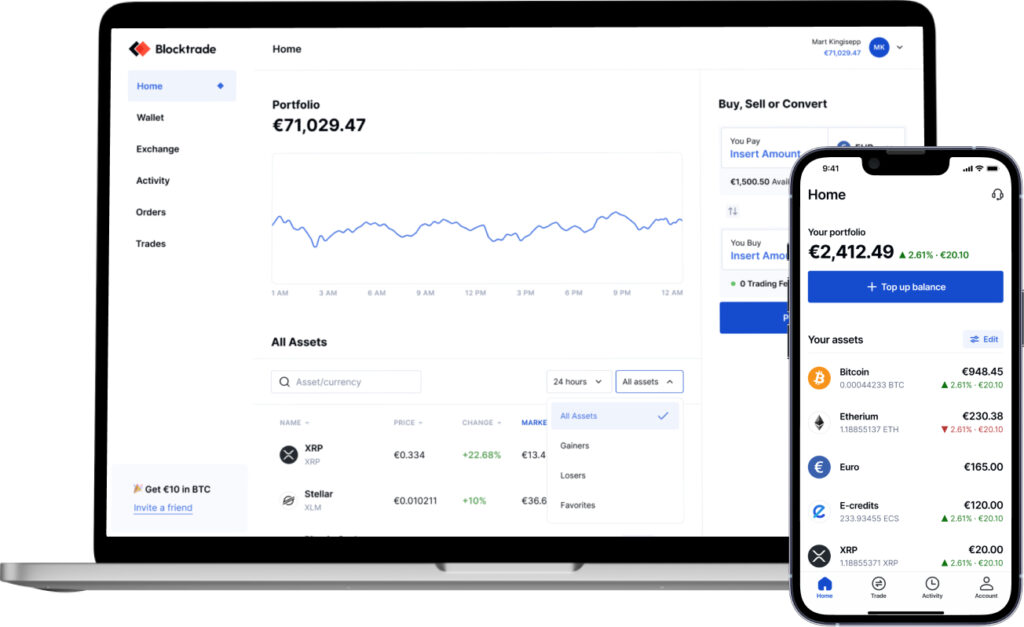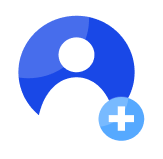 Sign up and verify your Blocktrade account
You'll need a username, email address and a strong password to sign up on Blocktrade. Then, you'll be guided to verify your account.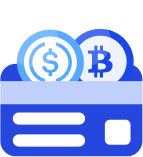 Deposit BAL to your Blocktrade account
To sell Balancer on Blocktrade, generate a deposit address and transfer the desired amount - just as simple as sending it to any Balancer address.
Start selling Balancer!
Once you deposited your Balancer in your Blocktrade deposit address, you'll be able to sell your BAL.
Frequently asked questions
Start earning from your investments in Balancer
Sign up to our platform to get started