Your entry to the world of crypto
Learn More about buying BTC
How to buy Bitcoin with PayPal
Other payment methods to buy BTC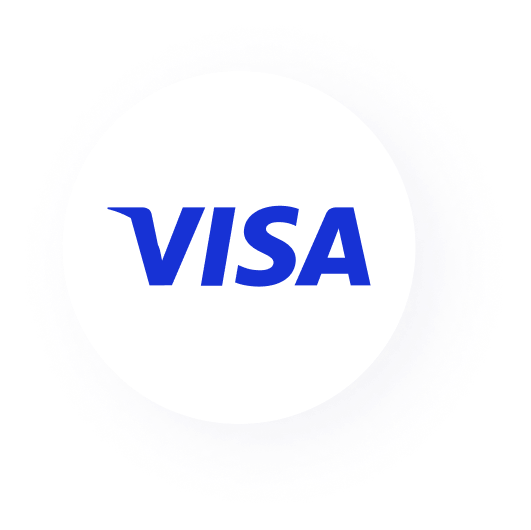 Buy Bitcoin with
Bank transfer
Buy Bitcoin with
Bank transfer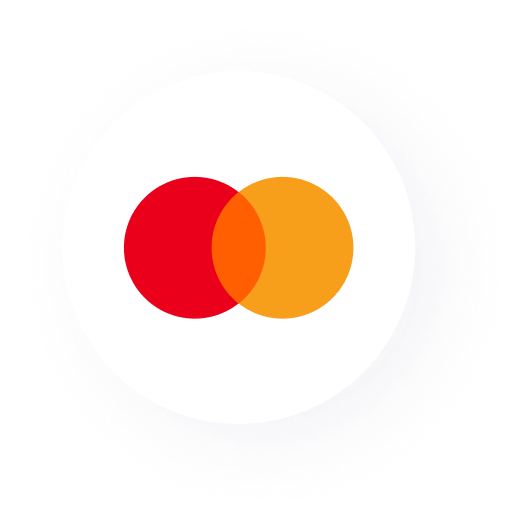 Buy Bitcoin with
Bank transfer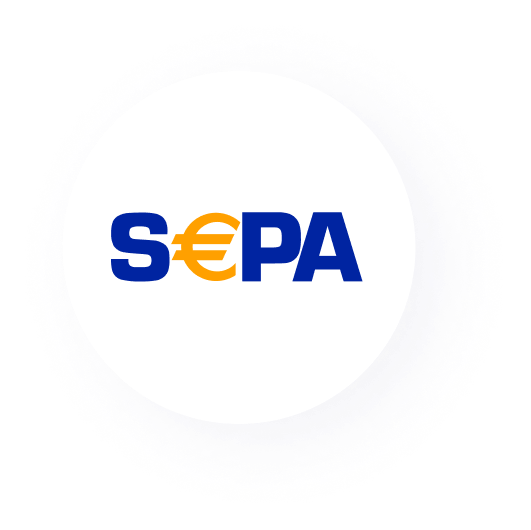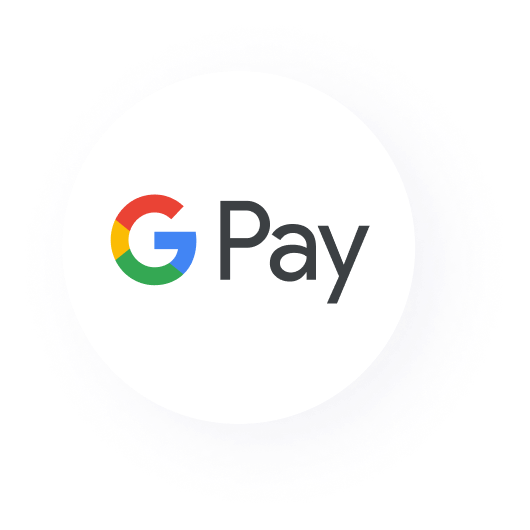 Buy Bitcoin with
Google Pay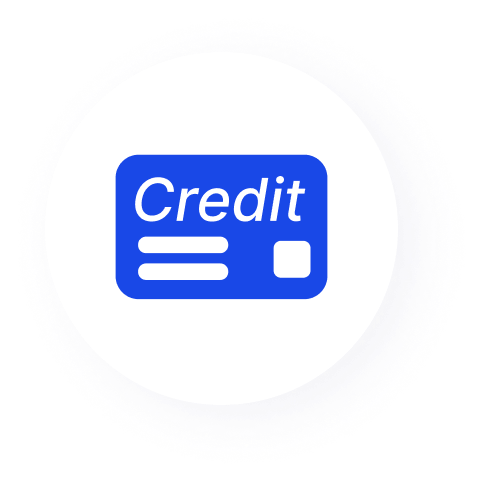 Buy Bitcoin with
Credit Card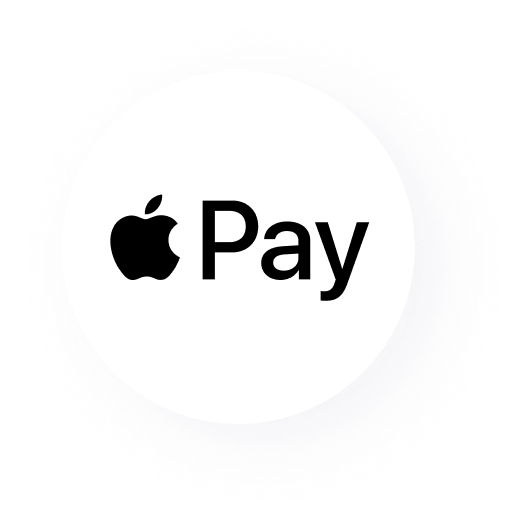 Buy Bitcoin with
Apple Pay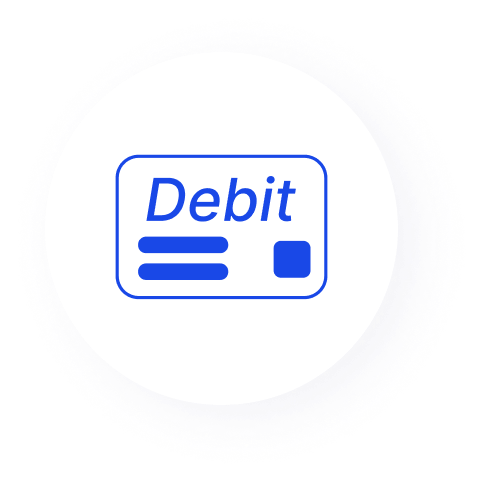 Buy Bitcoin with
Debit Card
Just 3 easy steps to start investing in Bitcoin
Sign up and verify
your account
Make your first
deposit
Start your
investment journey
Buy other cryptocurrencies with PayPal
Frequently asked questions
If we consider Bitcoin to have intrinsic value due to some of its features such as limitedness and unforgeability and use it as a tool that preserves value over time, perhaps it is an asset worth buying. Bitcoin can be presented as a type of investment that preserves the value of your savings in the long term. However, we recommend that before purchasing Bitcoin, study the ins and outs of the Bitcoin market and consult with professionals.
What are the advantages of using PayPal?
PayPal as a payment platform is secure, easy to use, and fast to finalize. Its main advantages rely on security as it gives an extra level of fraud prevention. It also encrypts your bank or credit card information to keep it safe.
Who are the founders of Bitcoin?
The creator of Bitcoin is an unknown person or group named Satoshi Nakamoto. This anonymous identity published an article introducing Bitcoin in 2008 and released the first version of Bitcoin software at the beginning of 2009. Satoshi's identity remains a mystery.
Does PayPal have fees and charges?
Digital currency traders do not have to pay fees for their transactions using the PayPal payment system. Also, digital currency users can convert their digital currency balance to fiat currency easily and without additional costs. Plus, no exchange fees are charged for cryptocurrency transactions on our exchange.
Where does Bitcoin come from?
Due to theft, computer malfunction, loss of access keys, and other reasons, users may lose Bitcoin and other cryptocurrency tokens. Although hot wallets are still practical for some users, cold storage (also known as offline wallets) is one of the safest ways to store Bitcoin because it cannot be accessed online. Consider using a hardware wallet for all of your long-term Bitcoin and cryptocurrency storage if you're looking for the safest storage option.  For short-term investments, you can also keep your Bitcoins on our exchange wallet in order to trade more easily.If you want to hold Bitcoin long-term, although you can still keep your cryptocurrency in this wallet, it is better to not keep it in the exchange wallet nor the software one. The safest option would be a hardware wallet.
What are the transaction limits using PayPal?
With a verified PayPal account, you can send up to $60,000 per transaction. You'll also have no limits on how much money you can send from your account overall. There's also a standard limit of 30 transactions per day.
Start earning from your BTC investments!
Sign up to our platform to get started