Your entry to the world of crypto
Learn More about buying CEL
How to buy Celsius with PayPal
Other payment methods to buy CEL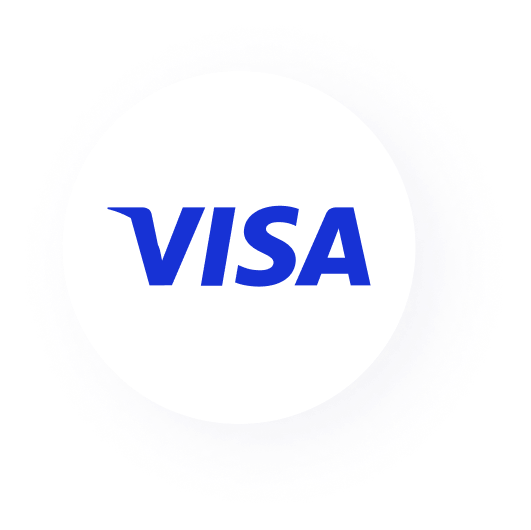 Buy Celsius with
Bank transfer
Buy Celsius with
Bank transfer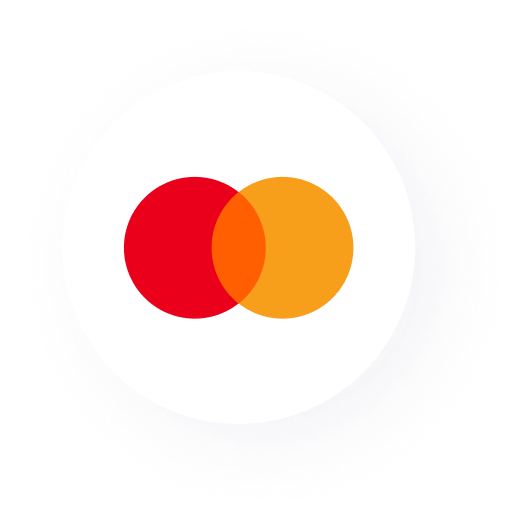 Buy Celsius with
Bank transfer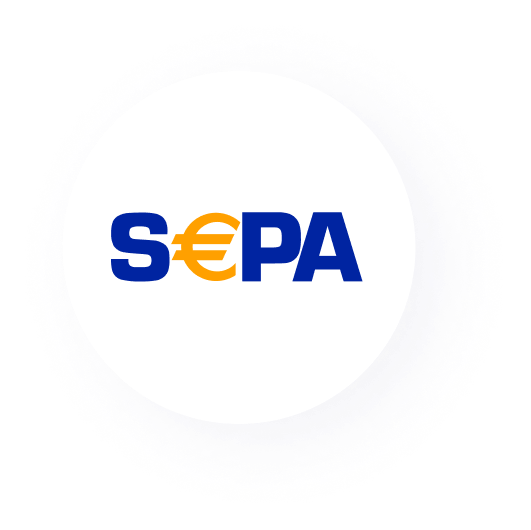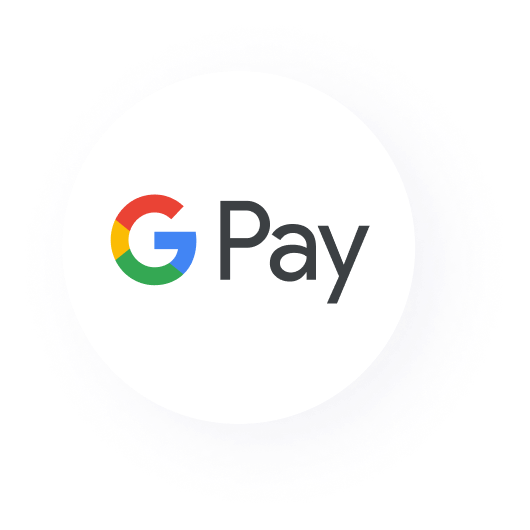 Buy Celsius with
Google Pay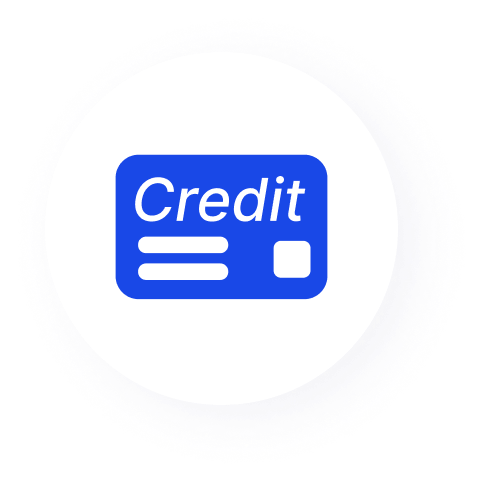 Buy Celsius with
Credit Card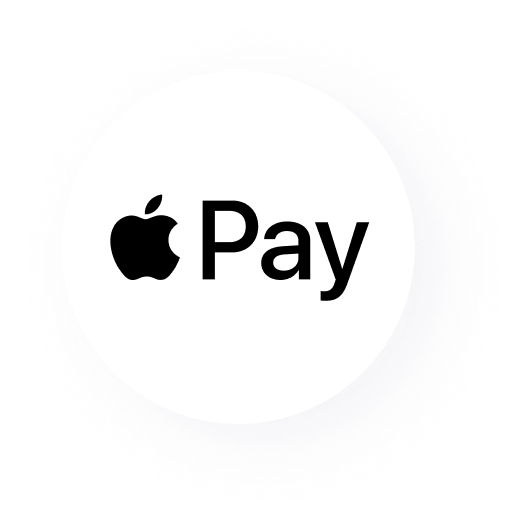 Buy Celsius with
Apple Pay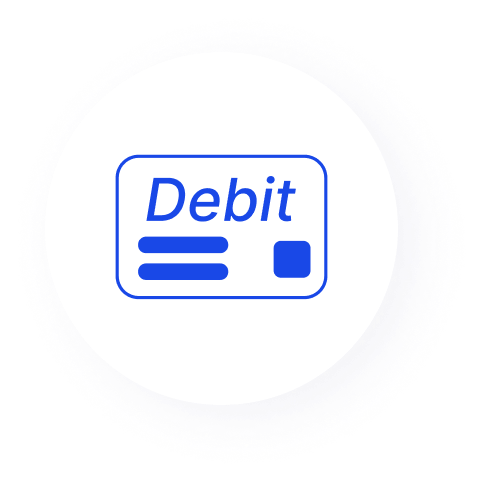 Buy Celsius with
Debit Card
Just 3 easy steps to start investing in Celsius
Sign up and verify
your account
Make your first
deposit
Start your
investment journey
Buy other cryptocurrencies with PayPal
Frequently asked questions
CEL tokens are available on most exchanges. If you are looking for a secure and trusted exchange with
zero processing fee, buy CEL from Blocktrade exchange, which is a cheap and cost-effective place to buy
cryptocurrency.
What are the advantages of using PayPal?
PayPal as a payment platform is secure, easy to use, and fast to finalize. Its main advantages rely on security as it gives an extra level of fraud prevention. It also encrypts your bank or credit card information to keep it safe.
Can you make money with Celsius?
It is not clear if the CEL tokens you buy will be profitable. However, owning CEL on the Celsius Network
is worth it for people who want to receive loans because the more coins they have, the sooner they can
borrow money from this network. They also gain discounts on their loan interest. This way, they can
make money with Celsius.
Does PayPal have fees and charges?
Digital currency traders do not have to pay fees for their transactions using the PayPal payment system. Also, digital currency users can convert their digital currency balance to fiat currency easily and without additional costs. Plus, no exchange fees are charged for cryptocurrency transactions on our exchange.
Should I invest in the Celsius Network?
Like other coins, the future of CEL is also unpredictable. No one can guarantee that investing in Celsius
will be profitable. However, the price history of this coin showed several profitable moments, but it
doesn't ensure it will happen in the future too. Consider several factors to decide if buying CEL might be
worth it for you.
What are the transaction limits using PayPal?
With a verified PayPal account, you can send up to $60,000 per transaction. You'll also have no limits on how much money you can send from your account overall. There's also a standard limit of 30 transactions per day.
Start earning from your CEL investments!
Sign up to our platform to get started