Make your investments work for you: Buy and sell Celo and 40+ cryptocurrencies instantly.
Just 3 easy steps to start investing in Celo
Create your account
on Blocktrade

Sign up on the website, and verify your account with complete information.
Select a payment
method

Select whether you want to purchase Celo with PayPal, Google Pay, etc.
Start buying
Celo

Choose Celo, select how much you want to buy, and make your first investment.
What is Celo ?
Currently, Celo network uses two native tokens or crypto assets in its network. One of them is CELO. CELO is the symbol for the cryptocurrency Celo. The symbol CELO is frequently utilized on trading platforms to identify the Celo currency. By searching for CELO on our exchange, you may quickly access information about this cryptocurrency.
Read more about this coin on Celo's official website.
What is Celo ?
Since introducing Celo on its main blockchain, Celo has experienced significant growth. Celo's unique selling point is its focus on smartphone users. The token's price fluctuated between $1.42 and $1.92 after its May 2020 launch before soaring to a peak of $4.46 in August 2020.
Beginning in 2021, CELO's price began to increase once more, reaching a peak of $6.15 at the end of April. It once again crashed to a low of $1.9 to demonstrate the cyclical nature of cryptocurrencies, but by September, CELO's price had soared to an all-time high of $7.63. Therefore, the best year for Celo price was 2021 since the average price was $4.20, and the price closed at $4.88 after reaching the max price $9.50. The cryptocurrency market was volatile for the most of 2022 which affected the price of all the crypto tokens on the market generally. Still, by the start of 2023 the market seems to be heading toward a good start and CELO price is also rising alongside. Some crypto market professionals have predicted that in 2030, CELO cryptocurrency's price would range around $2,354 to $2,766. Keep in mind that this is not a financial advice,  it's important that you conduct your own research and assess the market before investing in the crypto tokens.
Is Celo reliable
The phone numbers are stored in a decentralized and secure method in the Celo network, and users can exchange tokens with their contacts using their wallets and be sure that the tokens will reach their target audience safely. To maintain security, Celo uses proof-of-stake, and it has a difficult election process to choose the blockchain validators. Additionally, CELO holders have the option to vote for different validator groups with their holdings in order to participate in elections which will further ensure its security.
After you've bought Celo
CELO cryptocurrency plays a crucial role in the advancement of the Celo platform's ecosystem by aligning the incentives of all stakeholders. It serves as a beneficial asset to the Celo community as it can be used for transactions, reserves, staking, and governance. In addition, CELO holders can use the token to fund community-driven projects that align with the Celo network's mission of financial inclusion.
Your entry to the world of crypto
Other Methods of buying Celo
ATM
If there is any crypto ATM near you, it is possible to buy some coins with these machines and you should check to see whether it sells Celo or not. However, the process is not as simple as it seems. Furthermore, the ATM rates are somehow more than other methods.
Direct Purchase
You can buy Celo directly from another person over the web.
Exchanges
Crypto Exchanges are the safest places for buying Celo. You can use Blocktrade as a cheap, secure, and global exchange to buy Celo. You don't need to pay any trading fee while using Blocktrade exchange. Sign up for free, create an account, and purchase Celo with a few clicks.
Blocktrade is available in 100+ countries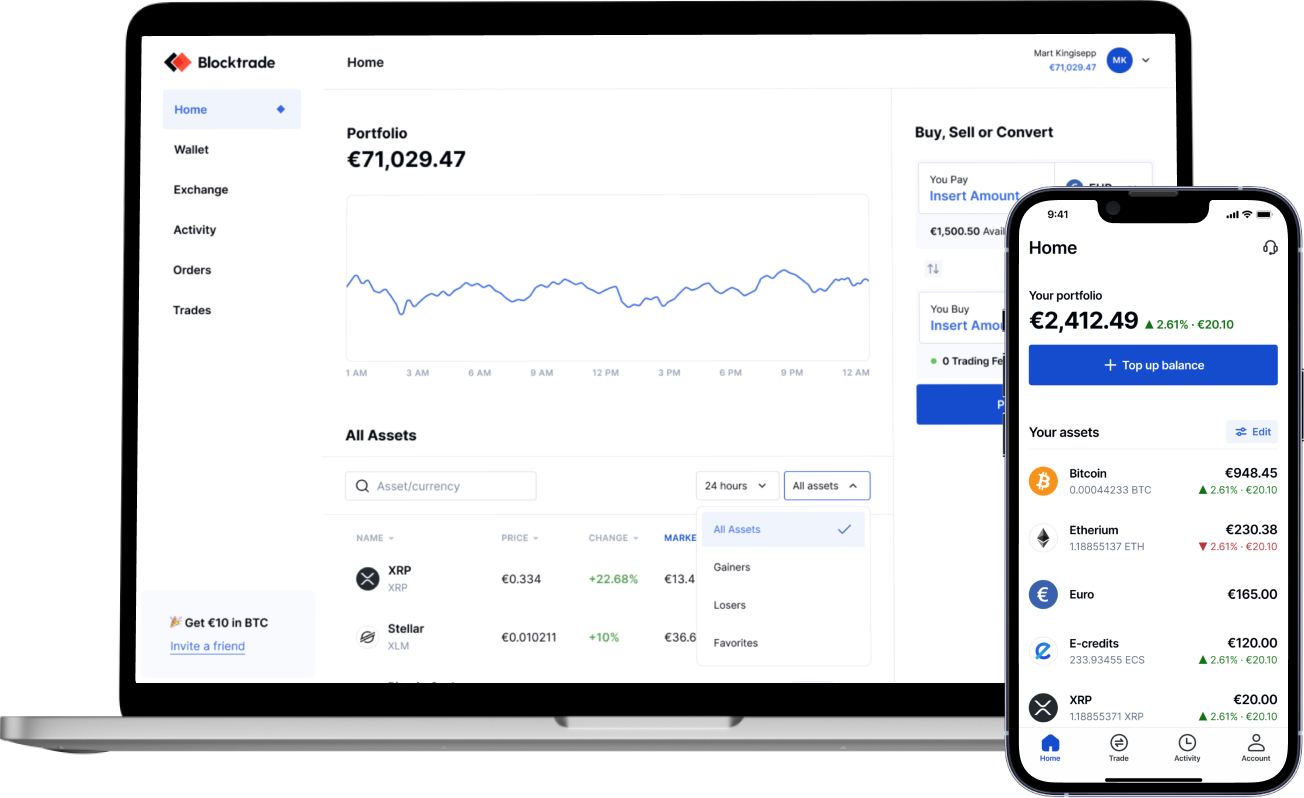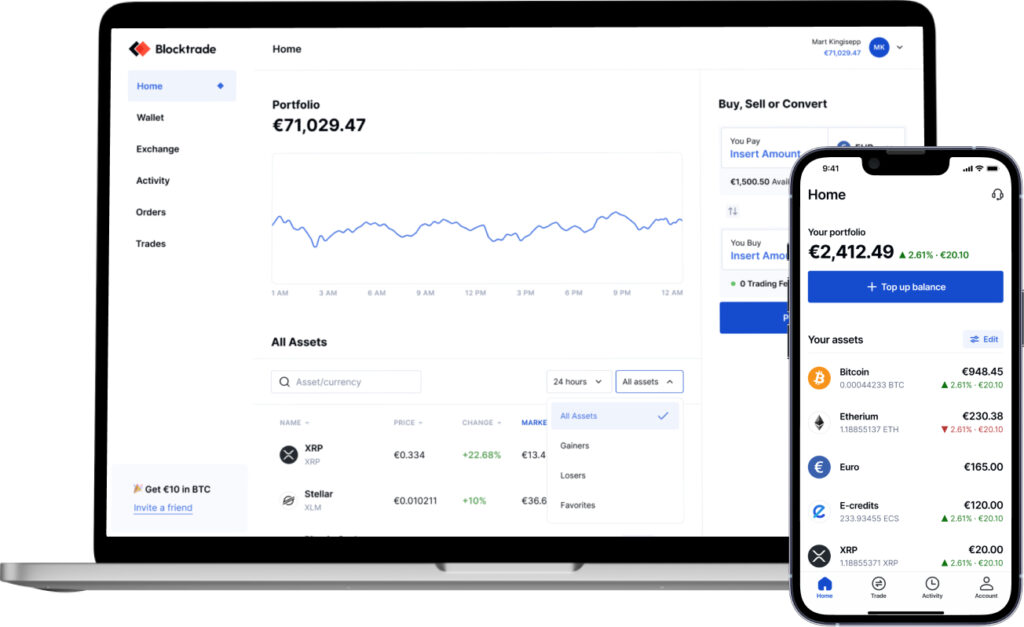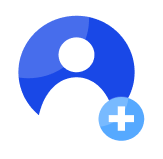 Sign up and verify your Blocktrade account
You'll need a username, email address and a strong password to sign up on Blocktrade. Then, you'll be guided to verify your account.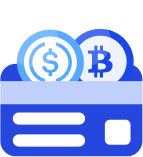 Deposit Celo to your Blocktrade account
To sell Celo on Blocktrade, generate a deposit address and transfer the desired amount - just as simple as sending it to any Celo address.
Start selling Celo!
Once you deposited your Celo in your Blocktrade deposit address, you'll be able to sell your Celo.
Frequently asked questions
Start earning from your investments in Celo
Sign up to our platform to get started