Your entry to the world of crypto
Learn More about buying Celo
How to buy Celo with Apple Pay
Other payment methods to buy Celo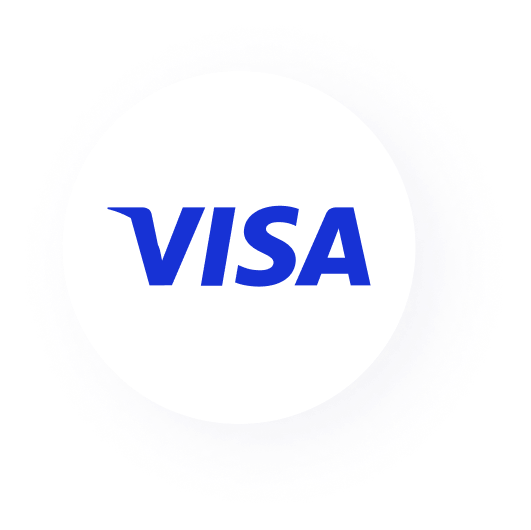 Buy Celo with
Bank transfer
Buy Celo with
Bank transfer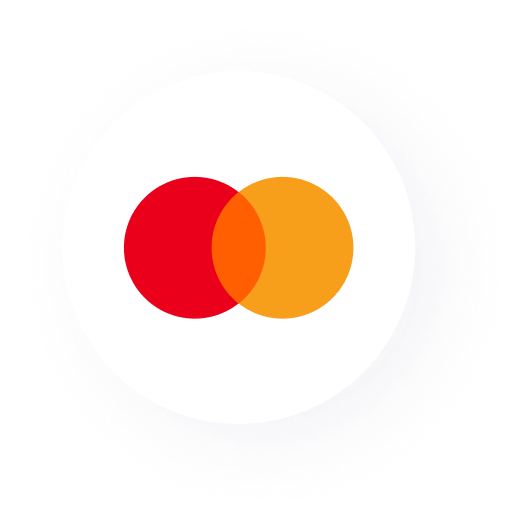 Buy Celo with
Bank transfer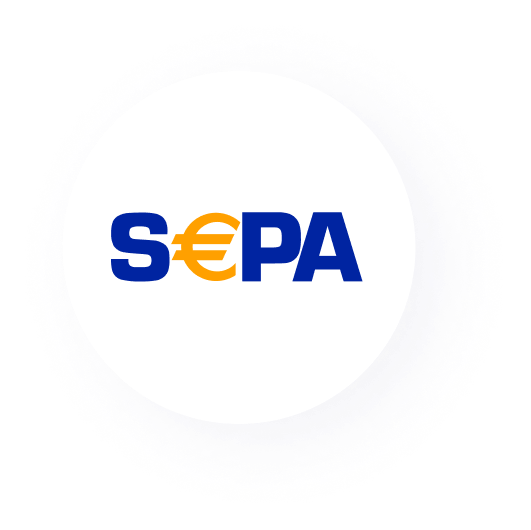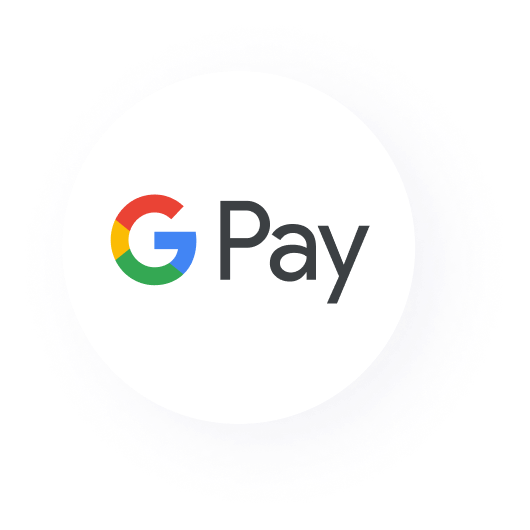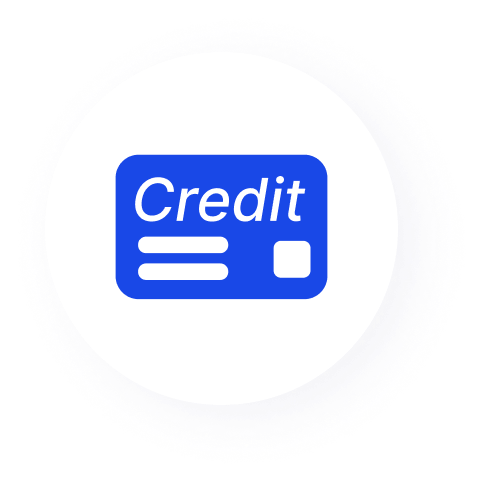 Buy Celo with
Credit Card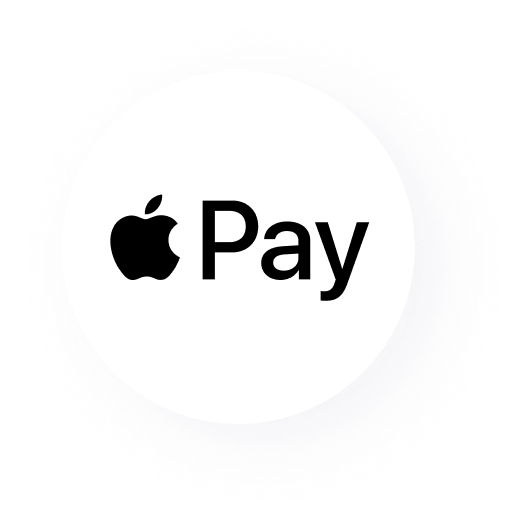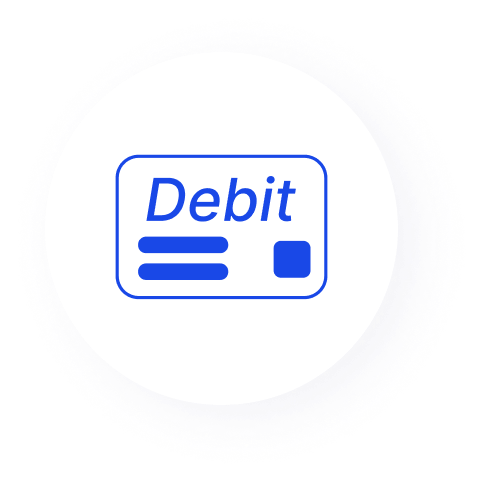 Just 3 easy steps to start investing in Celo
Sign up and verify
your account
Make your first
deposit
Start your
investment journey
Buy other cryptocurrencies with Apple Pay
Frequently asked questions
CELO platform aims to bring financial services to people who are underbanked or unbanked. CELO's worthwhile proposition lies in its focus on financial inclusion and its aim to bring economic empowerment to people who are currently excluded from the traditional financial system. By providing a secure and user-friendly platform for financial services, CELO aims to make it easier for people in developing countries to access the financial tools and resources they need to improve their financial well-being. Additionally, the CELO platform is designed to be highly scalable and flexible, which allows developers to build and deploy a wide range of financial dApps quickly and easily. This could lead to a vibrant ecosystem of financial services built on the CELO platform, which could increase demand for the CELO cryptocurrency and drive its value higher over time.
What are the advantages of using Apple Pay?
You decide which forms of payment Apple Pay will use to carry out your crypto transactions when using its services in conjunction with our exchange. Plus, Apple Pay enables you to store debit and credit card information on your Apple device in order to facilitate simple online transactions. 
Who are the founders of Celo ?
Celo's main network was first introduced in April 2020 by Sep Kamvar, Rene Reinsberg and Marek Olszeuski. Celo consists of a group of well-known international organizations, including the World Bank, Google, Harvard University, Visa, MIT, the United States Department of Justice, and Cambridge University. Many independent institutions also play a role in the preservation and development of Celo. Along with the launch of this platform on the main network, there is also a Celo Foundation that helps the growth and development of this platform as a non-profit organization.
Does Apple Pay have fees and charges?
Apple Pay does not impose any additional fees on top of those levied by your credit card provider. However, additional fees shouldn't apply to Apple Pay transactions made using a debit card. Also, note that our exchange charges no trading fees as well.
What is the main goal of the Celo project?
Protecting your CELO investment is crucial, and there are several ways to do so. Keeping your private keys offline makes storing your CELO in a hardware wallet one of the safest options. You can also use a common method of keeping crypto investments which is known as the software wallet, a digital wallet that you can store on your computer or mobile device. Also, in order to make trading for CELO cryptocurrency more practical, our exchange also provides a secure private online wallet with extra features and simple access to numerous trading options.
Can users exchange cryptocurrencies through Apple Pay?
No. Users cannot exchange cryptocurrencies using Apple Pay. However, our exchange has a variety of tools and products for trading and exchanging cryptocurrencies if you're interested in doing so. Additionally, the wallet on our exchange enables users to easily manage their cryptocurrency assets.
Start earning from your Celo investments!
Sign up to our platform to get started