Buy

Compound


with

Debit Card
Your entry to the world of crypto
Learn More about buying COMP
How to buy Compound with Debit Card
Buy Compound at your ease
Other payment methods to buy COMP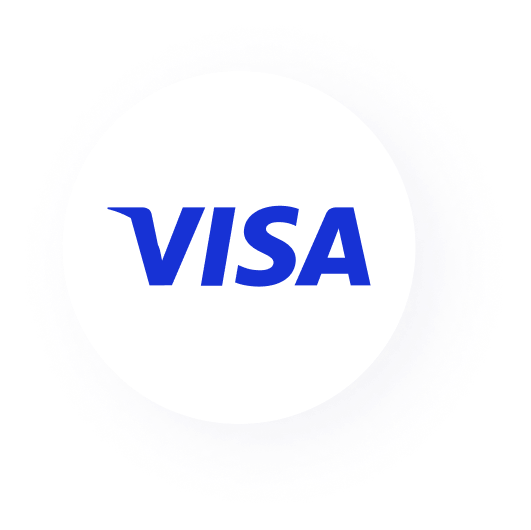 Buy Compound with
Bank transfer
Buy Compound with
Bank transfer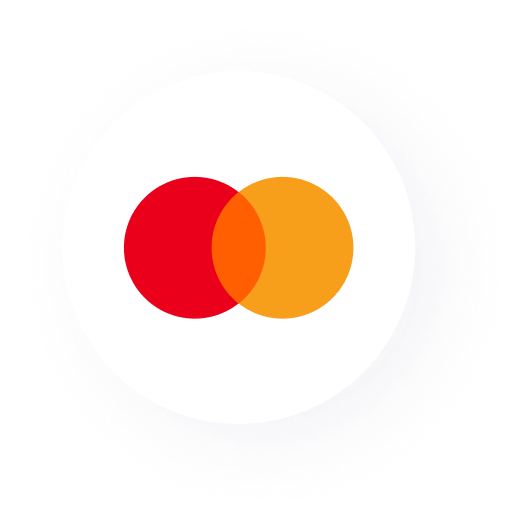 Buy Compound with
Bank transfer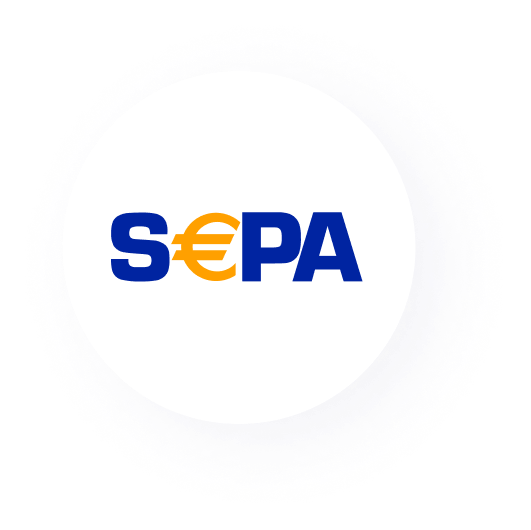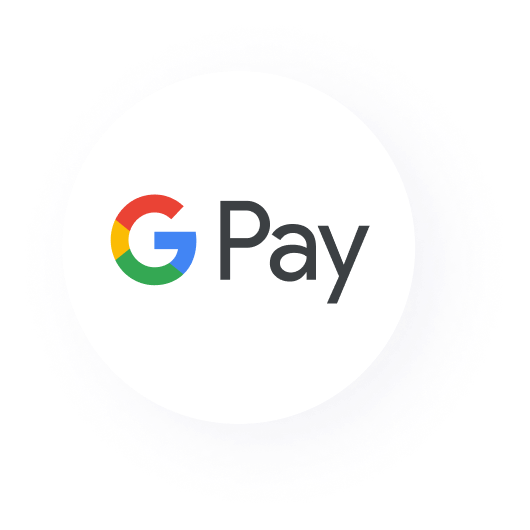 Buy Compound with
Google Pay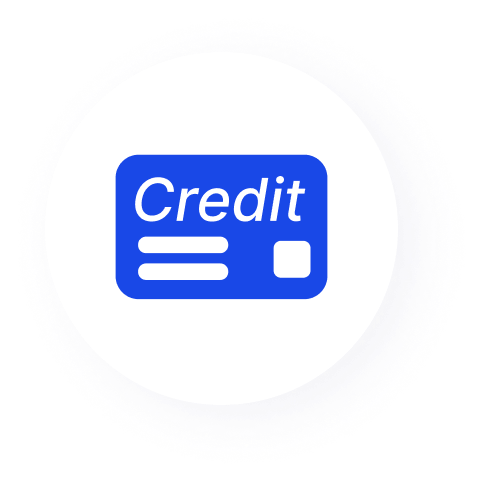 Buy Compound with
Credit Card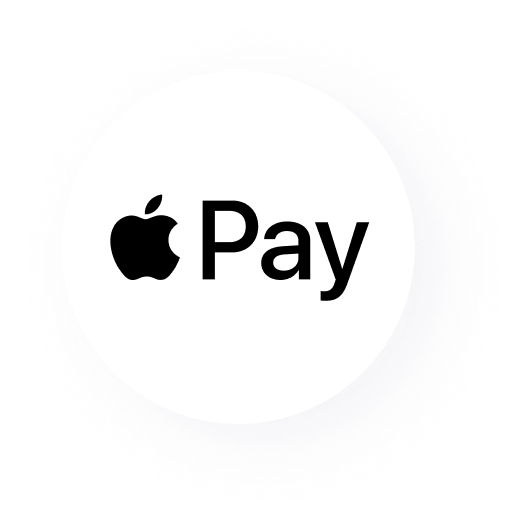 Buy Compound with
Apple Pay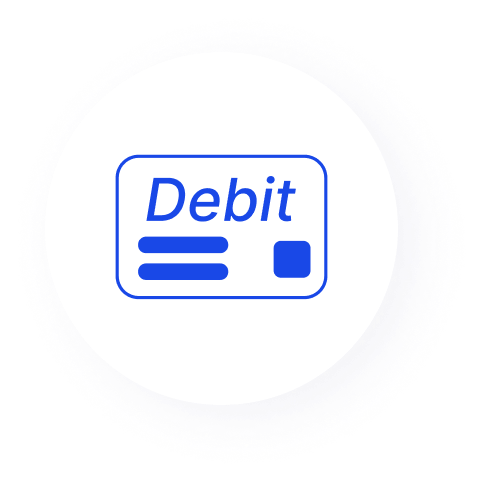 Buy Compound with
Debit Card
Just 3 easy steps to start investing in Compound
Sign up and verify
your account
Make your first
deposit
Start your
investment journey
Buy other cryptocurrencies with Debit Card
Frequently asked questions
Is Compound worth buying?
Compound (COMP) is a token that has gained significant popularity and usefulness in recent years. It aims to address problems in the cryptocurrency industry, such as high transaction costs and lack of transparency or limited liquidity. Compound is also one of the best-known projects in the DeFi market. With DeFi lending growing in popularity due to their efficiency and profitability, the future of COMP might also be heading toward a huge increase in demand. Please note that this is by no means a buying signal or a financial advice.
What are the advantages of using Debit Card?
In a nutshell, we could name these advantages of Debit Card: No debt, No application or minimum credit score needed, Less fees, Identity theft protection, Fast withdraw verification
Who are the founders of Compound ?
The attraction of the compound is that it was founded by a group of entrepreneurs. The founders of this network are people like Geoffrey Hayes and Robert Lashner, whose names are very famous in the digital currency market. In 2018, with its initial public offering, the company managed to raise $8.2 million in capital through large companies such as Andreessen Horowitz and Bain Capital. A year later, it raised $25 million with the support of many influential institutions such as Paradigm Capital.
Does Debit Card have fees and charges?
Debit cards generally have no additional fees. But note, if you make a transfer from a terminal whose issuing bank is not your debit card bank, some transaction fees may be deducted from your card account. Or if you withdraw or spend an amount from this card that exceeds its balance, you will also have to pay a fee. But there are zero exchange fees for your crypto-trading through our exchange.
What is the main goal of the Compound project?
Most cryptocurrency holders are always concerned about how to keep their digital assets safe and secure. Therefore, one of the first necessary measures to enter the field of digital currencies and invest in cryptocurrencies is choosing the method of keeping digital currencies. Hardware wallets are one of the best and safest ways to store digital currencies. This method is especially recommended for people who have a lot of digital assets and want to invest and deposit them for a long time. But this method is costly; Because hardware wallets have a high cost and some users do not want to pay this much for a wallet. Another option is to use a software wallet, which is a digital wallet that you can have on your PC or cellphone. Also, in order to make trading for COMP cryptocurrency more convenient and simpler, our platform offers a secure digital wallet with additional functionality and easy access to various trading options.
What happens if I exceed my Debit Card balance for a cryptocurrency transaction?
The bank may agree to the transaction in accordance with the conditions of your account or the policies of your debit card network, but it may also charge an overdraft fee for that transaction and any subsequent ones, up until you make a sufficient deposit.
Start earning from your COMP investments!
Sign up to our platform to get started