Buy

eCredits


with

Google Pay
Your entry to the world of crypto
Learn More about buying ECS
How to buy eCredits with Google Pay
Buy eCredits at your ease
Other payment methods to buy ECS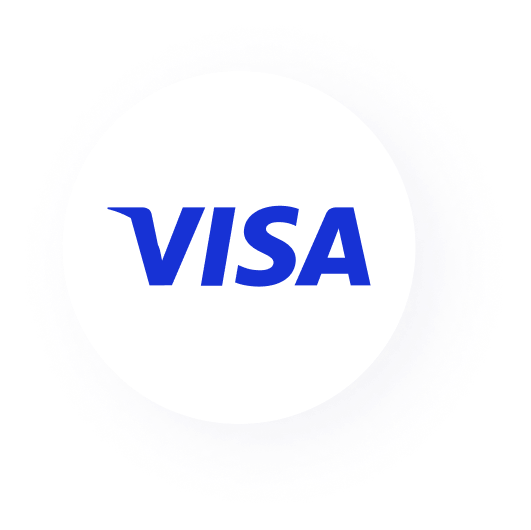 Buy eCredits with
Bank transfer
Buy eCredits with
Bank transfer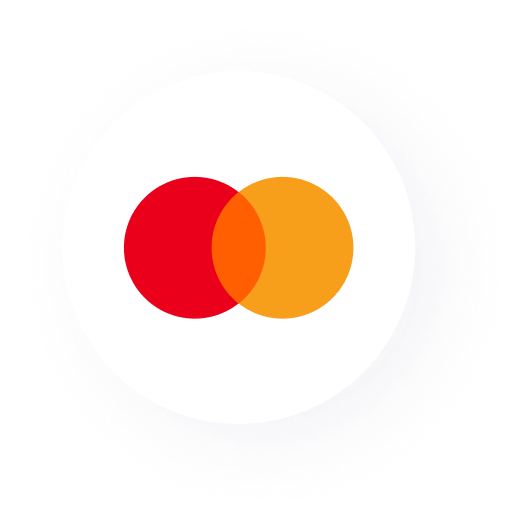 Buy eCredits with
Bank transfer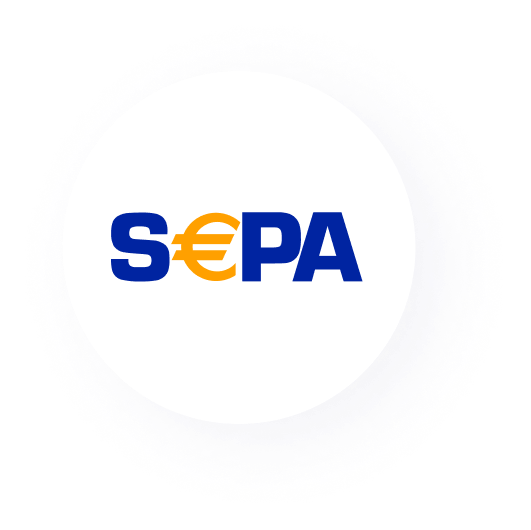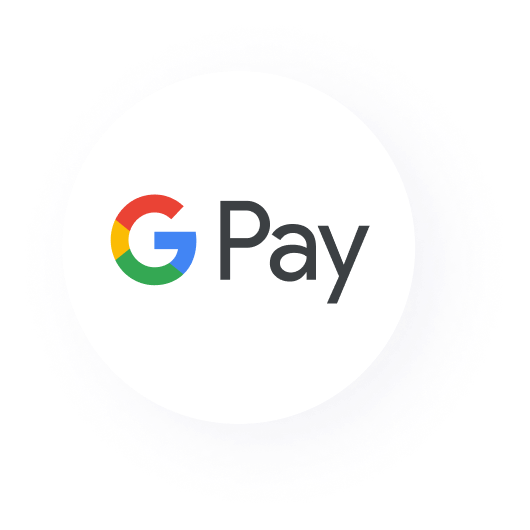 Buy eCredits with
Google Pay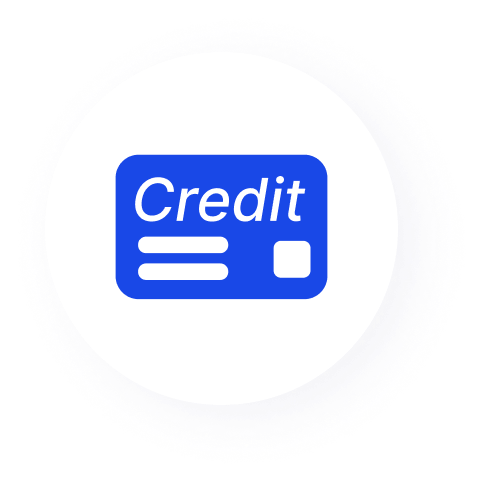 Buy eCredits with
Credit Card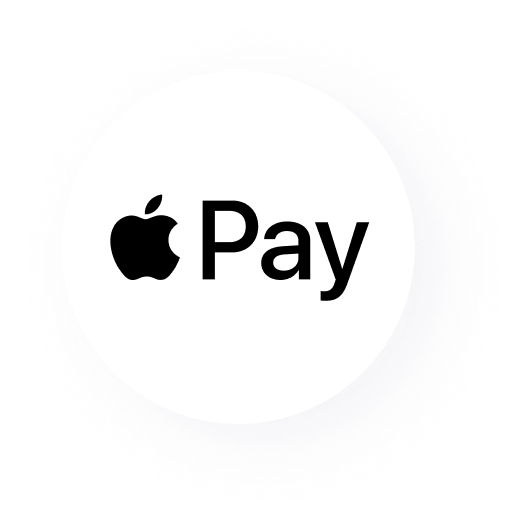 Buy eCredits with
Apple Pay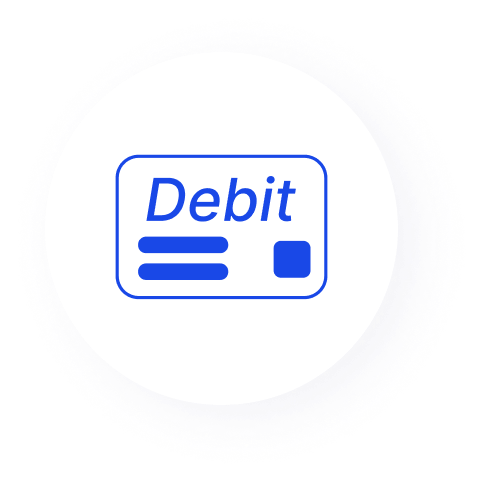 Buy eCredits with
Debit Card
Just 3 easy steps to start investing in eCredits
Sign up and verify
your account
Make your first
deposit
Start your
investment journey
Buy other cryptocurrencies with Google Pay
Frequently asked questions
Is eCredits worth buying?
The future of eCredits is highly dependent on the overall performance of the crypto industry.
You need to make sure you are employing the appropriate strategy when it comes to investing
in ECS. For those with a high holding capacity and sound financial standing, this type of
investment seems like a good option. ECS also exposes users to a global technology and an
expanding ecosystem. Given that scarcity often leads to price increases, the value of eCredits is
also anticipated to rise further according to some experts. However, we recommend that before
purchasing ECS you should conduct the maximum research possible.
What are the advantages of using Google Pay?
One of the ideal ways to easily invest in cryptocurrencies is through Google Pay. Users can quickly deposit funds from their Google Pay accounts into our licensed exchange using its safe and practical platform, which enables them to buy and sell various cryptocurrencies.
Who are the founders of eCredits ?
The eCredits project is supported by the Swiss venture builder Cryptix group. The Cryptix Group
is a full-service provider of IT, business development, legal and marketing services and
supports SMEs in the development of digital payment solutions and the realization of ideas
based on blockchain and DLT. Bernard Koch is known to be the Cryptix Founder and Niklaus
Neddermann is named as eCredits CEO.
Does Google Pay have fees and charges?
There are no additional charges imposed by Google Pay over and above those assessed by your credit card company. Be aware that there are no trading fees on our exchange as well. 
How many profiles and wallets can I have within eCredits ?
Users of eCredits use an eWallet app, which simulates a non-custodial cryptocurrency
wallet. This means that only you have access to your assets and can store them.
Nobody else can access or restore your private key, and only you are permitted to send
or receive assets. On a decentralized blockchain, every transaction is safe and
inaccessible. This eWallet also allows users to connect with third party centralized or
decentralized applications or exchanges. Please note that in order to ensure your
assets' security, User Account, Secret Phrase and the Private keys should be kept
personal and you may not share your credentials with anyone. You are solely
responsible for remembering, storing, and keeping your credentials in a secure location;
therefore, it is recommended to back up your information so that you can safely retrieve
them in case it was lost.
Can users exchange cryptocurrencies through Google Pay?
No. There are no products available through Google Pay that let you buy cryptocurrencies directly through Google Pay services. As a result, you must make a deposit into our legally authorized exchange, which accepts Google Pay, in order to invest in Bitcoin, Ethereum, and other crypto tokens of your choice.
Start earning from your ECS investments!
Sign up to our platform to get started