Buy

Enjin Coin


with

Credit Card
Your entry to the world of crypto
Learn More about buying ENJ
How to buy Enjin Coin with Credit Card
Buy Enjin Coin at your ease
Other payment methods to buy ENJ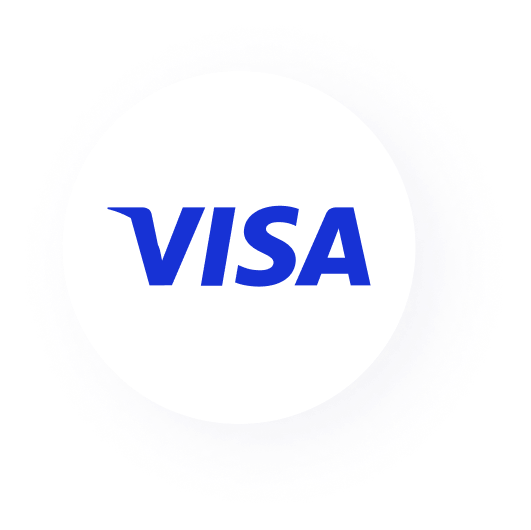 Buy Enjin Coin with
Bank transfer
Buy Enjin Coin with
Bank transfer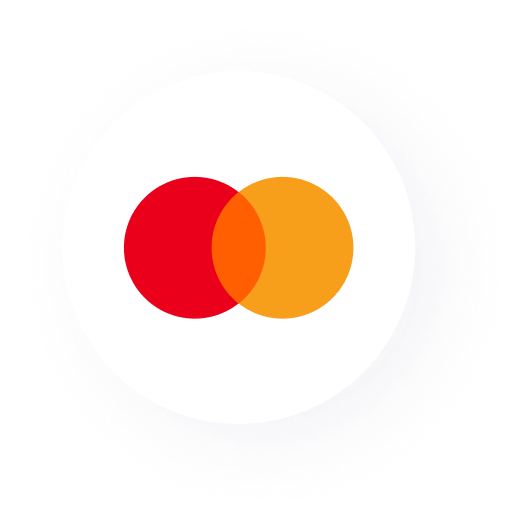 Buy Enjin Coin with
Bank transfer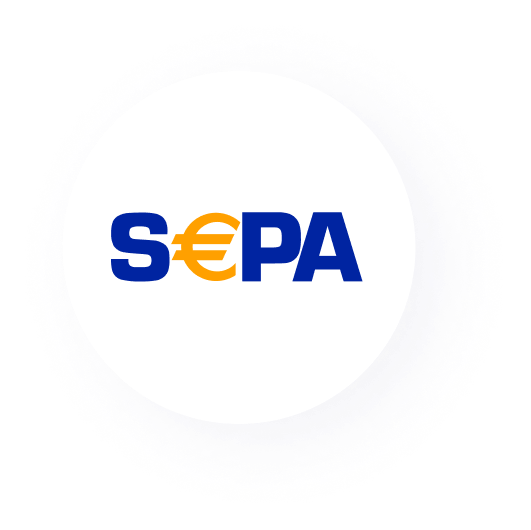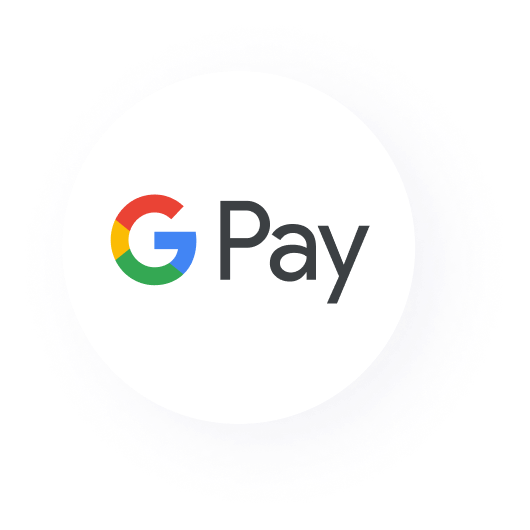 Buy Enjin Coin with
Google Pay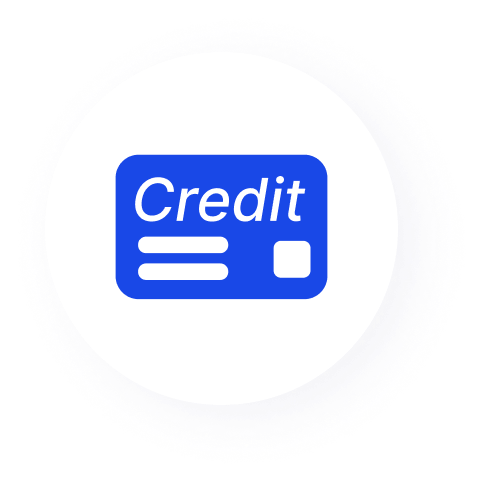 Buy Enjin Coin with
Credit Card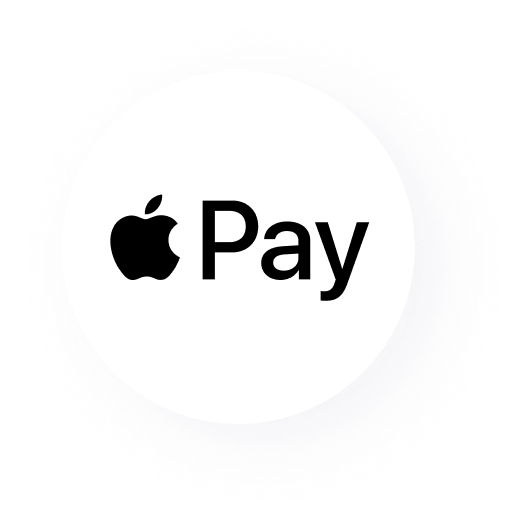 Buy Enjin Coin with
Apple Pay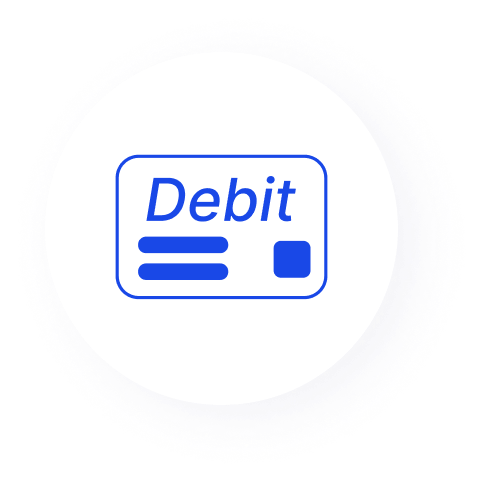 Buy Enjin Coin with
Debit Card
Just 3 easy steps to start investing in Enjin Coin
Sign up and verify
your account
Make your first
deposit
Start your
investment journey
Buy other cryptocurrencies with Credit Card
Frequently asked questions
Is Enjin Coin worth buying?
The Enjin project has provided developers with the ability to build and manage virtual products on the Ethereum blockchain. The purpose of this platform is to manage items in games. Enjin has achieved this goal by reducing transaction fees, overcoming duplication and copying of content, and eliminating fraud. Millions of transactions are done monthly in the marketplace of this platform and by providing real ownership of virtual products to their holders, it has brought users a seamless experience of working with ENJ digital currency. In both the cryptocurrency and NFT industries, Enjin is a pioneering project. Enjin Coin is a cryptocurrency with a smart and promising future. It can dominate the cryptocurrency market as it rides the crypto wave, giving it a long reign as a form of payment.
What are the advantages of using Credit Card?
Some of the main advantages of using Credit Card as your initial method of cryptocurrency payments would be; fast deposit and withdrawal, high security, practicality, and ease of use.
Who are the founders of Enjin Coin?
Enjin is a Singaporean company founded by CEO and Creative Director Maxim Blogov and CTO Witek Radomski, with the launch of its gaming platform Enjin Network in 2009. The idea of Enjin entering the blockchain field was formed by Radomsky following his interest in Bitcoin in 2012.
Does the Credit Card service have fees and charges?
It may. When you use Credit Card, your creditor company may charge their own processing fee. Some exchanges might also add a credit card processing fee, but there are no buying and trading fees on our exchange.
What are some important collaborations and partnerships of Enjin Coin?
The Enjin team has developed their own wallet in order to ensure user security. Enjin Wallet is a digital currency wallet with high security and simple user interface, developed for the safe keeping of your Enjin Coin assets. Enjin Wallet uses two layers of encryption to protect users' data and a safe keyboard. In this wallet, special codes are considered to prevent the penetration of hackers through the breach of processors with ARM architecture. Therefore, ORU's security team did not find any loopholes in this wallet that could allow hackers to steal users' private keys and assets. Furthermore, Enjin Wallet supports Samsung Blockchain Keystore under Samsung's Knox military-grade security system to protect private keys.
Can users exchange cryptocurrencies through the Credit Card service?
No. Credit Card is not a platform for trading crypto tokens. It is however a payment service integrated by our exchange so that our users can easily buy Bitcoin, Ethereum, stable coins, or other forms of cryptocurrencies. 
Start earning from your ENJ investments!
Sign up to our platform to get started