Make your investments work for you: Buy and sell EOSIO and 40+ cryptocurrencies instantly.
Just 3 easy steps to start investing in EOSIO
Create your account
on Blocktrade

Sign up on the website, and verify your account with complete information.
Select a payment
method

Select whether you want to purchase EOS with PayPal, Google Pay, etc.
Start buying
EOSIO

Choose EOS, select how much you want to buy, and make your first investment.
What is EOSIO ?
Although many know this blockchain by the name of EOS, the real name of the blockchain is EOSIO, which was designed by Block.one company. EOSIO is a decentralized blockchain network released in 2017. Its system is very similar to Ethereum, but faster, more flexible, and free of charge. These features made EIOSIO more popular than Ethereum, especially the speed of this network, which allows thousands of transactions per second (tps); compared to the 15 tps of the Ethereum system, EOSIO is really a winner. There are other benefits that the EOISIO system has that make it one of the top decentralized blockchains, including being user-friendly and supporting smart contracts and voting, which are predicted to become so useful in the near future.
What is EOS ?
EOS is the name of the official tokens of the EOSIO blockchain. Like any other cryptocurrencies, EOS coins are supported by different companies, which makes them usable online to purchase different products. These coins are mainly used to create decentralized apps (dApps) and smart contracts. EOS owners can also use their coins to participate in actions such as voting. Furthermore, EOS tokens have been pre-mined, which means there is an exact number of these tokens out there. Out of 1 billion pre-mined tokens, over 950 million EOS tokens are in circulation. These numbers can show the popularity of this coin on the market. It also can indicate how people are using EOS for different reasons.
Is EOSIO reliable
One of the most important things about buying cryptocurrency is its security. Crypto networks use different types of mechanisms to protect their systems from attacks. EOS uses Delegated Proof of Stake (DPoS) mechanism to verify transactions and enhance its security. The DPoS mechanism also improves the speed and scalability of this network. It makes transactions on the EOSIO network safe and secure. However, if you want your coins to be protected from hacks, you should have a wallet with a high-security level. Especially, if you want to keep your coins for a long time, it's recommended to use a hardware EOS wallet because it's more secure than software wallets.
After you've bought EOS
Most people buy coins to keep as an investment. In case you want to buy EOS to sell in the future, you should always keep an eye on the EOS price. Read whitepapers and check the EOS website to know which projects they are working on and what updates they may have on their platform in the future. It's also recommended to read EOS price predictions to analyze if the future is bright for this coin.
Apart from keeping EOS coins as an investment, there are other ways to use this token. You can trade it with other coins or use it as a payment. However, the seller should accept this coin on its transactions. Thus, if you want to use this coin to purchase something, make sure that it is accepted by the company or brand you are buying the products from. One of the uses of this token is to create decentralized apps. This token can be used in online games to purchase or trade different tools too. EOS also supports smart contracts, which means people can create coded contracts on the EOS platform or use its coin as a payment for that contract.
Your entry to the world of crypto
Other Methods of buying EOSIO
ATM
If there is any crypto ATM near you, it is possible to buy some coins with these machines and you should check to see whether it sells EOSIO or not. However, the process is not as simple as it seems. Furthermore, the ATM rates are somehow more than other methods.
Direct Purchase
You can buy EOSIO directly from another person over the web.
Exchanges
Crypto Exchanges are the safest places for buying EOSIO. You can use Blocktrade as a cheap, secure, and global exchange to buy EOS. You don't need to pay any trading fee while using Blocktrade exchange. Sign up for free, create an account, and purchase EOS with a few clicks.
Blocktrade is available in 100+ countries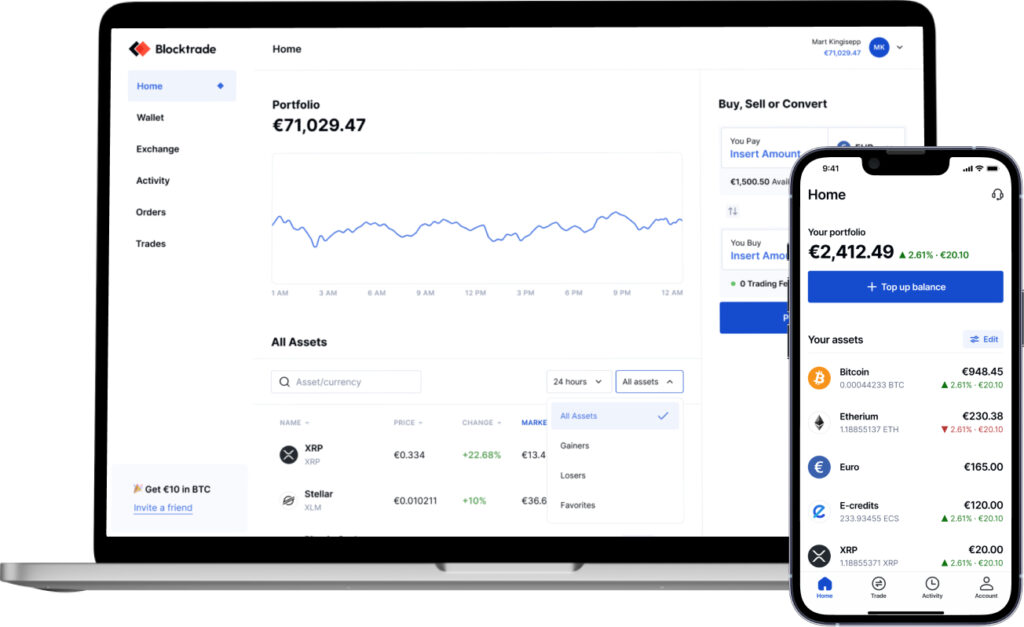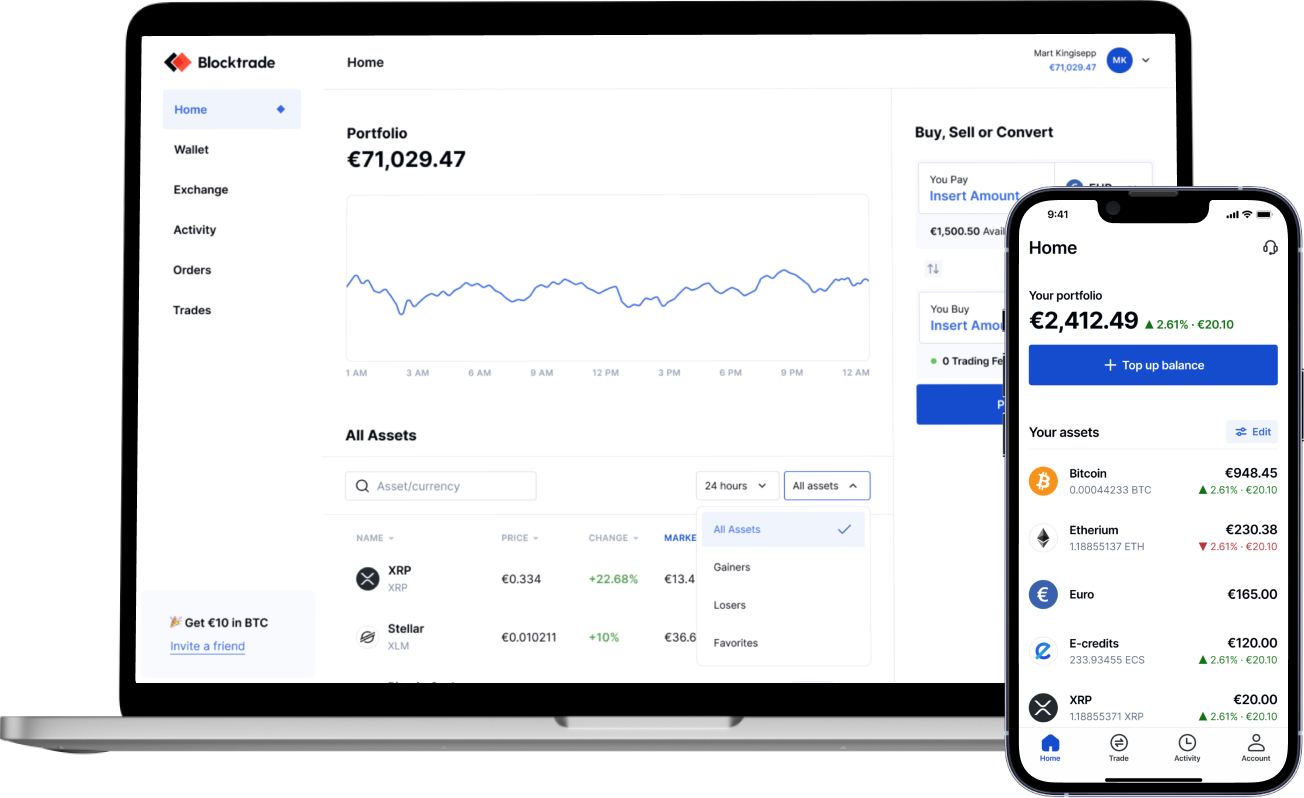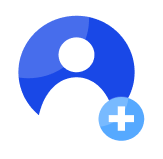 Sign up and verify your Blocktrade account
You'll need a username, email address and a strong password to sign up on Blocktrade. Then, you'll be guided to verify your account.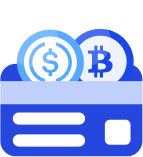 Deposit EOS to your Blocktrade account
To sell EOSIO on Blocktrade, generate a deposit address and transfer the desired amount - just as simple as sending it to any EOSIO address.
Start selling EOSIO!
Once you deposited your EOSIO in your Blocktrade deposit address, you'll be able to sell your EOS.
Frequently asked questions
Start earning from your investments in EOSIO
Sign up to our platform to get started