Buy

Ethereum Classic


with

PayPal
Your entry to the world of crypto
Learn More about buying ETC
How to buy Ethereum Classic with PayPal
Buy Ethereum Classic at your ease
Other payment methods to buy ETC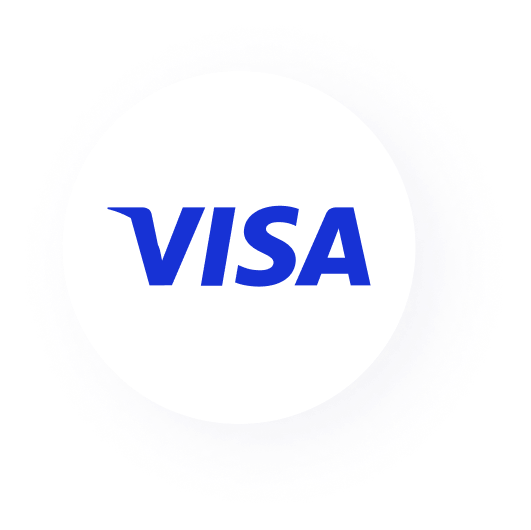 Buy Ethereum Classic with
Bank transfer
Buy Ethereum Classic with
Bank transfer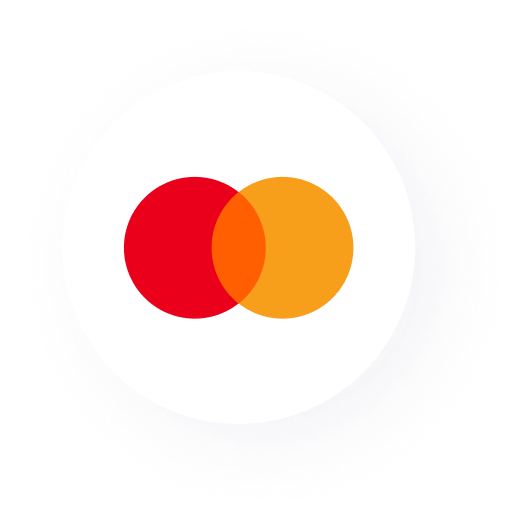 Buy Ethereum Classic with
Bank transfer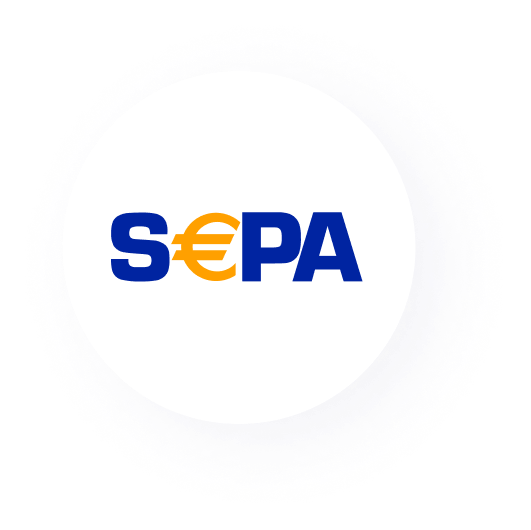 Buy Ethereum Classic with
SEPA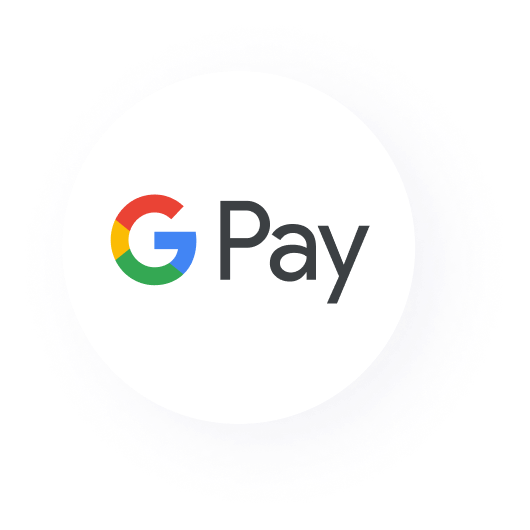 Buy Ethereum Classic with
Google Pay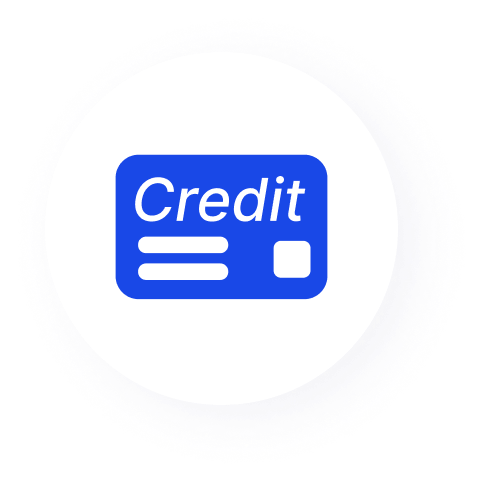 Buy Ethereum Classic with
Credit Card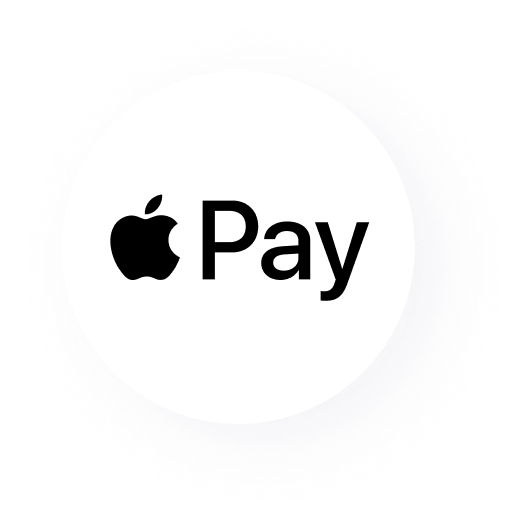 Buy Ethereum Classic with
Apple Pay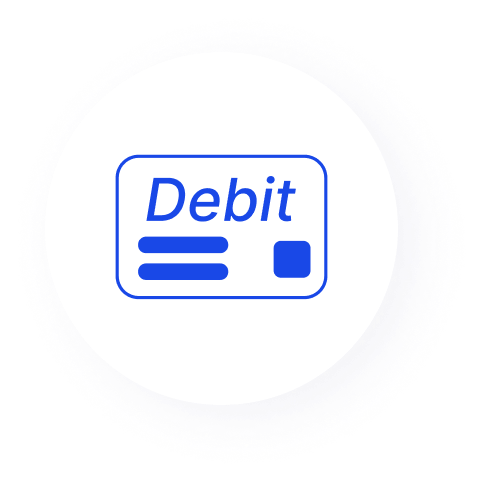 Buy Ethereum Classic with
Debit Card
Just 3 easy steps to start investing in Ethereum Classic
Sign up and verify
your account
Make your first
deposit
Start your
investment journey
Buy other cryptocurrencies with PayPal
Frequently asked questions
ETC (Ethereum Classic) is valuable for several reasons, including: It is a decentralized platform for building decentralized applications (Dapps) and executing smart contracts. It has a strong community of developers and users who are committed to its success. It offers a fast, secure, and affordable way to transfer value and execute complex transactions. It has a limited supply, which is a factor that influences its value and scarcity.
What are the advantages of using PayPal?
PayPal as a payment platform is secure, easy to use, and fast to finalize. Its main advantages rely on security as it gives an extra level of fraud prevention. It also encrypts your bank or credit card information to keep it safe.
Who are the founders of Ethereum Classic?
It can be said that Vitalik Buterin and other Ethereum founders are the main team of Ethereum Classic, but after its fork, the name of the team or a specific person was not mentioned as the operators of ETC. The ETC network operates in a decentralized manner and there is no official team to manage it. In fact, the Ethereum Classic community is responsible for its development, which operates without the need for a separate license. Each of the actors of this network can present their Ethereum Classic Development Plans (ECIP) and implement it if there is a consensus agreement. Companies and groups such as Storj Lab, Byzantine Fault, Gödel Labs, ChainSafe, ETC Core, etc. have played a role in its development since the creation of the Ethereum Classic network.
Does PayPal have fees and charges?
Digital currency traders do not have to pay fees for their transactions using the PayPal payment system. Also, digital currency users can convert their digital currency balance to fiat currency easily and without additional costs. Plus, no exchange fees are charged for cryptocurrency transactions on our exchange.
What is the value of Ethereum Classic?
To keep your Ethereum Classic investment safe, you can follow these steps: Store your private key in a secure, offline location. Enable two-factor authentication on your account. Regularly backup your wallet and avoid downloading unknown software or clicking on suspicious links. Make sure to use a reputable cryptocurrency wallet that supports Ethereum Classic. For this, our exchange also provides a secure digital wallet with added features and convenient access to a variety of trading options, simplifying your trading experience.
What are the transaction limits using PayPal?
With a verified PayPal account, you can send up to $60,000 per transaction. You'll also have no limits on how much money you can send from your account overall. There's also a standard limit of 30 transactions per day.
Start earning from your ETC investments!
Sign up to our platform to get started