Make your investments work for you: Buy and sell Fantom and 40+ cryptocurrencies instantly.
Just 3 easy steps to start investing in Fantom
Create your account
on Blocktrade

Sign up on the website, and verify your account with complete information.
Select a payment
method

Select whether you want to purchase FTM with PayPal, Google Pay, etc.
Start buying
Fantom

Choose FTM, select how much you want to buy, and make your first investment.
Your entry to the world of crypto
Payment Methods to Buy Fantom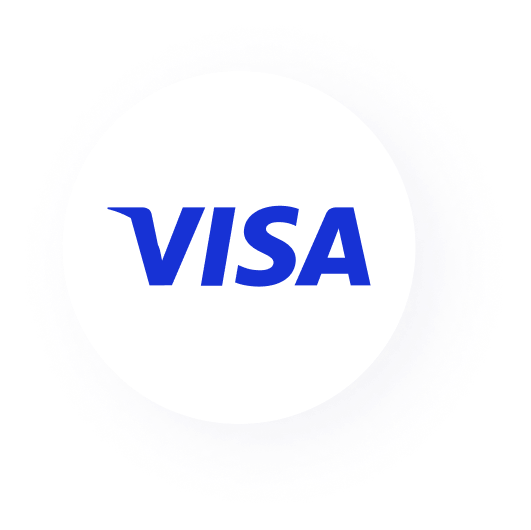 Buy Fantom with
Bank transfer
Buy Fantom with
Bank transfer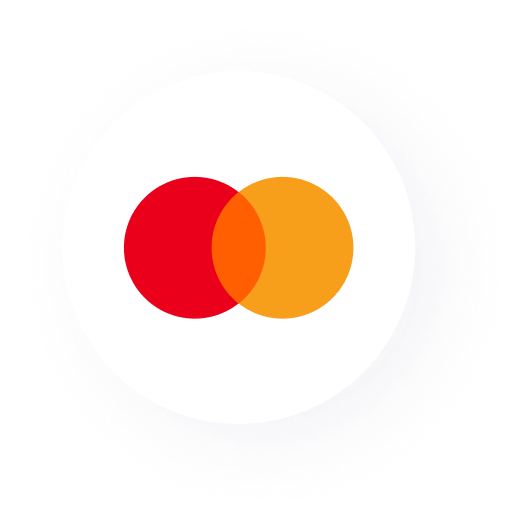 Buy Fantom with
Bank transfer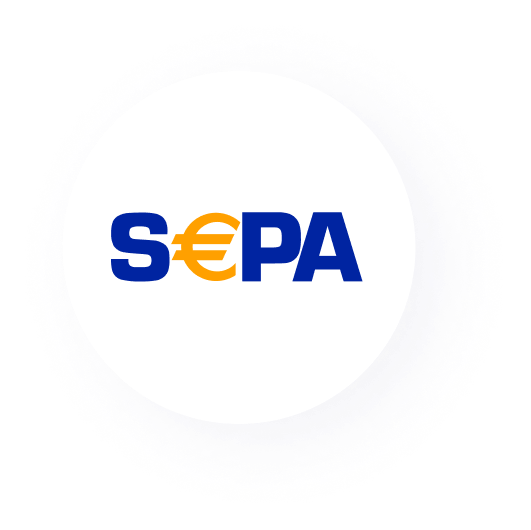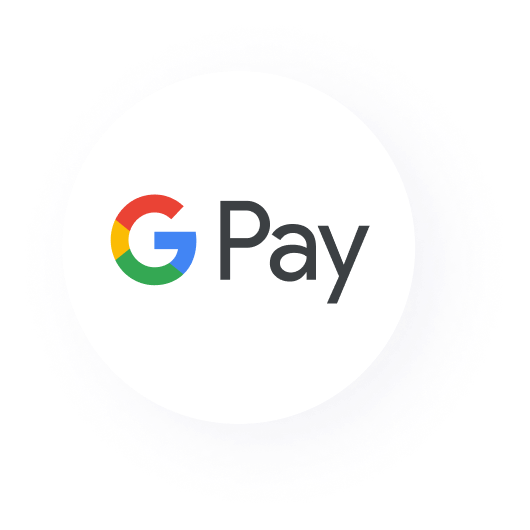 Buy Fantom with
Google Pay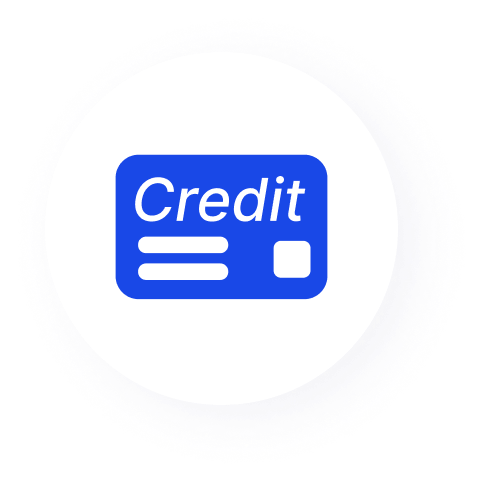 Buy Fantom with
Credit Card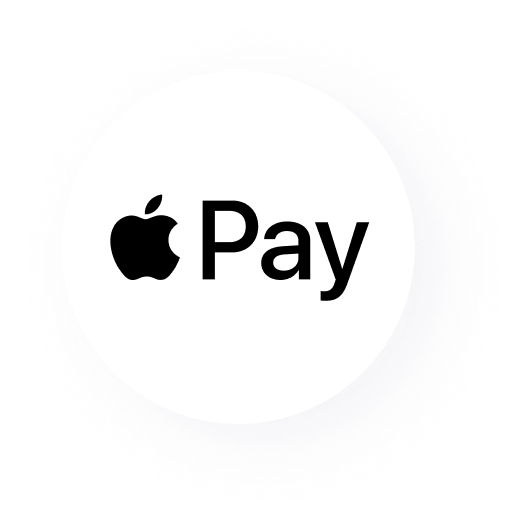 Buy Fantom with
Apple Pay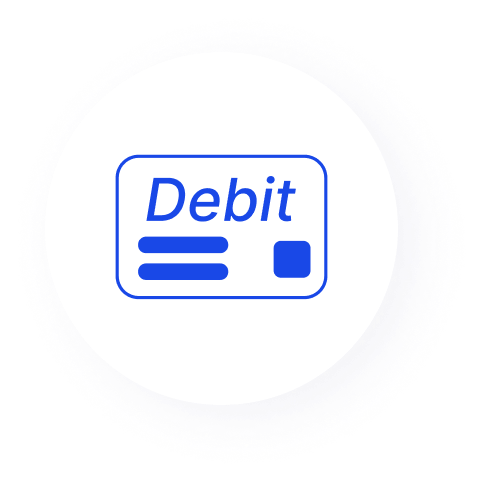 Buy Fantom with
Debit Card
Other Methods of buying Fantom
ATM
If there is any crypto ATM near you, it is possible to buy some coins with these machines and you should check to see whether it sells Fantom or not. However, the process is not as simple as it seems. Furthermore, the ATM rates are somehow more than other methods.
Direct Purchase
You can buy Fantom directly from another person over the web.
Exchanges
Crypto Exchanges are the safest places for buying Fantom. You can use Blocktrade as a cheap, secure, and global exchange to buy FTM. You don't need to pay any trading fee while using Blocktrade exchange. Sign up for free, create an account, and purchase FTM with a few clicks.
Blocktrade is available in 100+ countries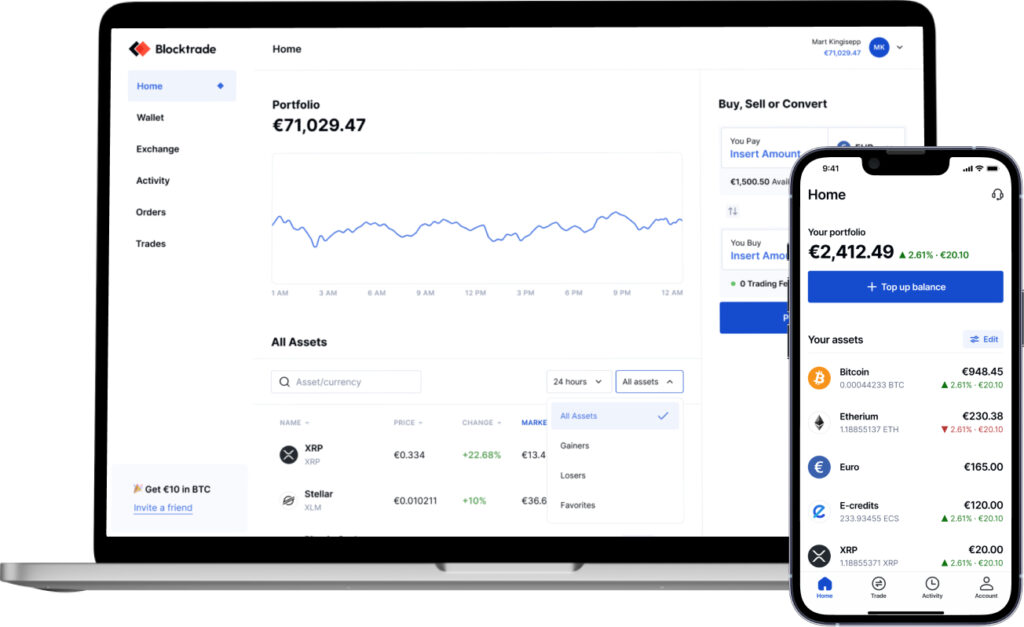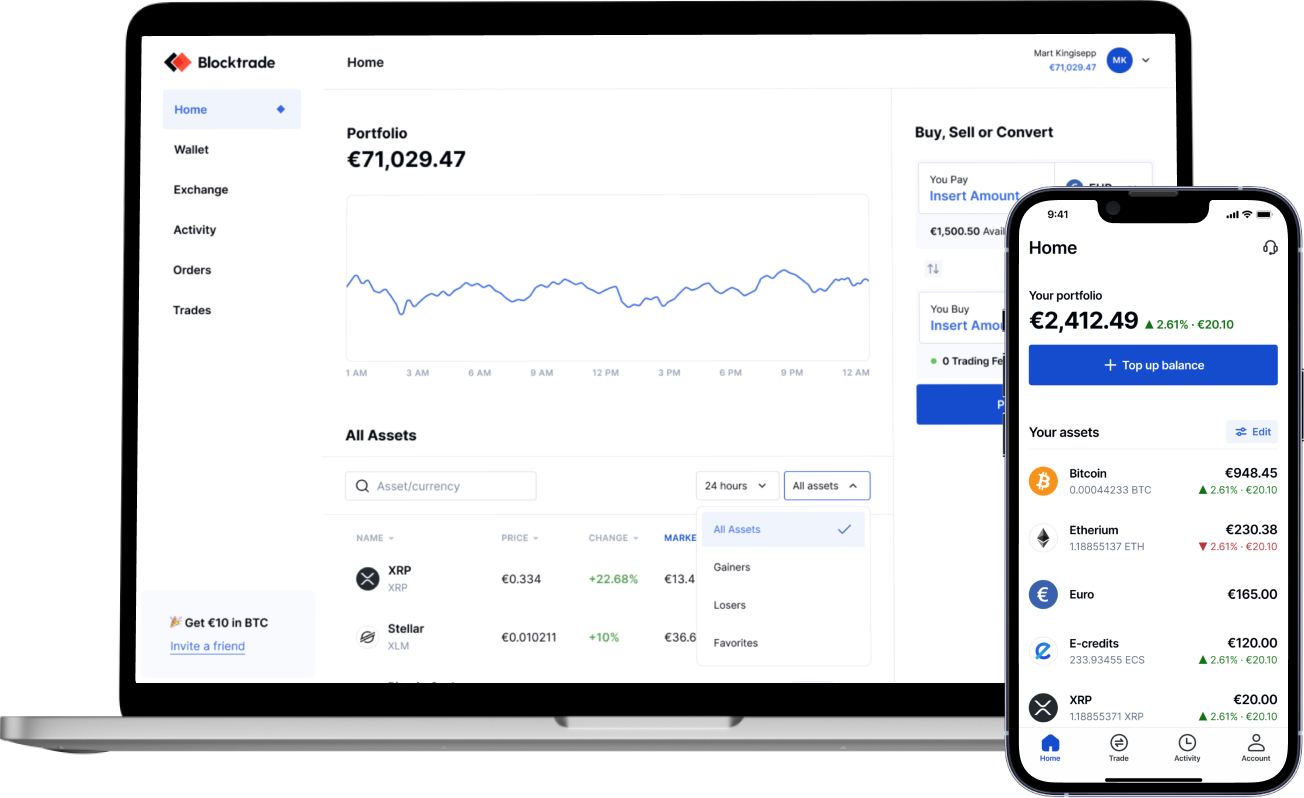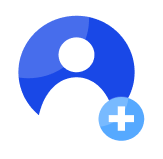 Sign up and verify your Blocktrade account
You'll need a username, email address and a strong password to sign up on Blocktrade. Then, you'll be guided to verify your account.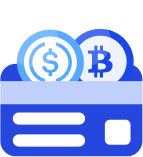 Deposit FTM to your Blocktrade account
To sell Fantom on Blocktrade, generate a deposit address and transfer the desired amount - just as simple as sending it to any Fantom address.
Start selling Fantom!
Once you deposited your Fantom in your Blocktrade deposit address, you'll be able to sell your FTM.
Frequently asked questions
Can I Buy Less than One FTM?
No, you cannot. There are no units smaller than 1 Fantom (FTM) as of today. The smallest unit of Fantom is one FTM, therefore you should be able to purchase and sell amounts equivalent to 1 FTM.
What is the minimum amount to buy FTM?
For the purpose of buying Fantom tokens, there is no set minimum price officially. The minimum order amount to purchase FTM on our exchange is $10. There are as well numerous payment methods available for your consideration.
How much does it cost to buy Fantom?
The cost of buying Fantom can vary depending on where, how, and when you purchase it. Typically, the price is determined by supply and demand in the cryptocurrency market. The price can also be influenced by market sentiment and news about the cryptocurrency. To find the current price of FTM, you can either log in to our website and see the real-time price or check our Fantom Calculator to see the price of Fantom in your desired currency.
How to keep your FTM investment safe?
Get a safe and reliable wallet if you want to store your FTM tokens a bit more securely. The Fantom Wallet, which can be accessed via their website, would be the ideal substitute. As far as the Fantom ecosystem is concerned, the organization promotes the wallet as the most secure and reliable way to keep your FTM. These types of wallets can be downloaded on your computer, tablet, or phone. In addition, our exchange also provides a secure digital wallet with added features and convenient access to a variety of trading options and payment methods, which will make your trading experience easier.
Where should a beginner buy FTM?
There are several options to buy FTM such as cryptocurrency exchanges, Peer-to-peer marketplaces, Fantom brokers, etc. However, cryptocurrency exchanges are among the most popular ways to buy Fantom for beginners. You can easily buy Fantom without any buying fees from our exchange.
What is the value of Fantom?
The project enables engineers to work with adaptability, speed, and sufficiency. The company addresses some important issues in the cryptocurrency space and offers a number of benefits for decentralized finance.
There is no right time to buy Fantom, as the price is highly volatile and can fluctuate rapidly. Some experts believe that the best time to buy is when the price is low and predicted to rise, while others believe in buying and holding for the long term.
It is always recommended to do your own research, understand the risks, and have a clear investment strategy before buying Fantom or any other cryptocurrency.
Start earning from your investments in Fantom
Sign up to our platform to get started