Buy

Fantom


with

Credit Card
Your entry to the world of crypto
Learn More about buying FTM
How to buy Fantom with Credit Card
Other payment methods to buy FTM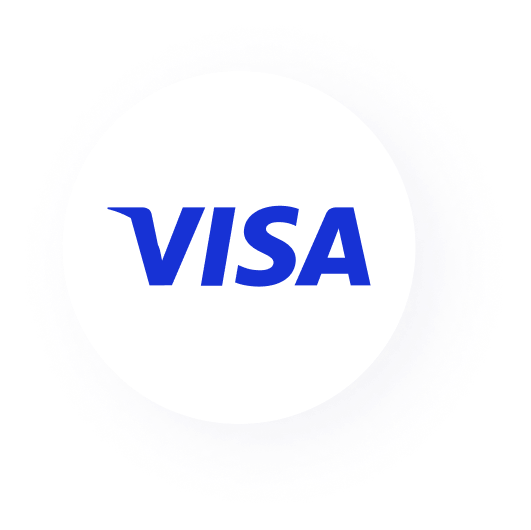 Buy Fantom with
Bank transfer
Buy Fantom with
Bank transfer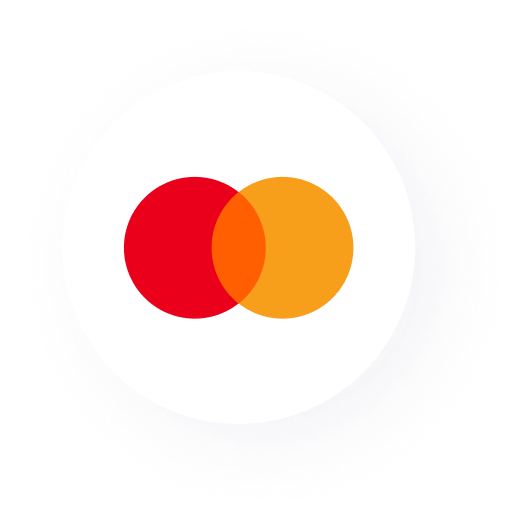 Buy Fantom with
Bank transfer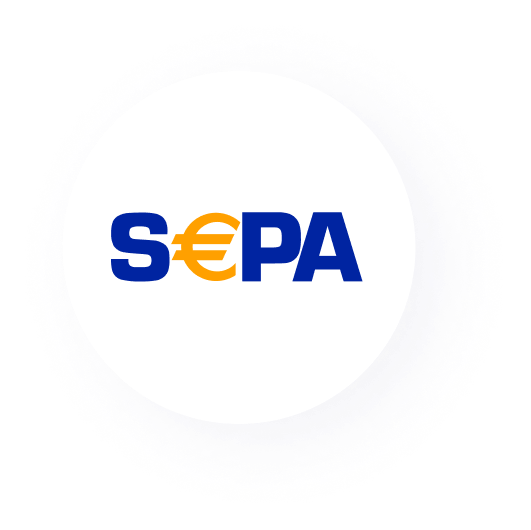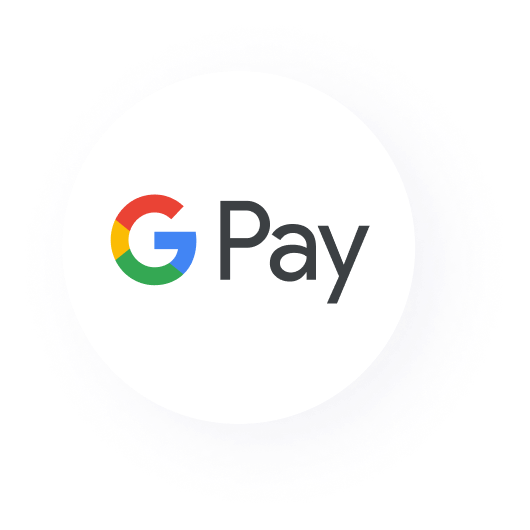 Buy Fantom with
Google Pay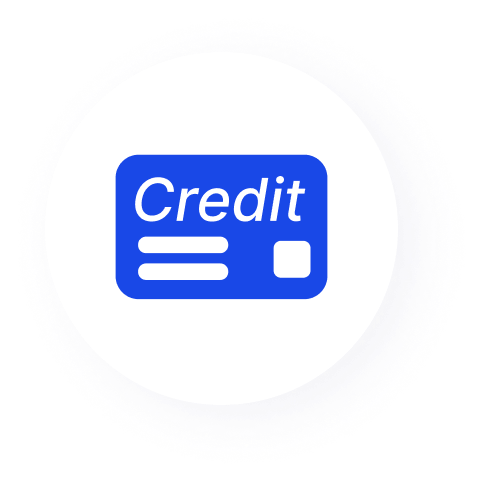 Buy Fantom with
Credit Card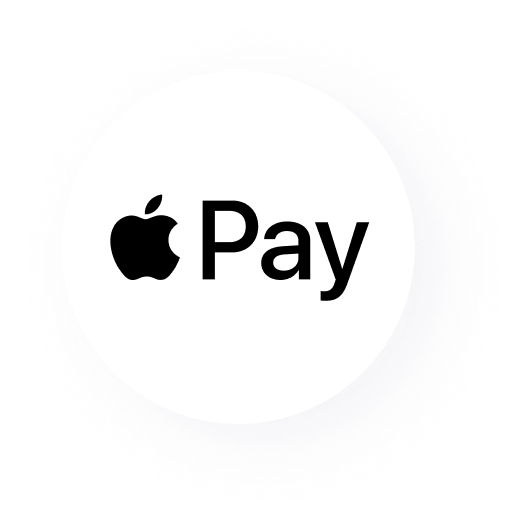 Buy Fantom with
Apple Pay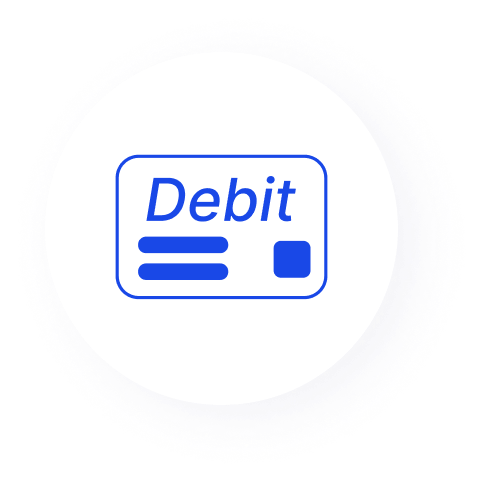 Buy Fantom with
Debit Card
Just 3 easy steps to start investing in Fantom
Sign up and verify
your account
Make your first
deposit
Start your
investment journey
Buy other cryptocurrencies with Credit Card
Frequently asked questions
There are several reasons that make FTM tokens valuable. These factors are: Utility: FTM tokens are used as a means of payment within the ecosystem, to access products and services. Demand: As the usage and adoption of the platform increases, demand for FTM tokens also increases, leading to an increase in value. Scarcity: FTM tokens have a limited supply, making them scarce, which can drive up their value. Governance: FTM tokens give holders the right to participate in the platform's decision-making processes, such as proposals for protocol upgrades and new feature developments. Network effects: As more users and developers join the platform, the value of the network grows, driving up the value of FTM tokens.
What are the advantages of using Credit Card?
Some of the main advantages of using Credit Card as your initial method of cryptocurrency payments would be; fast deposit and withdrawal, high security, practicality, and ease of use.
Who are the founders of Fantom?
Fantom Foundation was started by Dr. Ahn Byung Ik, a computer engineer from South Korea. Currently, Michael Kong is the CEO of this platform. Fantom developers mainly have a lot of experience in full-stack blockchain development and their goal is to create a scalable, decentralized and secure platform for smart contracts. The Fantom team also consists of engineers, scientists, researchers, designers and entrepreneurs. The team's employees are located around the world and operate on a distributed platform.
Does the Credit Card service have fees and charges?
It may. When you use Credit Card, your creditor company may charge their own processing fee. Some exchanges might also add a credit card processing fee, but there are no buying and trading fees on our exchange.
What is the value of Fantom?
Get a safe and reliable wallet if you want to store your FTM tokens a bit more securely. The Fantom Wallet, which can be accessed via their website, would be the ideal substitute. As far as the Fantom ecosystem is concerned, the organization promotes the wallet as the most secure and reliable way to keep your FTM. These types of wallets can be downloaded on your computer, tablet, or phone. In addition, our exchange also provides a secure digital wallet with added features and convenient access to a variety of trading options and payment methods, which will make your trading experience easier.
Can users exchange cryptocurrencies through the Credit Card service?
No. Credit Card is not a platform for trading crypto tokens. It is however a payment service integrated by our exchange so that our users can easily buy Bitcoin, Ethereum, stable coins, or other forms of cryptocurrencies. 
Start earning from your FTM investments!
Sign up to our platform to get started