Make your investments work for you: Buy and sell Kusama and 40+ cryptocurrencies instantly.
Just 3 easy steps to start investing in Kusama
Create your account
on Blocktrade

Sign up on the website, and verify your account with complete information.
Select a payment
method

Select whether you want to purchase KSM with PayPal, Google Pay, etc.
Start buying
Kusama

Choose KSM, select how much you want to buy, and make your first investment.
What is Kusama ?
Kusama is a decentralized cryptocurrency network created in 2019. The main purpose of creating such a network was to enable developers to have their dedicated blockchain on this network. It means the Kusama network is a platform for developers to test the projects that are going to run or implement on the Polkadot network. That's why Kusama is known as the "Canary of Polkadot network." Although the codes of both look the same, Kusama is much faster than Dot (Polkadot). Kusama and Polkadot are two completely separate networks that work in parallel. One of the benefits of this network is that users can vote for changes on the platform.
What is KSM ?
Kusama has a native token that is shown with KSM. The coin was released along with the network in October 2019. The main utilization of this coin was to validate the network by voting on the changes. Yet, the price history of KSM shows it was a good investment too. Kusama is not a minable token like Bitcoin; there is an exact max supply of this token, which is 10 million tokens. Almost 8 million KSM coins are in circulation, and Kusama has dedicated nearly 0.14% of the market to itself. Kusama's market cap is 43 billion USD, which puts this token in 47th place among digital currencies based on its market cap.
Is Kusama reliable
Kusama is a scalable and multi-layer network that works with the NPoS algorithm to validate, secure, and speed up its transactions. Therefore, it is considered a safe crypto network. The native coin of this network is as secure as any other coins on decentralized networks. However, to keep it protected, you should always choose a safe and secure wallet. You can find several KSM wallets out there that may have different characteristics and levels of protection. Check their details before selecting the one. It is also recommended to choose a hardware wallet if you want to keep your Kusama tokens as a long-term investment.
After you've bought KSM
Most people buy cryptocurrencies to keep them as an investment. Kusama is not an exception. You can keep them in a secure wallet and sell them whenever their price rises. However, this is not as simple as it is in theory. You need to check its price every day to make sure it is growing or find out when it is the right time to sell. If you are a beginner in this world, we suggest you invest as much as you can afford to lose because the cryptocurrency world is volatile and unpredictable. Furthermore, it is better to consider an exit point for your investment to avoid losing money in case the coin didn't do as well as you thought.
As mentioned earlier, investment is not the only thing you can do with Kusama coins. KSM is a governance token; KSM owners can use their coins to validate the network, vote on changes on the platform, and nominate validators. In addition, the KSM cryptocurrency can be used for linking to support new parachains.
Your entry to the world of crypto
Other Methods of buying Kusama
ATM
If there is any crypto ATM near you, it is possible to buy some coins with these machines and you should check to see whether it sells Kusama or not. However, the process is not as simple as it seems. Furthermore, the ATM rates are somehow more than other methods.
Direct Purchase
You can buy Kusama directly from another person over the web.
Exchanges
Crypto Exchanges are the safest places for buying Kusama. You can use Blocktrade as a cheap, secure, and global exchange to buy KSM. You don't need to pay any trading fee while using Blocktrade exchange. Sign up for free, create an account, and purchase KSM with a few clicks.
Blocktrade is available in 100+ countries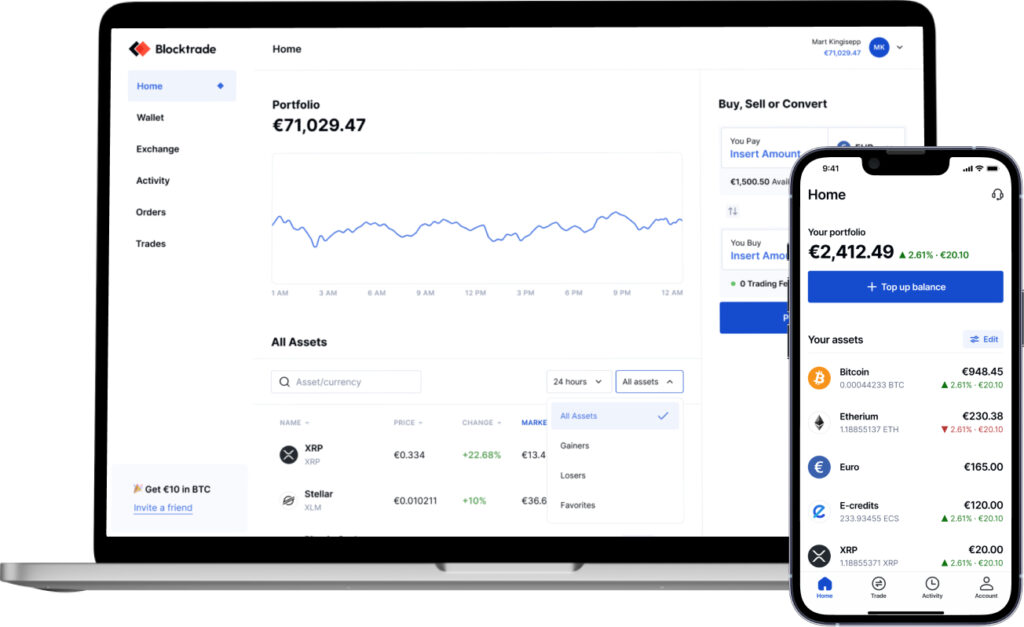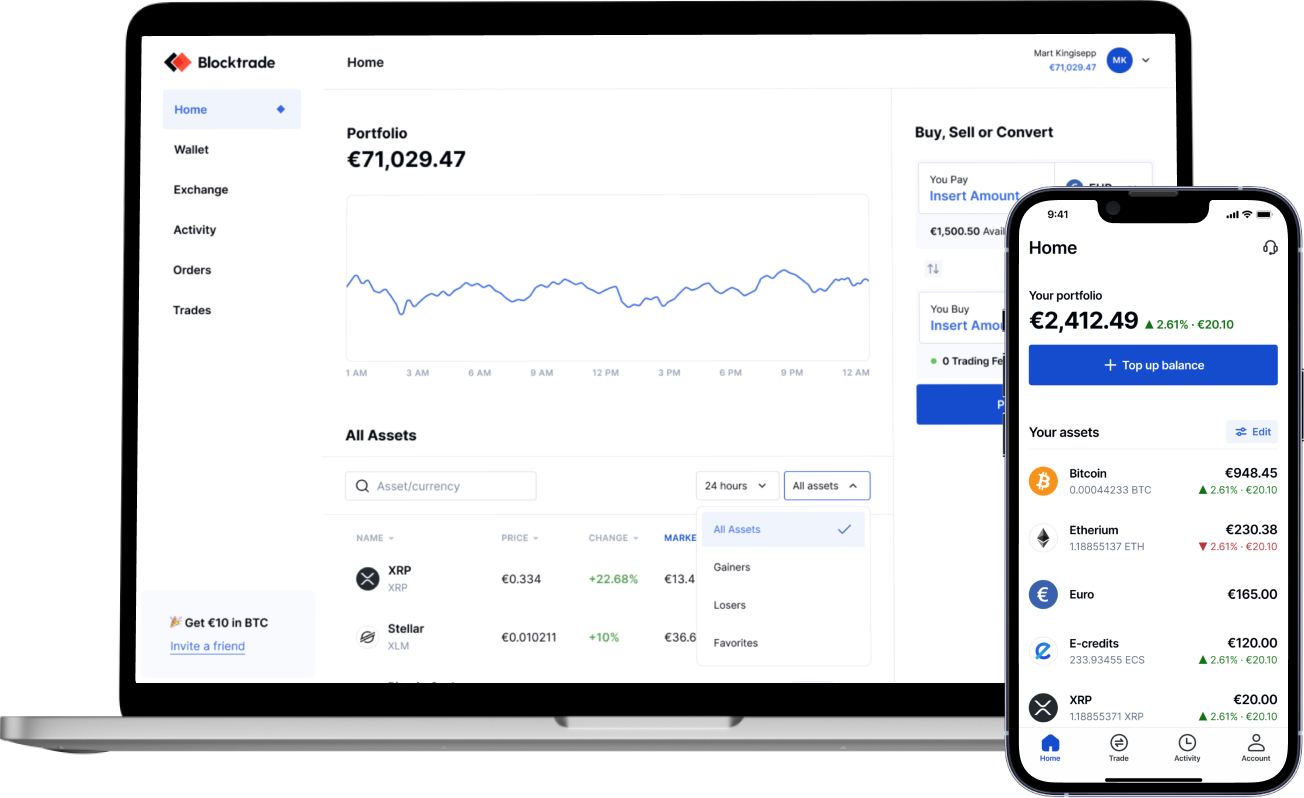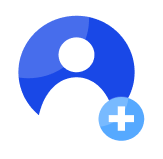 Sign up and verify your Blocktrade account
You'll need a username, email address and a strong password to sign up on Blocktrade. Then, you'll be guided to verify your account.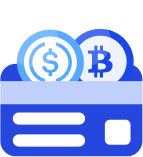 Deposit KSM to your Blocktrade account
To sell Kusama on Blocktrade, generate a deposit address and transfer the desired amount - just as simple as sending it to any Kusama address.
Start selling Kusama!
Once you deposited your Kusama in your Blocktrade deposit address, you'll be able to sell your KSM.
Frequently asked questions
Start earning from your investments in Kusama
Sign up to our platform to get started