Make your investments work for you: Buy and sell Maker and 40+ cryptocurrencies instantly.
Just 3 easy steps to start investing in Maker
Create your account
on Blocktrade

Sign up on the website, and verify your account with complete information.
Select a payment
method

Select whether you want to purchase MKR with PayPal, Google Pay, etc.
Start buying
Maker

Choose MKR, select how much you want to buy, and make your first investment.
What is Maker ?
Maker is an open-source Ethereum-based blockchain created in August 2015. It is known as one of the most popular and oldest Ethereum-based platforms available. The Maker project is known as MakerDAO, which is an open-source project whose operation is based on the Decentralized Independent Organization (DAO) system. A DAO is considered an organization that is defined based on clear and codified rules, the control of this organization is in the hands of its members. Maker was created as a lending platform. People can use Ether as collateral in a smart contract called Collateralized Debt Position (CDP) to create DAI stable coin through MakerDAO.
Learn more on MakerDAO official website.
What is MKR ?
Maker Protocol uses a two-token model in which the first token is a stablecoin (called DAI) backed by collateral, and the second token is the native token of this protocol called MKR. People who own MKR tokens are like Maker's stakeholders; they can use their coins to vote for changes to the Maker platform. That's why MKR is known as the utility and governance token. Maker coins are not minable; they are generated by market demand. Thus, there is no fixed number of MKR tokens out there.
DAI coin, which is known as the stablecoin of the Maker blockchain, works alongside MKR on the same platform. The main reason for creating such a coin was to correct the issue of cryptocurrency volatility. Although the MKR coin price is changeable, the DAI coin is always equal to $1.
Is Maker reliable
MakerDAO is a large and important project created on Ethereum and is one of the pioneers of decentralized finance. This project has always had a large share of locked funds, and its major use is lending and savings. Since Maker digital currency is based on the Ethereum network and has the ERC20 standard, all wallets that support this standard are suitable for keeping this coin. Meanwhile, Ledger and Trezor hardware wallets are considered more reliable if you want to keep your coins for a long-term investment. However, that doesn't mean you can't choose a software wallet. But always keep your information protected and safe. Furthermore, the Maker platform is as secure as the Ethereum network is.
After you've bought MKR
Maker coin (MKR) is mostly used as a governance token. MKR holders can propose upgrades to the system, leverage collateral assets, create smart contracts, or simply use their coins as payment for purchasing something online or inside games. DAI coins can be used in the same manner, but since their price is stable, it is not considered an option for investment. However, MKR can still be used as an investment because its price changes over time. People who want to keep this digital asset as an investment should check different factors, from its history to MKR price predictions; there are many things you need to consider while buying Maker coins as an investment.
Your entry to the world of crypto
Other Methods of buying Maker
ATM
If there is any crypto ATM near you, it is possible to buy some coins with these machines and you should check to see whether it sells Maker or not. However, the process is not as simple as it seems. Furthermore, the ATM rates are somehow more than other methods.
Direct Purchase
You can buy Maker directly from another person over the web.
Exchanges
Crypto Exchanges are the safest places for buying Maker. You can use Blocktrade as a cheap, secure, and global exchange to buy MKR. You don't need to pay any trading fee while using Blocktrade exchange. Sign up for free, create an account, and purchase MKR with a few clicks.
Blocktrade is available in 100+ countries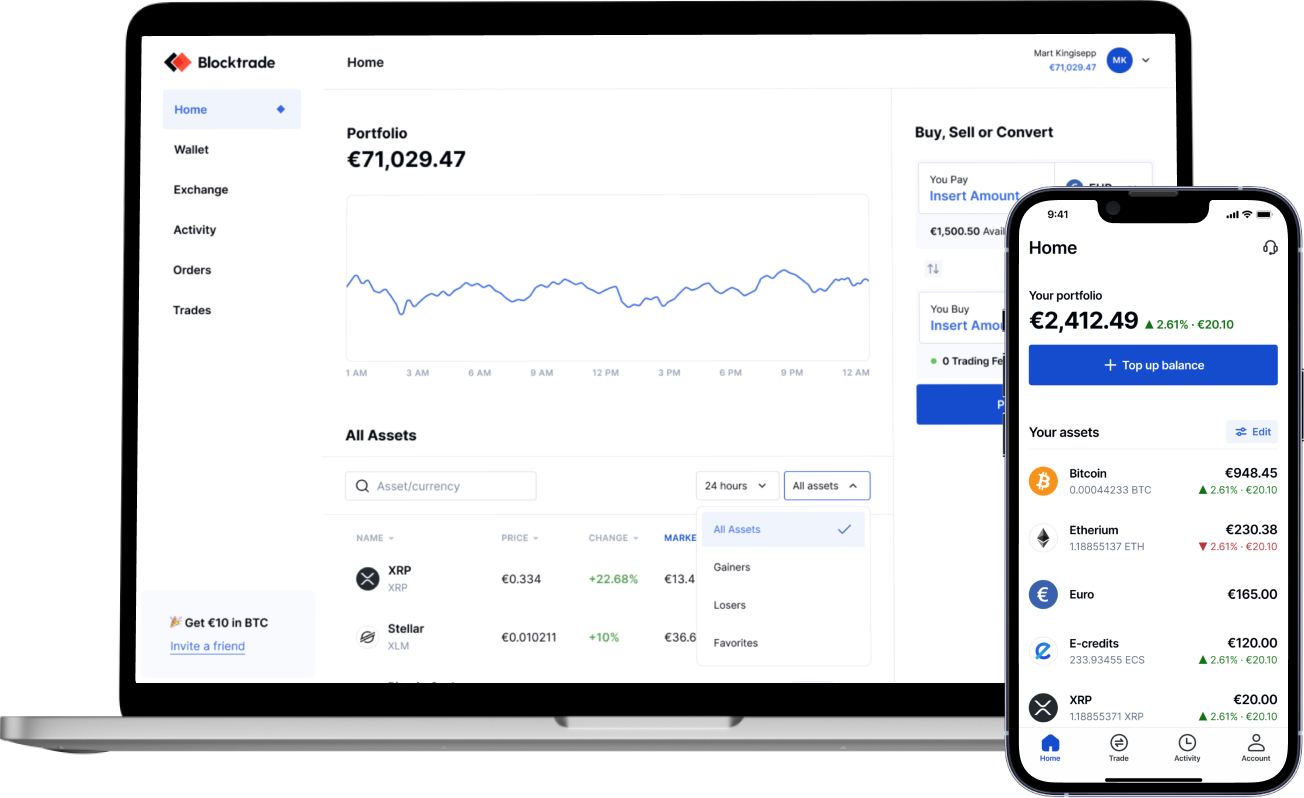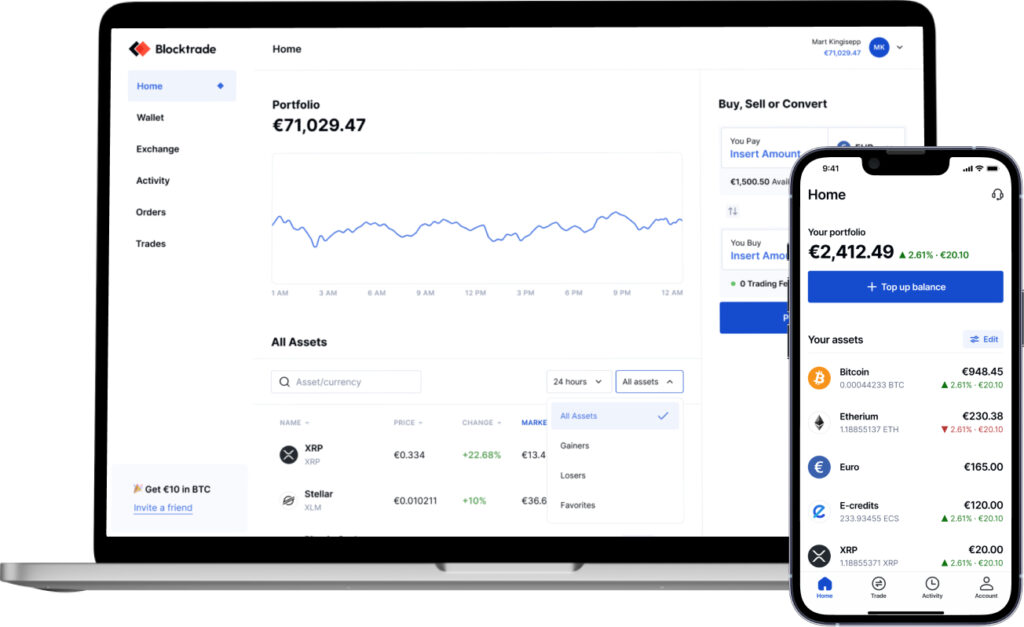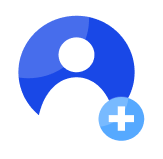 Sign up and verify your Blocktrade account
You'll need a username, email address and a strong password to sign up on Blocktrade. Then, you'll be guided to verify your account.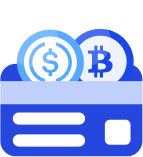 Deposit MKR to your Blocktrade account
To sell Maker on Blocktrade, generate a deposit address and transfer the desired amount - just as simple as sending it to any Maker address.
Start selling Maker!
Once you deposited your Maker in your Blocktrade deposit address, you'll be able to sell your MKR.
Frequently asked questions
Start earning from your investments in Maker
Sign up to our platform to get started