Your entry to the world of crypto
Learn More about buying Gala
How to buy Gala with Debit Card
Other payment methods to buy Gala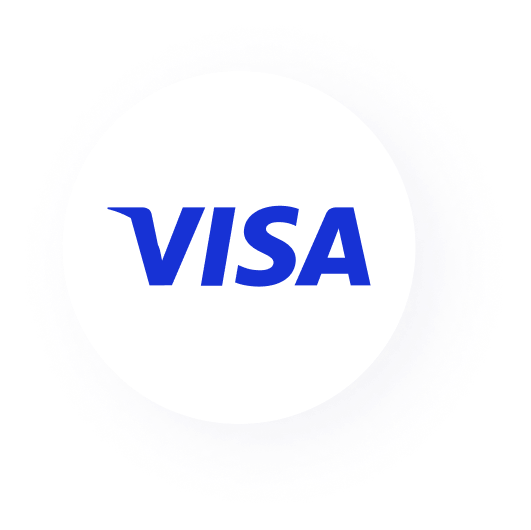 Buy Gala with
Bank transfer
Buy Gala with
Bank transfer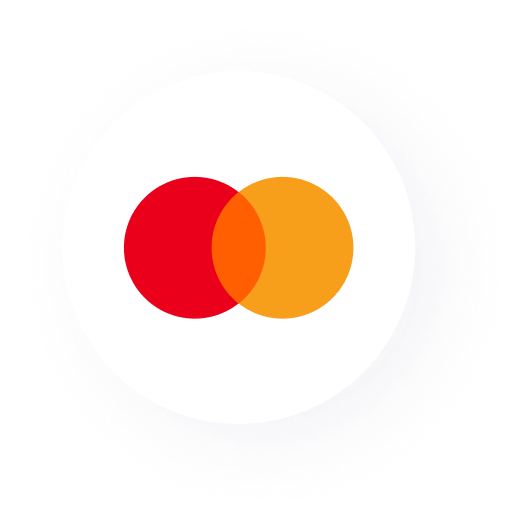 Buy Gala with
Bank transfer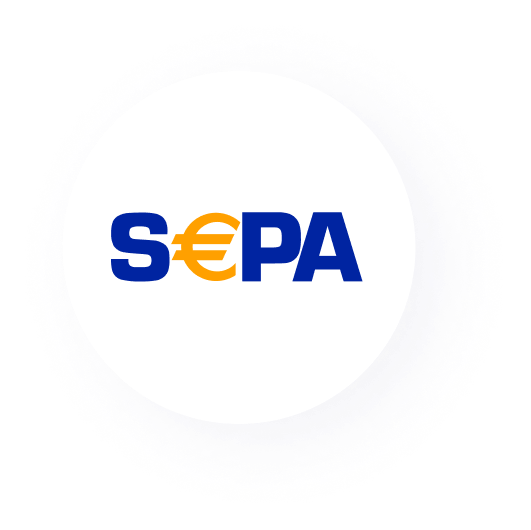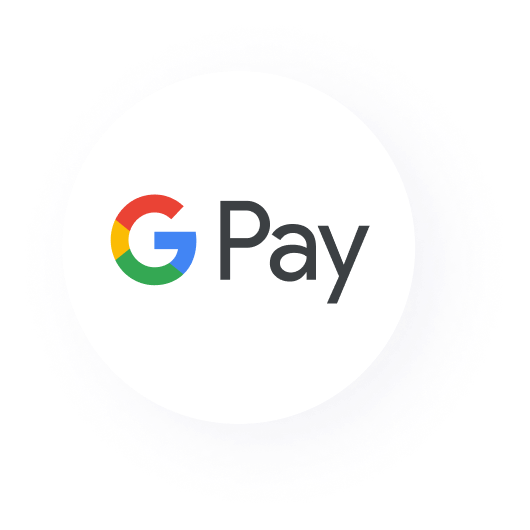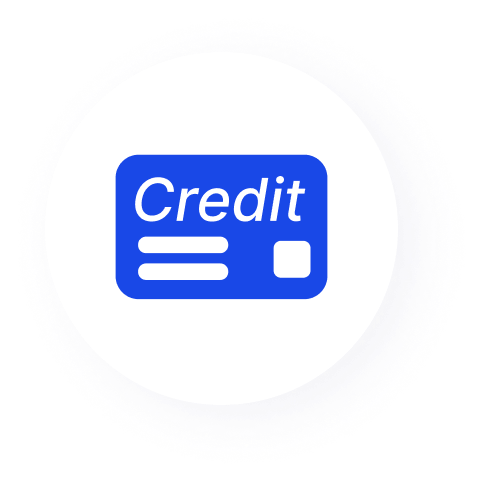 Buy Gala with
Credit Card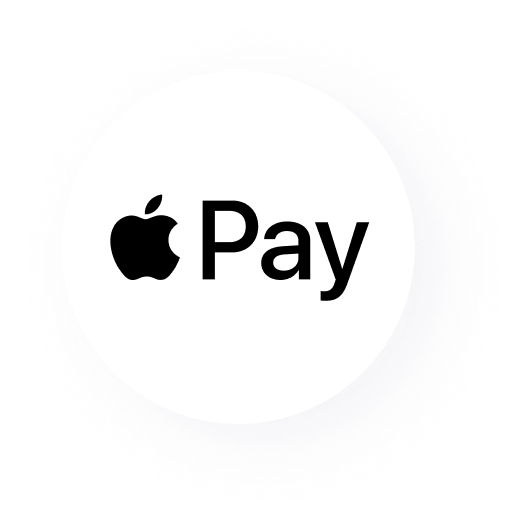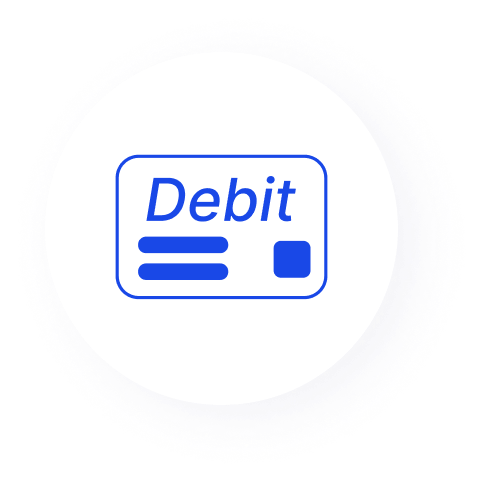 Just 3 easy steps to start investing in Gala
Sign up and verify
your account
Make your first
deposit
Start your
investment journey
Buy other cryptocurrencies with Debit Card
Frequently asked questions
The Gala Games network is designed to support the newest and most comprehensive Metaverse environments. It seeks to provide more fun games with blockchain technology. This means that you can play games to earn money. Allowing users to convert and trade their digital assets in and out of the gaming ecosystem is also another valuable feature of the platform. The major advantage of Gala is that it can incorporate a real economy into its games and developers can create items with real money value in multiple games using this technology. Nowadays platforms such as Gala have some big money-making games. In addition, Gala currencies can be sold on the open market.
What are the advantages of using Debit Card?
In a nutshell, we could name these advantages of Debit Card: No debt, No application or minimum credit score needed, Less fees, Identity theft protection, Fast withdraw verification
Who are the founders of Gala ?
Eric Schiermeyer founded Gala Games. In addition, he is the co-founder of the popular mobile game company Zynga. Under Schiermeyer's management, Zynga launched popular games such as Poker, Mafia Wars, and Farmville. With a reputation in the gaming industry, Schiermeyer launched Gala Games in July 2019 to create a blockchain-based gaming network and give players more ownership over their games. It should be mentioned that Gala Games consists of a team of around 60 people.
Does Debit Card have fees and charges?
Debit cards generally have no additional fees. But note, if you make a transfer from a terminal whose issuing bank is not your debit card bank, some transaction fees may be deducted from your card account. Or if you withdraw or spend an amount from this card that exceeds its balance, you will also have to pay a fee. But there are zero exchange fees for your crypto-trading through our exchange.
How many users are there in the Gala Games ecosystem?
With the help of a GALA wallet. The wallet lets you see your balance, initiate transactions, and connect to other applications. The wallet is just a tool to manage all the various aspects of your account. To access your GALA wallet, you will need to know the private key that you get when you set up the wallet. If you are using a third-party wallet provider, then they manage the private key for you and provide security measures to keep those funds safe. Some of the safety features of your GALA wallet include: Two-factor authentication (2FA), The ability to lock and unlock withdrawals at will, multi-chain support and Customer support. You can also keep your GALA in your wallet on our exchange service. This can make trading simpler if you're making short-term investments. Even though this wallet allows you to store your cryptocurrency, it is best to avoid using either the exchange wallet or the GALA wallet if you intend to hold GALA for a long time. A hardware wallet is the option that is the safest.
What happens if I exceed my Debit Card balance for a cryptocurrency transaction?
The bank may agree to the transaction in accordance with the conditions of your account or the policies of your debit card network, but it may also charge an overdraft fee for that transaction and any subsequent ones, up until you make a sufficient deposit.
Start earning from your Gala investments!
Sign up to our platform to get started