How to Buy Rarible (RARI)
Make your investments work for you: Buy and sell Rarible and 40+ cryptocurrencies instantly.
Just 3 easy steps to start investing in Rarible
Create your account
on Blocktrade

Sign up on the website, and verify your account with complete information.
Select a payment
method

Select whether you want to purchase RARI with PayPal, Google Pay, etc.
Start buying
Rarible

Choose RARI, select how much you want to buy, and make your first investment.
What is Rarible ?
Rarible is the first cryptocurrency dedicated to NFTs, launched in 2020. The main reason for creating such a platform was to secure the digital collections that are designed with blockchain technology. Its focus is on artistic assets. NFTs (non-fungible tokens) allow artists to keep the copyright of their artworks. Rarible works as a marketplace for its users to create, sell or buy digital collections or NFTs. Users can put a preview of their works on this platform, so others check and use their Rarible tokens to purchase the full version.
More information on Rarible official website.
What is RARI ?
RARI is the native token on the Rarible platform that is also an ERC-721 token. It was released in 2020, six months after the launch of its network. RARI owners can do lots of work on this platform, from buying and selling artwork to voting for system upgrades. That's why it is called a governance token because the owners are like stakeholders and can use their assets to vote for changing regulations on the Rarible platform or upgrade different strategies. The maximum supply of RARI is 25 million tokens, and more than 10 million tokens are in circulation. The tokens will be distributed to the market in almost 4 years.
Is Rarible reliable
Rarible is an Ethereum-based platform, which ensures it is as safe as Ethereum itself. Furthermore, since NFTs and digital assets are trading on this platform, Rarible even takes one step further and requests its users to authenticate and verify their identity on this platform. Therefore, every user has a safe place to do any transactions. The security of this platform doesn't stop here because Rarible wants to be safer for its users and prevent any fraud. As a result, suspicious traders are identified and will be put on a blacklist so that the other users can feel more secure and work with more convenience. 
RARI tokens are as reliable as the network. However, if you consider this token an investment, you should buy it from a trusted exchange, put it in a secure wallet and protect your information with a strong password. However, you should also know that the profitability of this investment is not clear.
After you've bought RARI
The main purpose of creating the RARI token was to empower Rarible users to vote on different projects and upgrades on this platform. Therefore, after buying RARI you will have the power to make changes to the network. Creating, selling, and buying digital content or NFTs are other uses of RARI coins.
Furthermore, after purchasing RARI tokens you can keep them in a wallet as an investment. However, you should also know that investing in cryptocurrency is risky. We recommend you check the price history and price prediction. Read Rarible white paper and follow top crypto experts to learn more about investing in RARI. Anyhow, if you are a beginner in this world, it is better to start your investment with a moderate amount and think about an exit point for your investment so that you won't lose much money if the predictions didn't go well.
Your entry to the world of crypto
Other Methods of buying Rarible
ATM
If there is any crypto ATM near you, it is possible to buy some coins with these machines and you should check to see whether it sells Rarible or not. However, the process is not as simple as it seems. Furthermore, the ATM rates are somehow more than other methods.
Direct Purchase
You can buy Rarible directly from another person over the web.
Exchanges
Crypto Exchanges are the safest places for buying Rarible . You can use Blocktrade as a cheap, secure, and global exchange to buy RARI. You don't need to pay any trading fee while using Blocktrade exchange. Sign up for free, create an account, and purchase RARI with a few clicks.
Blocktrade is available in 100+ countries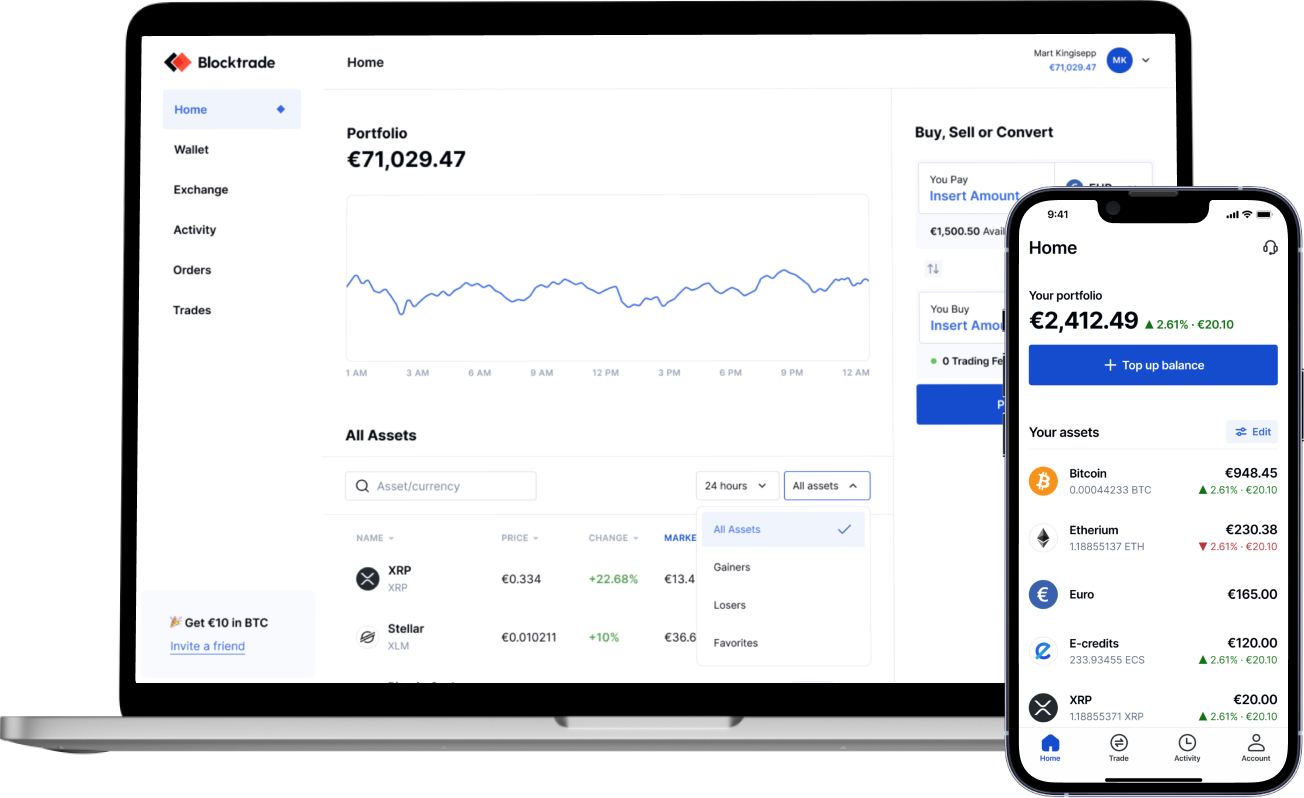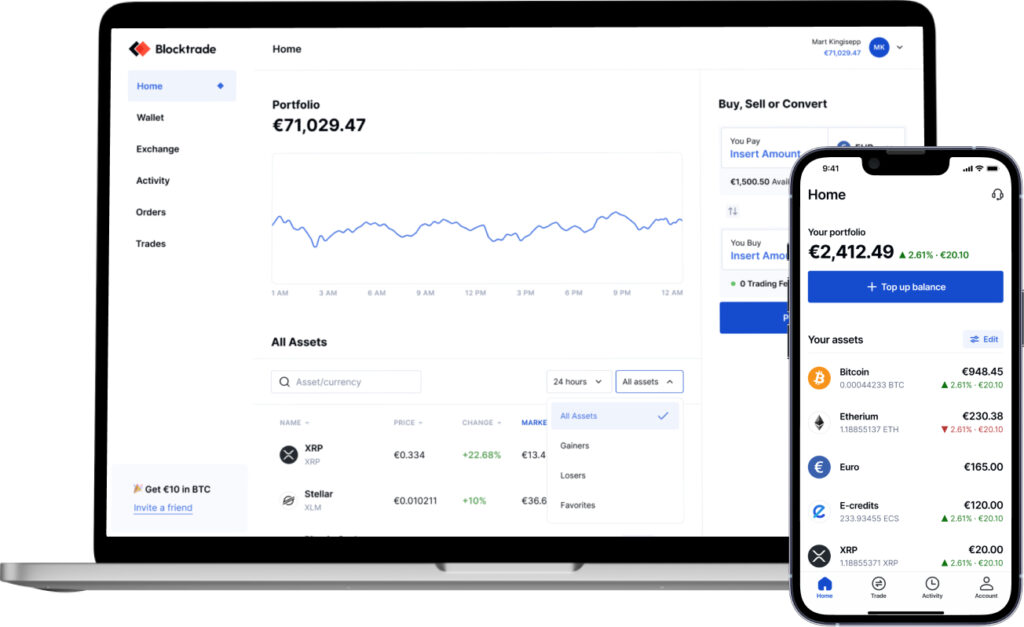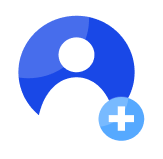 Sign up and verify your Blocktrade account
You'll need a username, email address and a strong password to sign up on Blocktrade. Then, you'll be guided to verify your account.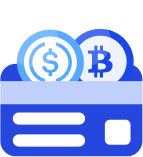 Deposit RARI to your Blocktrade account
To sell Rarible on Blocktrade, generate a deposit address and transfer the desired amount - just as simple as sending it to any Rarible address.
Start selling Rarible !
Once you deposited your Rarible in your Blocktrade deposit address, you'll be able to sell your RARI.
Frequently asked questions
Start earning from your investments in Rarible
Sign up to our platform to get started