Buy

Solana


with

Debit Card
Your entry to the world of crypto
Learn More about buying Sol
How to buy Solana with Debit Card
Other payment methods to buy Sol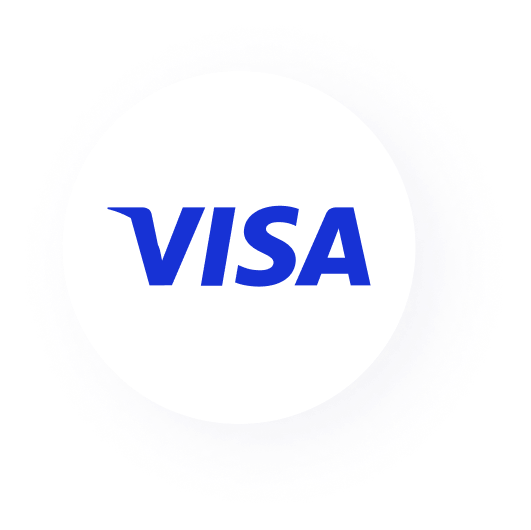 Buy Solana with
Bank transfer
Buy Solana with
Bank transfer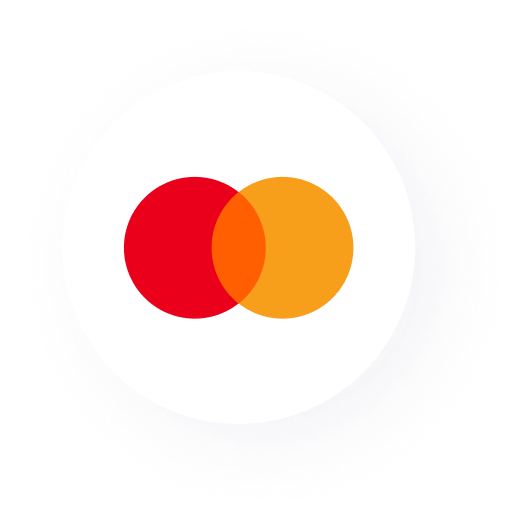 Buy Solana with
Bank transfer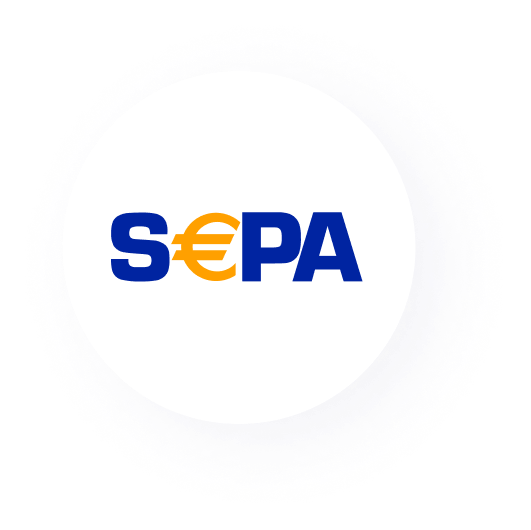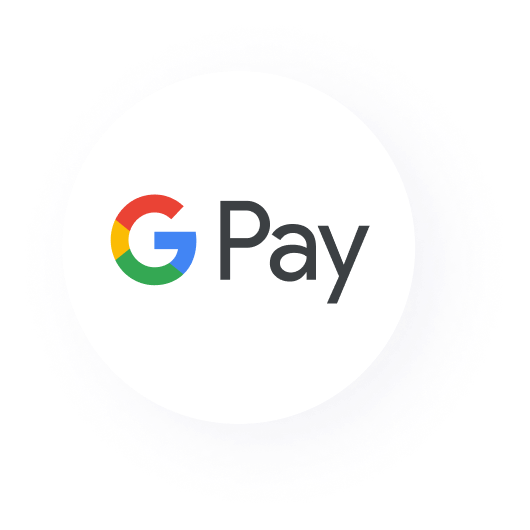 Buy Solana with
Google Pay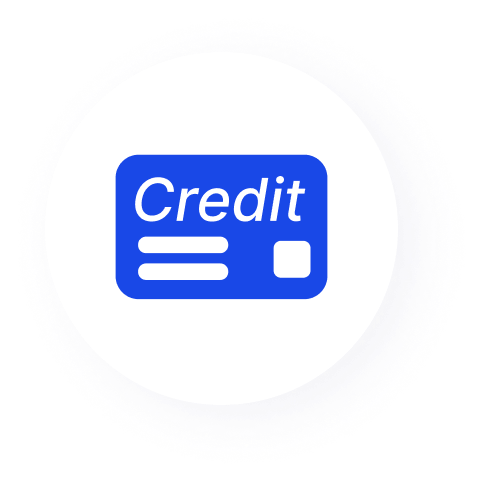 Buy Solana with
Credit Card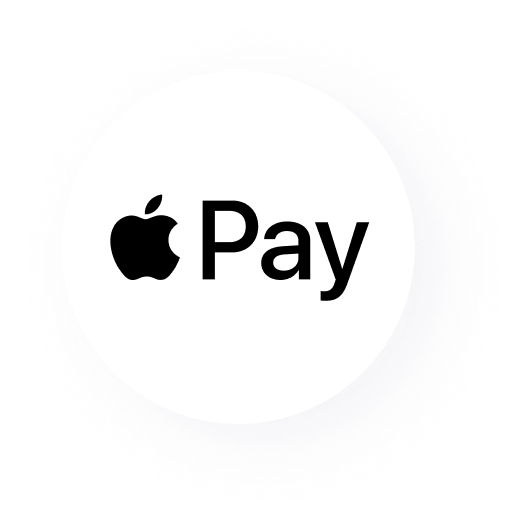 Buy Solana with
Apple Pay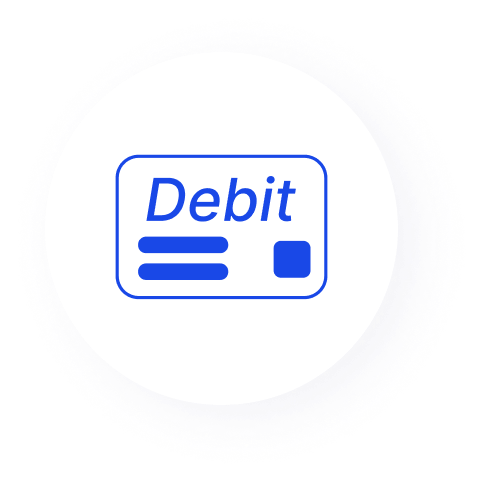 Buy Solana with
Debit Card
Just 3 easy steps to start investing in Solana
Sign up and verify
your account
Make your first
deposit
Start your
investment journey
Buy other cryptocurrencies with Debit Card
Frequently asked questions
What is Solana (SOL) used for?
Like any other cryptocurrency, you can use Solana coins to trade different things on the internet, purchase products, play online games, or keep the coins for future sale as an investment.
What are the advantages of using Debit Card?
In a nutshell, we could name these advantages of Debit Card: No debt, No application or minimum credit score needed, Less fees, Identity theft protection, Fast withdraw verification
Should I buy Solana or Cardano?
Solana is a faster network than Cardano. On the other hand, Cardano is considered more reliable in case of security. To decide which coin is worth buying, you need to check other factors, such as their price predictions, experts comments, and the reason you are buying the crypto. This will help you make a better decision between these two coins.
Does Debit Card have fees and charges?
Debit cards generally have no additional fees. But note, if you make a transfer from a terminal whose issuing bank is not your debit card bank, some transaction fees may be deducted from your card account. Or if you withdraw or spend an amount from this card that exceeds its balance, you will also have to pay a fee. But there are zero exchange fees for your crypto-trading through our exchange.
On the list of the fastest cryptocurrencies, Bitgert is the fastest blockchain. However, that doesn't mean Bitgert is better than Solana, there are other factors that you need to consider while buying a crypto.
What happens if I exceed my Debit Card balance for a cryptocurrency transaction?
The bank may agree to the transaction in accordance with the conditions of your account or the policies of your debit card network, but it may also charge an overdraft fee for that transaction and any subsequent ones, up until you make a sufficient deposit.
Start earning from your Sol investments!
Sign up to our platform to get started