Your entry to the world of crypto
Learn More about buying TRX
How to buy TRON with Debit Card
Other payment methods to buy TRX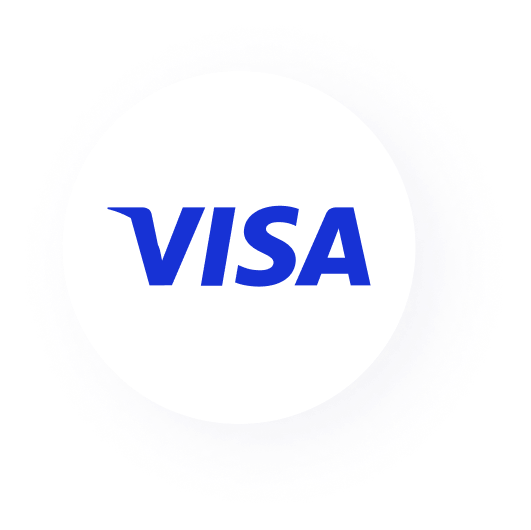 Buy TRON with
Bank transfer
Buy TRON with
Bank transfer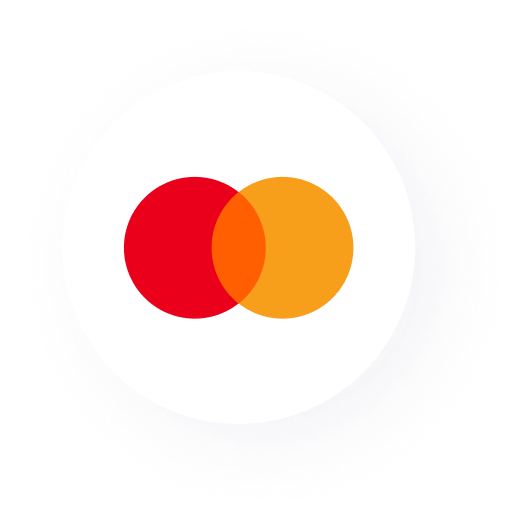 Buy TRON with
Bank transfer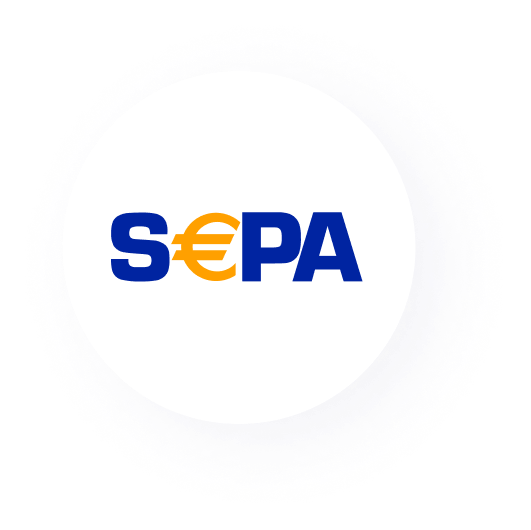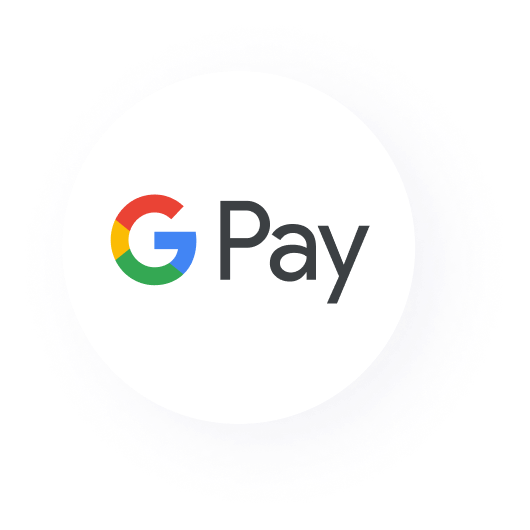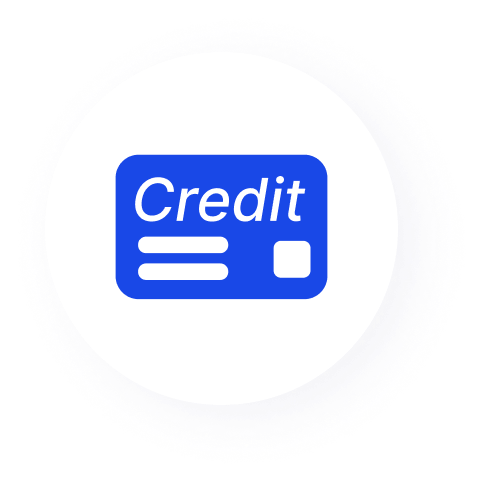 Buy TRON with
Credit Card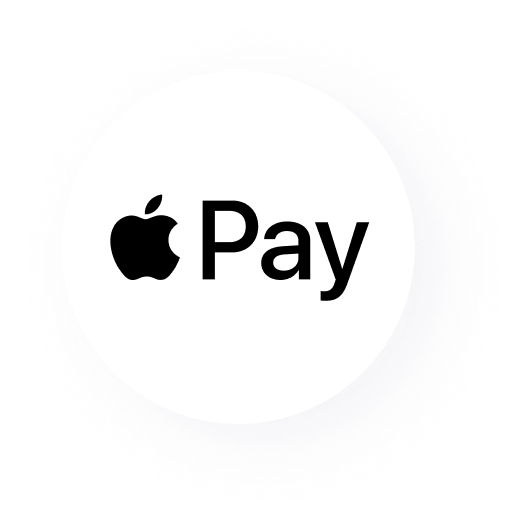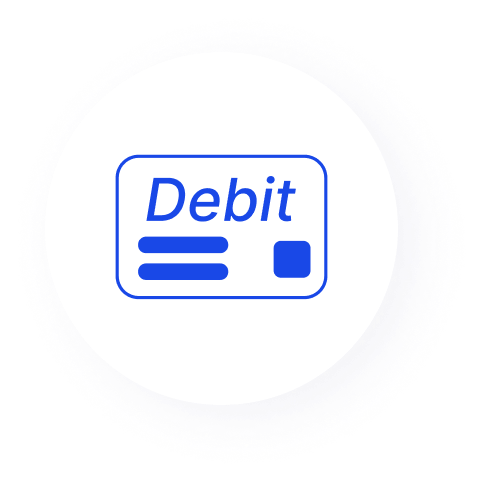 Just 3 easy steps to start investing in TRON
Sign up and verify
your account
Make your first
deposit
Start your
investment journey
Buy other cryptocurrencies with Debit Card
Frequently asked questions
Cryptocurrency market analysts mention the snowball effect regarding the Tron currency and believe that the price of this digital currency will experience excellent highs in upcoming years. Smart contracts will play an important role in the development of Tron in the future, and the low cost of transactions and fast processing time will attract many users to this network. Additionally, the supply of Tron is limited and a specific number is provided which can help with the increase of its value over time. However, we must not forget that investing in the cryptocurrency market requires knowledge and experience.
What are the advantages of using Debit Card?
In a nutshell, we could name these advantages of Debit Card: No debt, No application or minimum credit score needed, Less fees, Identity theft protection, Fast withdraw verification
Who are the founders of Tron?
Tron is the brainchild of a young Chinese entrepreneur named Justin Sun. Justin Sun worked on Ripple before Tron. Big Chinese companies such as Bitmain, QTEM, Binance, and FBG Capital have supported him. The second most important character in Tron is Lucien Chen. He was one of the senior employees of big companies such as Tencent and Alibaba, and now he is the leader of Tron's technical department and has a history of working in cryptography, advertising, algorithm writing, and big data. Not much information is available about the rest of Tron's team. Tron's website claims to have more than 100 employees who have worked in companies such as Baidu, Tencent, and Alibaba.
Does Debit Card have fees and charges?
Debit cards generally have no additional fees. But note, if you make a transfer from a terminal whose issuing bank is not your debit card bank, some transaction fees may be deducted from your card account. Or if you withdraw or spend an amount from this card that exceeds its balance, you will also have to pay a fee. But there are zero exchange fees for your crypto-trading through our exchange.
What are some organizations that use Tron?
You can use digital wallets to store crypto tokens such as TRX.  Tron's official website has introduced several different wallets for storing TRX. TronLink is one of Tron's authentic wallets, introduced by Tron's official website. This wallet can be installed on mobile phones and two operating systems, Android and iOS. Also, by downloading the extension of this wallet, it can be installed on the Google Chrome browser. You can also use the wallet provided by our exchange, which makes trading TRX much easier. Note that hardware wallets are still the best option for storing Tron. However, because hot wallets can quickly connect to a number of protocols, many people continue to prefer them.
What happens if I exceed my Debit Card balance for a cryptocurrency transaction?
The bank may agree to the transaction in accordance with the conditions of your account or the policies of your debit card network, but it may also charge an overdraft fee for that transaction and any subsequent ones, up until you make a sufficient deposit.
Start earning from your TRX investments!
Sign up to our platform to get started