Buy

Uniswap Coin


with

Debit Card
Your entry to the world of crypto
Learn More about buying UNI
How to buy Uniswap Coin with Debit Card
Buy Uniswap Coin at your ease
Other payment methods to buy UNI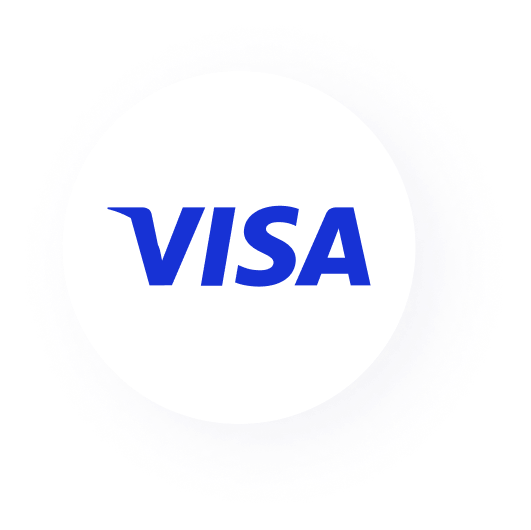 Buy Uniswap Coin with
Bank transfer
Buy Uniswap Coin with
Bank transfer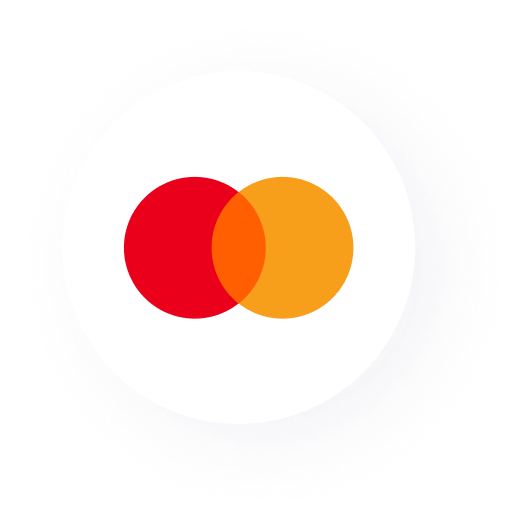 Buy Uniswap Coin with
Bank transfer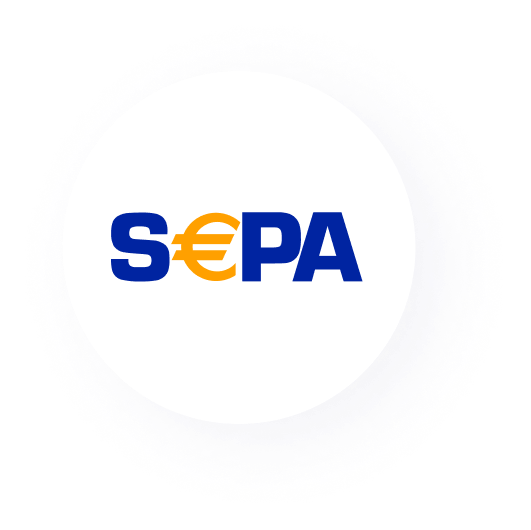 Buy Uniswap Coin with
SEPA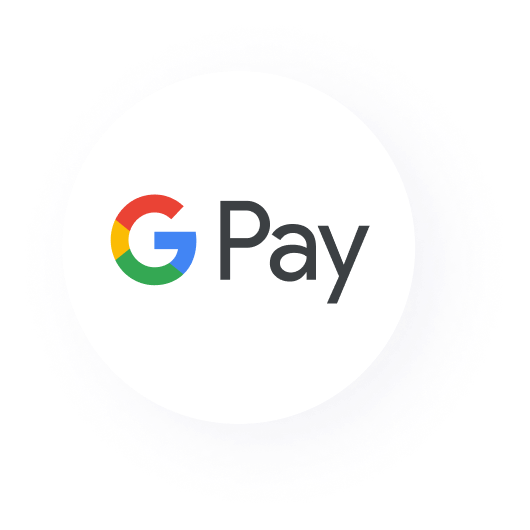 Buy Uniswap Coin with
Google Pay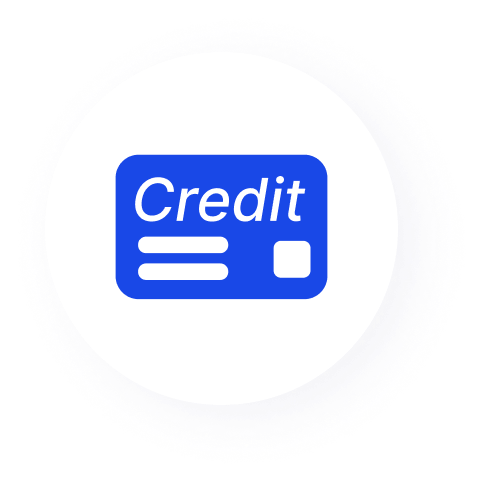 Buy Uniswap Coin with
Credit Card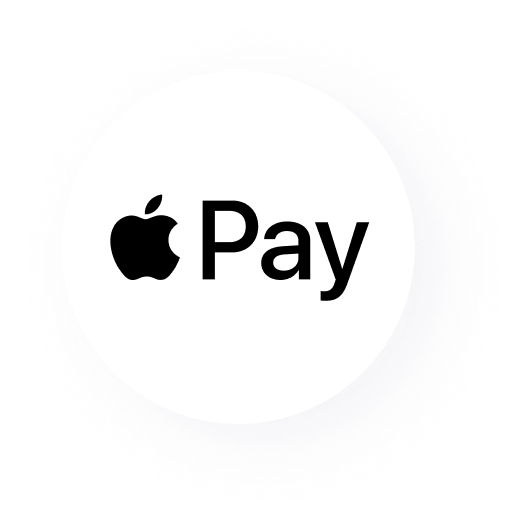 Buy Uniswap Coin with
Apple Pay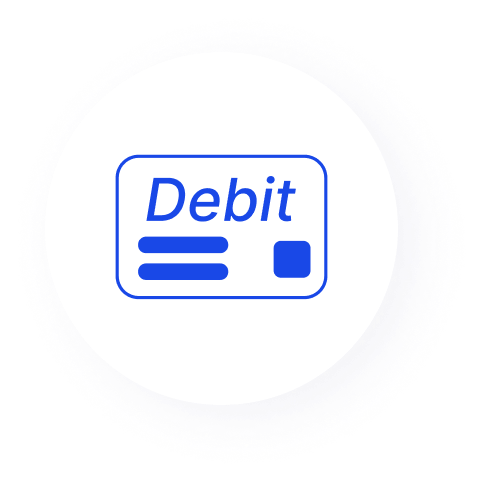 Buy Uniswap Coin with
Debit Card
Just 3 easy steps to start investing in Uniswap Coin
Sign up and verify
your account
Make your first
deposit
Start your
investment journey
Buy other cryptocurrencies with Debit Card
Frequently asked questions
Is UNI Worth Buying in 2023?
Investors and professionals in the world of cryptocurrency claim that buying some Uniswap coins could be a wise investment after monitoring the Uniswap cryptocurrency trend. Uniswap coin saw a significant increase in value since its launch in 2018, which indicates that it has a strong chance of cracking the top 10 list of cryptocurrencies.
What are the advantages of using Debit Card?
In a nutshell, we could name these advantages of Debit Card: No debt, No application or minimum credit score needed, Less fees, Identity theft protection, Fast withdraw verification
How to keep your UNI investment safe?
When you ultimately have your UNI tokens, it is essential that you give careful thought to how you will keep them securely to avoid the possibility of having them stolen. In this respect, we firmly advise you to use a premium storage wallet that is Uniswap compatible, like Trust Wallet or MetaMask.
Does Debit Card have fees and charges?
Debit cards generally have no additional fees. But note, if you make a transfer from a terminal whose issuing bank is not your debit card bank, some transaction fees may be deducted from your card account. Or if you withdraw or spend an amount from this card that exceeds its balance, you will also have to pay a fee. But there are zero exchange fees for your crypto-trading through our exchange.
Is Uniswap coin better than Bitcoin?
The results of a technical analysis on the price of Uniswap conducted by experts in the cryptocurrency sector predict that in 2024, the minimum and maximum values for UNI will be about $12.15 and $15.10, respectively. The average projected transactional cost is $12.60.
What happens if I exceed my Debit Card balance for a cryptocurrency transaction?
The bank may agree to the transaction in accordance with the conditions of your account or the policies of your debit card network, but it may also charge an overdraft fee for that transaction and any subsequent ones, up until you make a sufficient deposit.
Start earning from your UNI investments!
Sign up to our platform to get started