Bitcoin and cryptocurrency exchange
Blocktrade is the go-to asset marketplace for everyone, helping to create wealth and joy in life for a global society. At Blocktrade we believe in the power of community and trust. We strive towards being the most accessible marketplace while holding ourselves to the highest regulatory standards.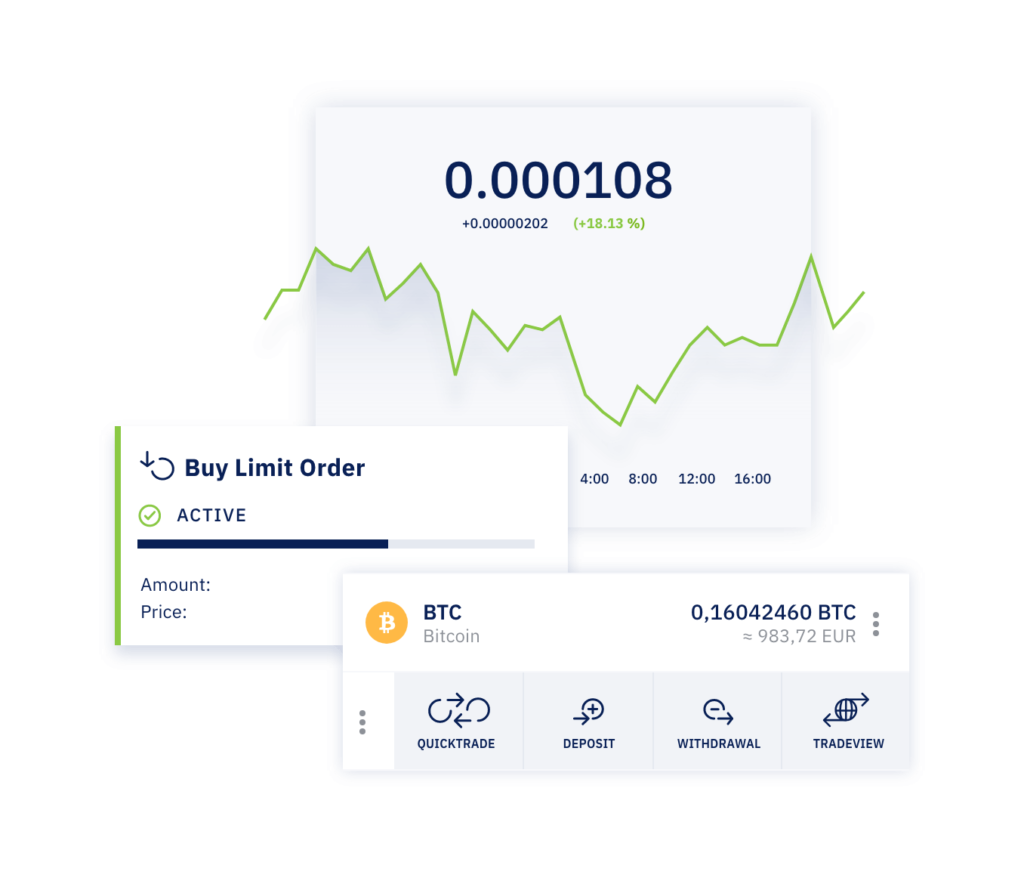 EASY TO USE
Experience the intuitive way to trade
Blocktrade is an easy-to-use platform for managing your portfolio. The Europe-based digital assets exchange enables you to buy, store, and sell Bitcoin, Ethereum, and other crypto-assets while being able to deposit and withdraw crypto-assets.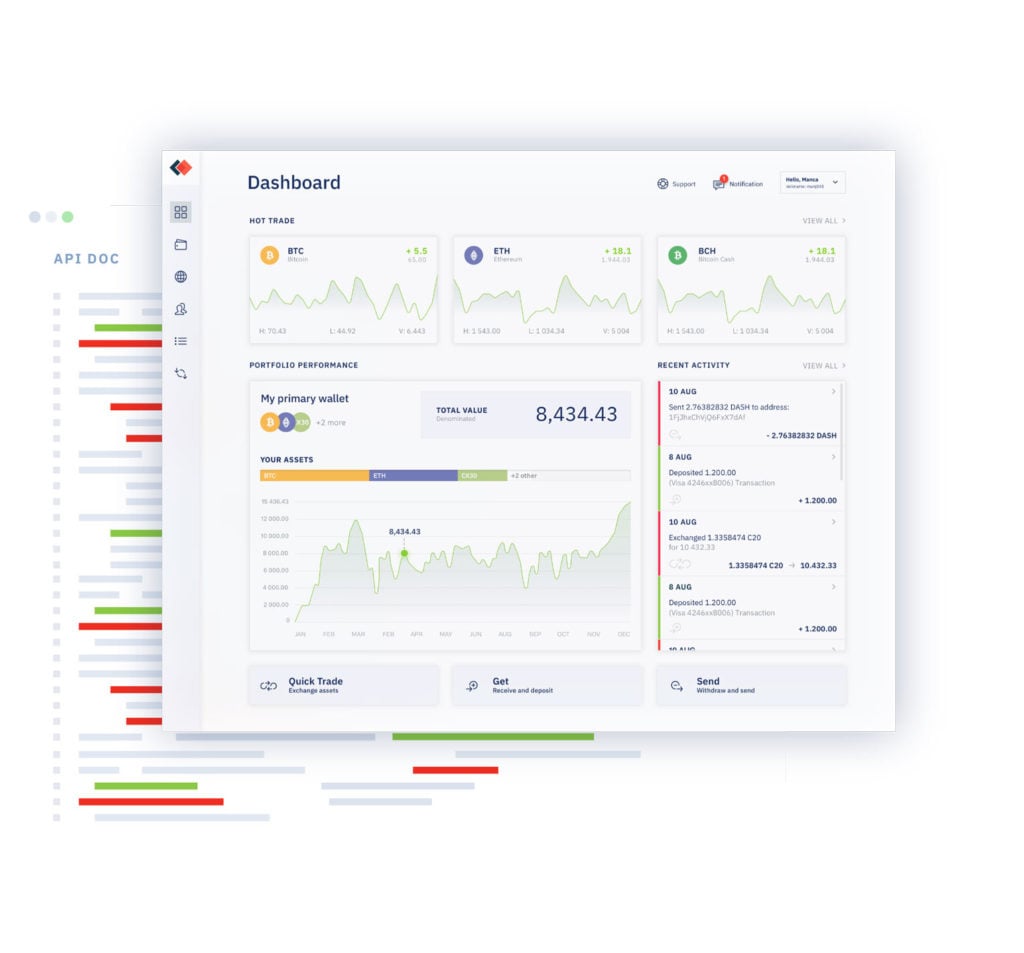 OPEN API
Benefit from unlimited connectivity
Access digital assets markets through your own trading program to conduct your data gathering or automated trading, including trade and order book data, creating orders, tracking portfolios, and streaming WebSockets.
How to get started
Latest news
Stay up to date on Blocktrade news with our press releases.