Blocktrade has started with the listing process for security and utility tokens, which consists of two stages: The first stage is the assessment review and analysis, and the second stage is the listing itself.
Due diligence
Pre-listing assessment
We are following existing guidelines and laws in Europe, and we can, therefore, not list all cryptocurrencies and utility tokens. If a token was offered to supporters or investors improperly and conflicts with regulations, it cannot be listed on Blocktrade.
This structure is why we are doing the due diligence process in-house and do not rely on a legal opinion that is usually provided when listing on exchanges. This also means that we will charge a fee for the process of researching the asset.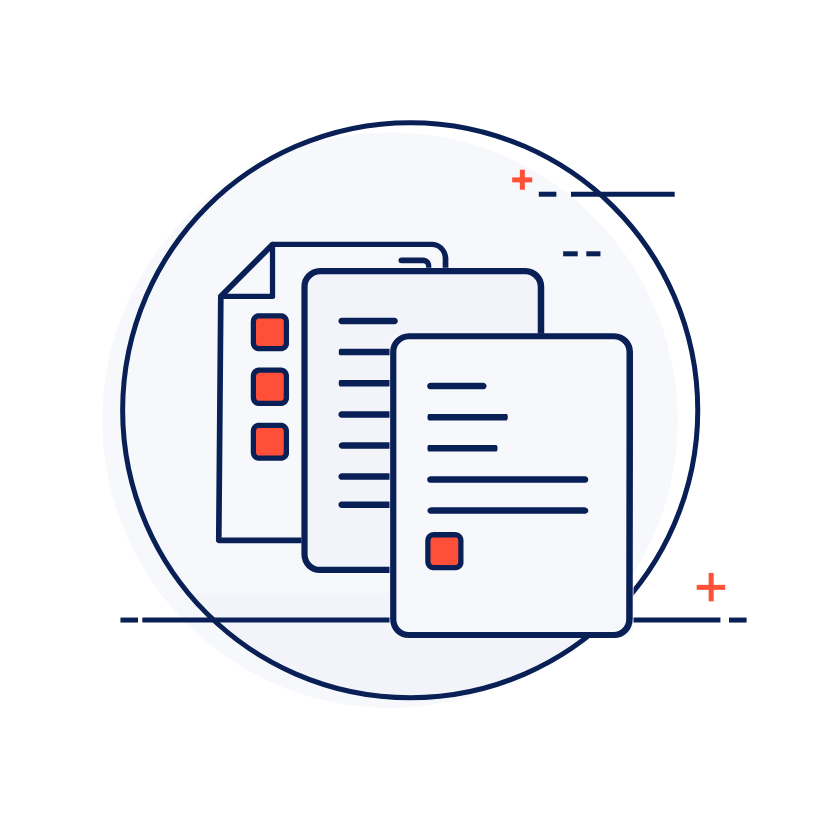 Documentation
Required documents
The following documents must be submitted for a utility token pre-listing:
Issuer information
Articles of association
Certificate of incorporation
Investors-facing documentation