Buy Bitcoin Cash
in
South Korea
Trusted by Bitcoin Cash buyers, you can buy and trade Bitcoin Cash in South Korea and 100+ countries on Blocktrade without any fees easily.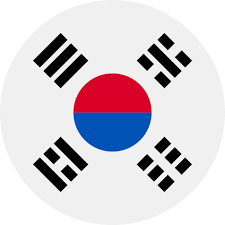 Your entry to the world of crypto
Learn More about buying BCH in South Korea
How to buy Bitcoin Cash in South Korea
Is BCH a good investment in South Korea?
Bitcoin Cash crypto (known as BCH) was released in 2017 with an initial price of $440. At the very beginning, BCH surprised everyone with its price rise to $621 in only a few months. Surprisingly, BCH set a record for the all-time highest price of $2,940 in December of the same year. It was shocking for BCH owners because, in less than a year, their investment had delivered almost 6 times the profit. However, 2018 wasn't that good for people who decided to invest in BCH at the end of 2017, because every month the price dropped until it reached $81 per token in December of 2018. The next year wasn't so fluctuating for BCH and almost passed with a stable price between $300 to $400. The same happened in 2020. In 2021, the BCH price again climbed and reached $1,454 per coin, and became a highly profitable investment for its owners.
BCH had ups and downs, like any other cryptocurrency. It had shown many times that it could be a profitable investment. However, no one knows what may happen to its future. Therefore, when you want to purchase this coin, you may wonder if it will be a good investment. To answer this question, you need to check several things to understand if BCH might be on growth or may fall. One of them is BCH price predictions. Crypto analysts and experts analyze the performance of crypto and other factors to forecast its future. Most analysts believe BCH's price might reach $2000 by 2030, which means it may be a good long-term investment.
What is Bitcoin Cash ?
Bitcoin Cash was released in 2017 as a hard fork of Bitcoin, which means it was split from the original protocol to solve the problems regarding scalability, low speed, and high fees that Bitcoin had. Bitcoin Cash is technically and structurally similar to Bitcoin, but it can pack 4 to 8 times larger data into each block. It can also process 116 transactions per second, which means blocks are bigger, and yet the speed is higher compared to Bitcoin. Furthermore, due to its fees, Bitcoin wasn't suitable for everyday purchases anymore. Thus, Bitcoin Cash was created as an alternative to Bitcoin for everyday use.
Inform about the latest updates on Bitcoin Cash official website.
Is Bitcoin Cash legal to buy in South Korea?
Yes, cryptocurrency is legal to buy in South Korea. The South Korean government has taken a
cautious but supportive approach to the development of the cryptocurrency industry, and has
implemented a number of regulations to promote the growth of the sector while protecting
consumers and investors. The legality of trading cryptocurrency in South Korea is governed by
the Virtual Currency Act. The mentioned act defines virtual currency as a type of electronic
asset that can be used as a medium of exchange, but does not have legal tender status.
According to the same act, in South Korea, individuals and businesses can legally buy, sell,
trade, and hold cryptocurrencies such as Bitcoin, Ethereum, and others. However, the use of
cryptocurrency as a means of payment for goods and services is still limited.
It is important to keep up to date with the latest developments and regulations in the
cryptocurrency sector in South Korea, as the legal and regulatory framework for cryptocurrency
may change over time.
Is Bitcoin Cash taxed in South Korea
Yes. According to the the Virtual Currency Act, in South Korea, cryptocurrency is taxed as
income under the Income Tax Act and the Corporate Tax Act. According to these laws, profits
derived from the sale or exchange of cryptocurrency are considered taxable income and are
subject to both personal income tax and corporate income tax. The tax treatment of
cryptocurrency in South Korea depends on the individual's or company's status and the purpose
of the transaction. For individuals, cryptocurrency gains are taxed at a flat rate of 20% for short-
term gains (held for one year or less) and a graduated rate for long-term gains (held for more
than one year). For companies, cryptocurrency gains are subject to corporate income tax at the
standard corporate tax rate.
It is important to note that individuals and companies are responsible for reporting their
cryptocurrency-related income on their tax returns. Failure to accurately report and pay taxes on
cryptocurrency-related income can result in penalties and fines. Also, the regulation and
taxation of cryptocurrency in South Korea is subject to change, and it is advisable to stay
informed of the latest developments and seek professional advice on tax matters related to
cryptocurrency.
After you've bought Bitcoin Cash in South Korea
BCH is a transactional coin, which means it can be used to purchase goods, as payment, exchange, or anything you use the money for. Therefore, BCH is somehow equal to your cash, but in your e-wallet. Furthermore, Bitcoin Cash supports smart contracts. Hence, people can use BCH to create smart contracts on this network.
Like other cryptocurrencies, BCH can be used as an investment. In the past, BCH has shown that it could be a profitable investment for its holders. However, nothing is guaranteed for the future. If you want to keep BCH as an investment, it is recommended to check different things, read its white paper, check the news about the cryptocurrency world, or follow top investors on social media to know their opinion. In the end, remember that anything might affect the future of crypto. Therefore, check new regulations and BCH price of the day to have a better perspective on the future of this coin.
Who can buy Bitcoin Cash in South Korea?
In South Korea, any individual or entity, including residents and non-residents, can buy
cryptocurrency as long as they have a valid bank account and comply with the applicable laws
and regulations. There are no restrictions on who can buy cryptocurrency in South Korea, and
anyone with the necessary resources and knowledge can participate in the market. The best
way to buy cryptocurrency in South Korea depends on your specific needs and preferences but
the most common way to buy cryptocurrency in South Korea is through a cryptocurrency
exchange. Our platform allows you to buy, sell, and trade cryptocurrency using Euros. In
addition, our exchange is a trustworthy and safe choice for buying cryptocurrency in South
Korea. It operates within the law and offers a range of convenient payment options, including
Apple Pay, Google Pay, credit card, debit card, bank transfer, and PayPal, without any
transaction fees to keep costs low.
Buy Bitcoin Cash at your ease
Payment methods to buy Bitcoin Cash in South Korea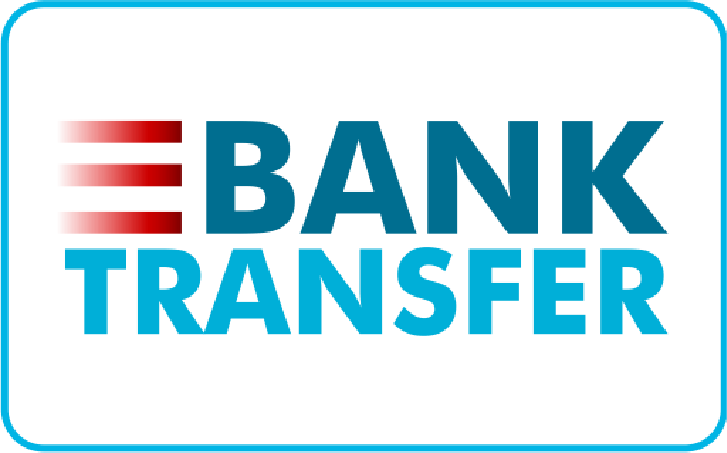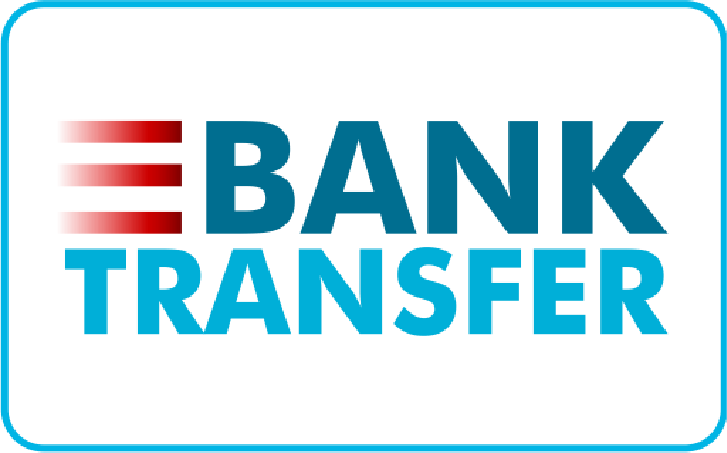 Just 3 easy steps to your first investment in Bitcoin Cash
Sign up and verify
your account
Make your first
deposit
Start your
investment journey
Buy Other Cryptocurrencies in South Korea
Frequently asked questions
Trusted crypto platform in South Korea!