Buy Cardano
in
South Korea
Trusted by Cardano buyers, you can buy and trade Cardano in South Korea and 100+ countries on Blocktrade without any fees easily.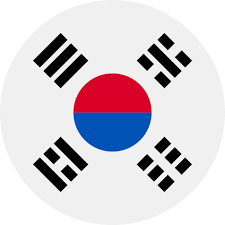 Your entry to the world of crypto
Learn More about buying ADA in South Korea
How to buy Cardano in South Korea
Is ADA a good investment in South Korea?
Cardano and its official coin "ADA" is known as the third generation blockchain, which has fulfilled the issues on the previous generations of blockchains. It is now faster and cheaper than Bitcoin and Ethereum. But that's not the only benefit that this coin has. There are other factors to check to find out if Cardano is a good investment. One of them is its performance over the years. ADA was released as the native token of Cardano in 2017 with the price of $0.024, which was the lowest price of this token. Very soon the price rose up to $3 in 2021, which shows this coin was a good long-term investment.During this period, ADA had many fluctuations, but analysts always had positive opinions about this coin.
One important thing to consider is that no one can guarantee if the future of a coin is positive because everything in the world of cryptocurrencies is volatile and risky. However, the price predictions of a coin can help you see how positive the analysts and experts think about the future of a coin. Many experts have predicted the future of ADA until 2030 between $3 to $5. Thus, considering a long-term investment, check the price of ADA for the day you are buying and check the future prediction for up to 5 years later. Think about the risks and choose an exit point for your investment. These steps can help you have a good investment.
What is Cardano ?
You may have heard about Cardano and ADA and wondered if there is any difference between these two names. First, you need to know that Cardano is the name of the company that has launched the ADA coin. Therefore, Cardano and ADA are somehow used interchangeably. To take a deeper look into Cardano we need to mention that Cardano is a decentralized public blockchain that is designed to have a faster and more efficient performance compared to its previous blockchains. As one of the first blockchains of this new generation, Cardano has become so popular and one of the biggest cryptocurrencies by market cap. From the first day of its release, it acted better than most of its previous competitors.
Learn more on Cardano official website.
Is Cardano legal to buy in South Korea?
Yes, cryptocurrency is legal to buy in South Korea. The South Korean government has taken a
cautious but supportive approach to the development of the cryptocurrency industry, and has
implemented a number of regulations to promote the growth of the sector while protecting
consumers and investors. The legality of trading cryptocurrency in South Korea is governed by
the Virtual Currency Act. The mentioned act defines virtual currency as a type of electronic
asset that can be used as a medium of exchange, but does not have legal tender status.
According to the same act, in South Korea, individuals and businesses can legally buy, sell,
trade, and hold cryptocurrencies such as Bitcoin, Ethereum, and others. However, the use of
cryptocurrency as a means of payment for goods and services is still limited.
It is important to keep up to date with the latest developments and regulations in the
cryptocurrency sector in South Korea, as the legal and regulatory framework for cryptocurrency
may change over time.
Is Cardano taxed in South Korea
Yes. According to the the Virtual Currency Act, in South Korea, cryptocurrency is taxed as
income under the Income Tax Act and the Corporate Tax Act. According to these laws, profits
derived from the sale or exchange of cryptocurrency are considered taxable income and are
subject to both personal income tax and corporate income tax. The tax treatment of
cryptocurrency in South Korea depends on the individual's or company's status and the purpose
of the transaction. For individuals, cryptocurrency gains are taxed at a flat rate of 20% for short-
term gains (held for one year or less) and a graduated rate for long-term gains (held for more
than one year). For companies, cryptocurrency gains are subject to corporate income tax at the
standard corporate tax rate.
It is important to note that individuals and companies are responsible for reporting their
cryptocurrency-related income on their tax returns. Failure to accurately report and pay taxes on
cryptocurrency-related income can result in penalties and fines. Also, the regulation and
taxation of cryptocurrency in South Korea is subject to change, and it is advisable to stay
informed of the latest developments and seek professional advice on tax matters related to
cryptocurrency.
After you've bought Cardano in South Korea
When you buy a coin, you can use it in different ways. Most people would like to keep a token as an investment. Therefore, they should find a secure wallet to keep their coins there and keep an eye on their price each day to find the right time to trade. But there are still other uses for ADA coins rather than just investing. Many companies accept ADA as a currency, so you can buy something on the internet and spend your ADA to pay for it. Most of the time, crypto coins are used for online games. ADA is accepted for some online games too. Furthermore, ADA can be used to build smart contracts and create decentralized applications.
Who can buy Cardano in South Korea?
In South Korea, any individual or entity, including residents and non-residents, can buy
cryptocurrency as long as they have a valid bank account and comply with the applicable laws
and regulations. There are no restrictions on who can buy cryptocurrency in South Korea, and
anyone with the necessary resources and knowledge can participate in the market. The best
way to buy cryptocurrency in South Korea depends on your specific needs and preferences but
the most common way to buy cryptocurrency in South Korea is through a cryptocurrency
exchange. Our platform allows you to buy, sell, and trade cryptocurrency using Euros. In
addition, our exchange is a trustworthy and safe choice for buying cryptocurrency in South
Korea. It operates within the law and offers a range of convenient payment options, including
Apple Pay, Google Pay, credit card, debit card, bank transfer, and PayPal, without any
transaction fees to keep costs low.
Payment methods to buy Cardano in South Korea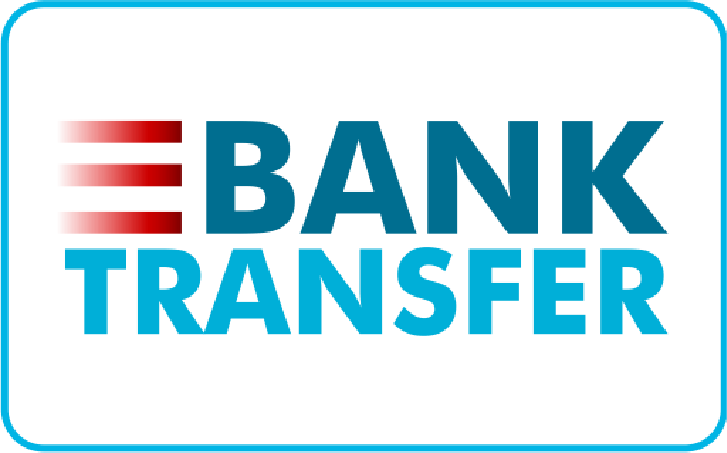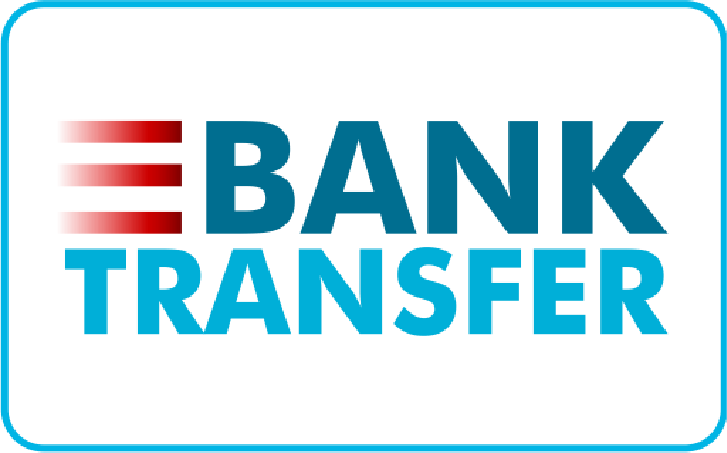 Just 3 easy steps to your first investment in Cardano
Sign up and verify
your account
Make your first
deposit
Start your
investment journey
Buy Other Cryptocurrencies in South Korea
Frequently asked questions
Trusted crypto platform in South Korea!