How to Buy eCredits (ECS)
Make your investments work for you: Buy and sell eCredits and 40+ cryptocurrencies instantly.
Just 3 easy steps to start investing in eCredits
Create your account
on Blocktrade

Sign up on the website, and verify your account with complete information.
Select a payment
method

Select whether you want to purchase ECS with PayPal, Google Pay, etc.
Start buying
eCredits

Choose ECS, select how much you want to buy, and make your first investment.
Learn more about eCredits
Your entry to the world of crypto
Buy eCredits at your ease
Payment Methods to Buy eCredits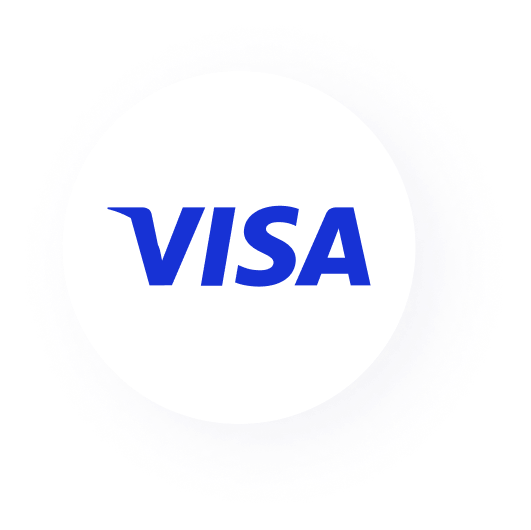 Buy eCredits with
Bank transfer
Buy eCredits with
Bank transfer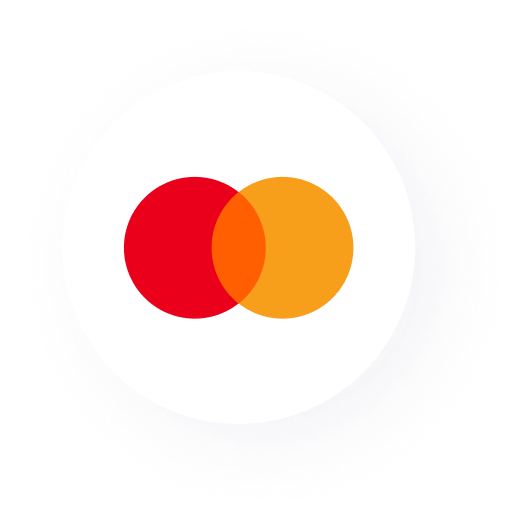 Buy eCredits with
Bank transfer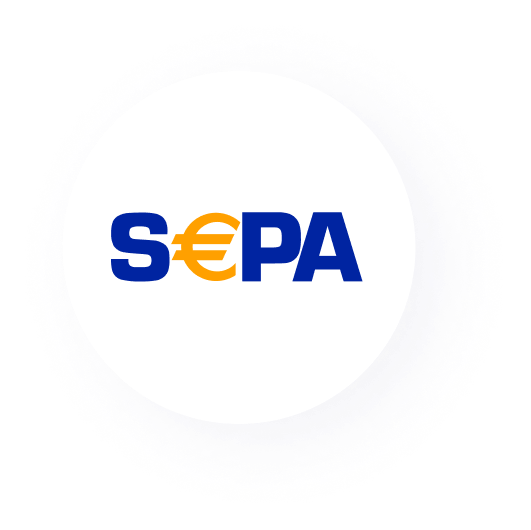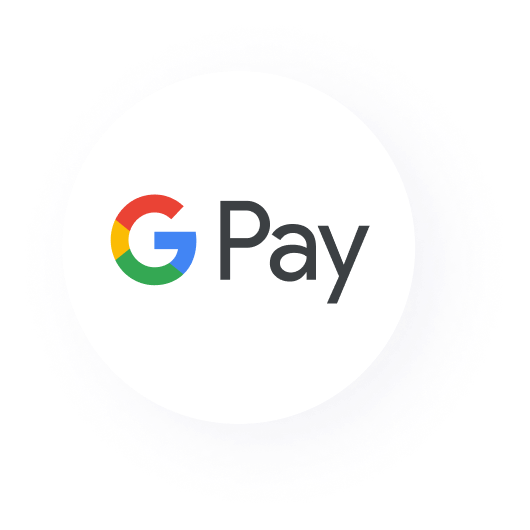 Buy eCredits with
Google Pay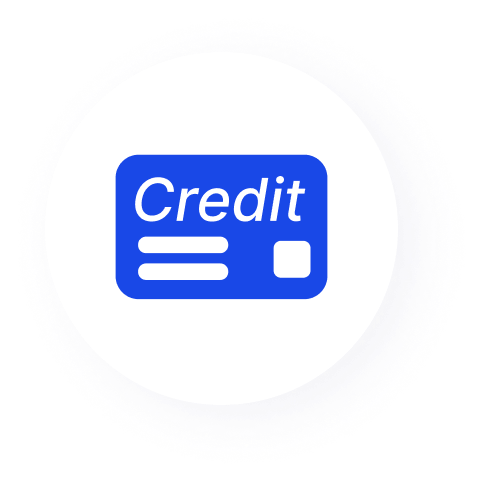 Buy eCredits with
Credit Card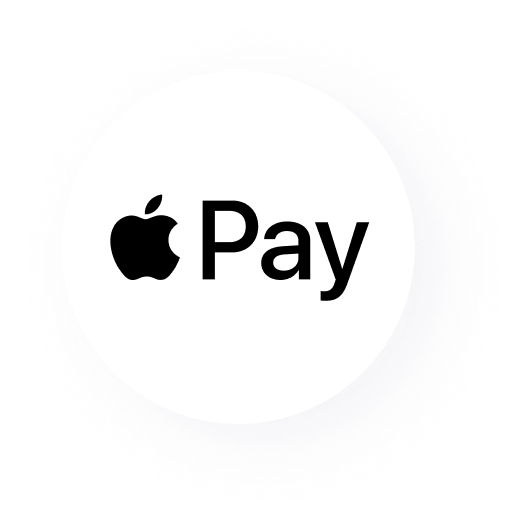 Buy eCredits with
Apple Pay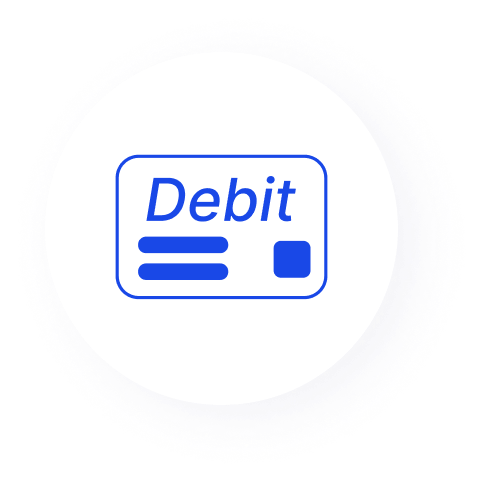 Buy eCredits with
Debit Card
Other Methods of buying eCredits
ATM
If there is any crypto ATM near you, it is possible to buy some coins with these machines and you should check to see whether it sells eCredits or not. However, the process is not as simple as it seems. Furthermore, the ATM rates are somehow more than other methods.
Direct Purchase
You can buy eCredits directly from another person over the web.
Exchanges
Crypto Exchanges are the safest places for buying eCredits. You can use Blocktrade as a cheap, secure, and global exchange to buy ECS. You don't need to pay any trading fee while using Blocktrade exchange. Sign up for free, create an account, and purchase ECS with a few clicks.
Blocktrade is available in 100+ countries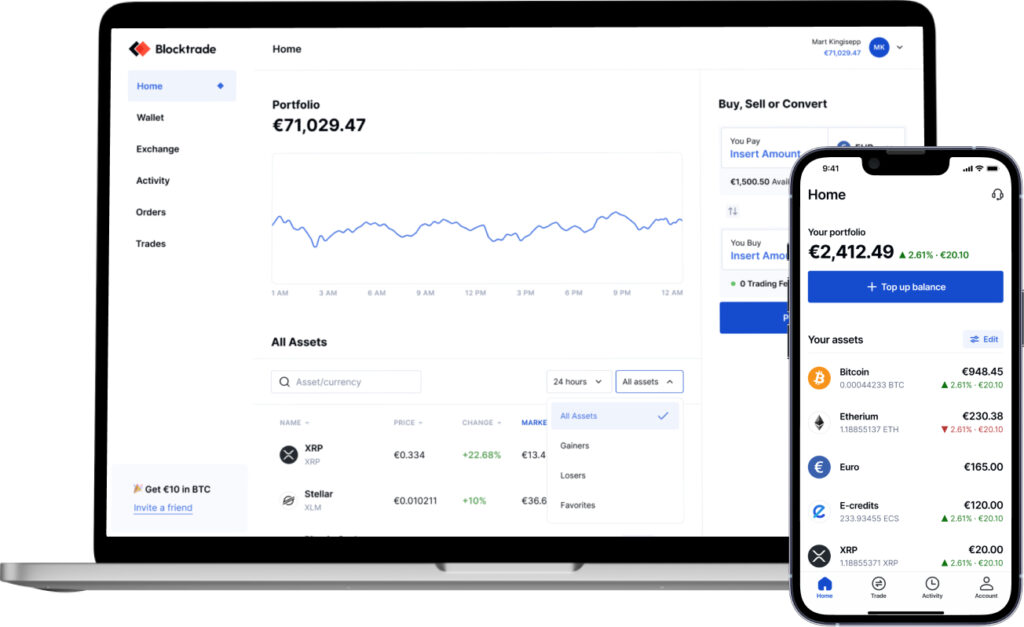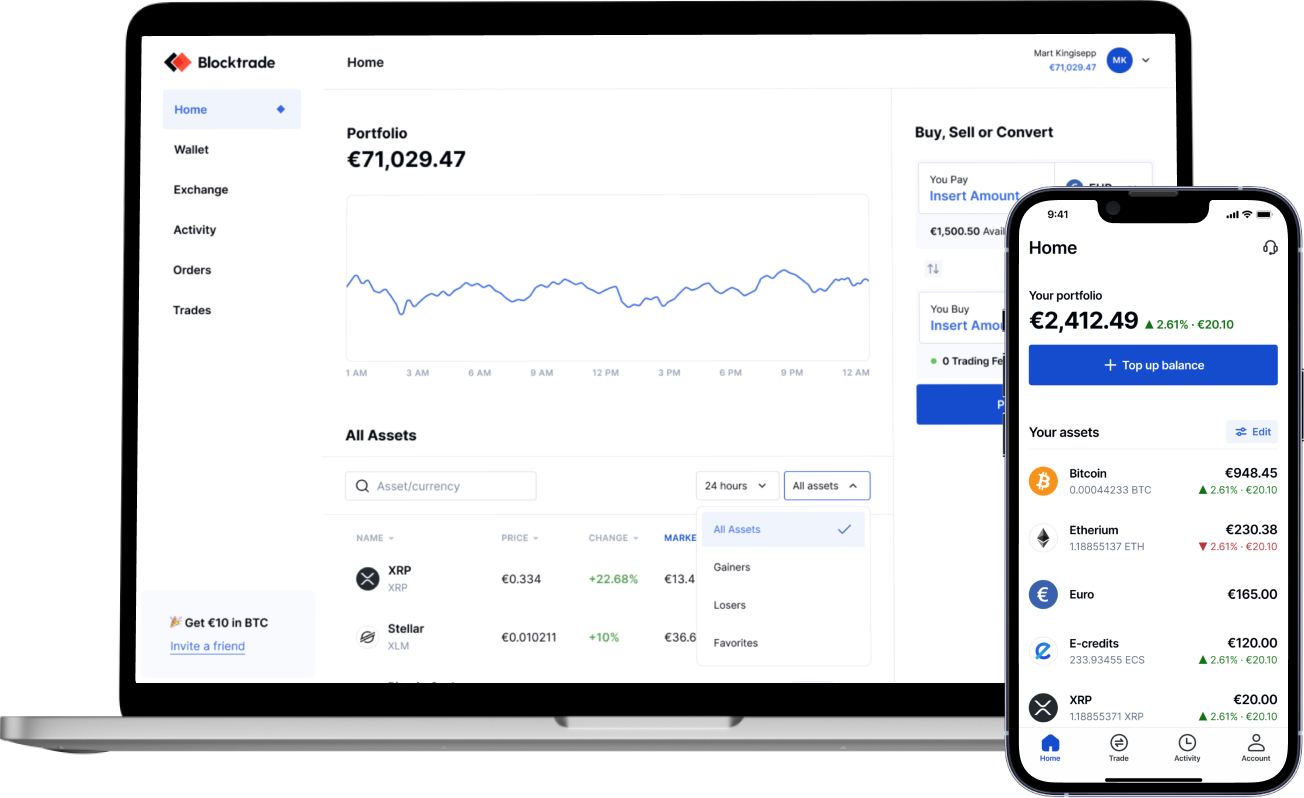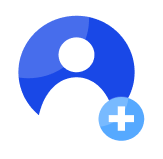 Sign up and verify your Blocktrade account
You'll need a username, email address and a strong password to sign up on Blocktrade. Then, you'll be guided to verify your account.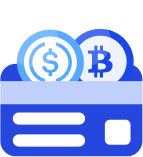 Deposit ECS to your Blocktrade account
To sell eCredits on Blocktrade, generate a deposit address and transfer the desired amount - just as simple as sending it to any eCredits address.
Start selling eCredits!
Once you deposited your eCredits in your Blocktrade deposit address, you'll be able to sell your ECS.
Frequently asked questions
Can I Buy Less than one eCredits ?
No. One eCredits currently costs less than a dollar. Considering that the starting limits of
purchase from exchanges differ, it is typically settled to enable purchase with a few dollars at
least. Therefore, naturally you would be buying more than an ECS through exchanges.
What is the minimum amount to buy eCredits ?
eCredits are available for less than one dollar. In this case, the minimum number of eCredits
you can probably buy is determined by the minimum purchase amount that your exchange
allows. The minimum payments start at $10 in our exchange.
How much does it cost to buy eCredits?
The cost of buying eCredits can vary depending on where, how, and when you purchase it. Typically, the price is determined by supply and demand in the cryptocurrency market. The price can also be influenced by market sentiment and news about the cryptocurrency. To find the current price of ECS, you can either log in to our website and see the real-time price or check our eCredits Calculator to see the price of eCredits in your desired currency.
How to keep your eCredits investment safe?
Users of eCredits use an eWallet app, which simulates a non-custodial cryptocurrency
wallet. This means that only you have access to your assets and can store them.
Nobody else can access or restore your private key, and only you are permitted to send
or receive assets. On a decentralized blockchain, every transaction is safe and
inaccessible. This eWallet also allows users to connect with third party centralized or
decentralized applications or exchanges. Please note that in order to ensure your
assets' security, User Account, Secret Phrase and the Private keys should be kept
personal and you may not share your credentials with anyone. You are solely
responsible for remembering, storing, and keeping your credentials in a secure location;
therefore, it is recommended to back up your information so that you can safely retrieve
them in case it was lost.
Where should a beginner buy ECS?
There are several options to buy ECS such as cryptocurrency exchanges, Peer-to-peer marketplaces, eCredits brokers, etc. However, cryptocurrency exchanges are among the most popular ways to buy eCredits for beginners. You can easily buy eCredits without any buying fees from our exchange.
How many profiles and wallets can I have within eCredits ?
Within eCredits you create one major identity profile. Under your profile you can create private
and business accounts, with several wallets (addresses).
There is no right time to buy eCredits, as the price is highly volatile and can fluctuate rapidly. Some experts believe that the best time to buy is when the price is low and predicted to rise, while others believe in buying and holding for the long term.
It is always recommended to do your own research, understand the risks, and have a clear investment strategy before buying eCredits or any other cryptocurrency.
Start earning from your investments in eCredits
Sign up to our platform to get started