Make your investments work for you: Buy and sell Aave and 40+ cryptocurrencies instantly.
Just 3 easy steps to start investing in Aave
Create your account
on Blocktrade

Sign up on the website, and verify your account with complete information.
Select a payment
method

Select whether you want to purchase AAVE with PayPal, Google Pay, etc.
Start buying
Aave

Choose AAVE, select how much you want to buy, and make your first investment.
What is Aave ?
Aaave is a decentralized Ethereum-based lending platform launched in 2017 to give this opportunity to crypto owners to receive loans. The process is based on smart contracts, which means every step of borrowing and lending crypto is automated. The borrower should keep cryptocurrency assets as collateral and receive 80% of that amount as a loan. All the processes of calculating the loan terms and giving the loans to the borrower are done automatically via smart contracts. Therefore, no one has access to this process as a third party. The process of lending and borrowing is also done from liquidity pools. Thus, the borrower and the lender won't know each other either. Aave network was called Ethlend but it was renamed to Aave in 2020.
For more information and updates about this coin, check out Aave network official website.
What is AAVE ?
Aave coin is the name of the native coin of this platform which is an ERC-20 token. The first token of this platform was called LEND token, which was released in November 2017. After the network was rebranded to Aave in 2020, the token name changed too. Every 100 LEND tokens are swapped with 1 Aave. This token is a utility coin, which allows its owners to vote on changes to the rules and policies of the network. Therefore, Aave coin owners are like stakeholders in this system and have the power to decide on important rules. Aave coin is not minable, the max supply of this crypto is 16 million tokens. It was ranked 9th in the list of top DeFi tokens by market capitalization in 2022.
Is Aave reliable
Aave is a secure platform as safe as the Ethereum network. The use of smart contracts is both good and bad for this platform. First, it won't let any third-party access your coins during the process of borrowing. But since Aave doesn't offer insurance on its platform, somehow, user funds might not be protected. As a result, the coins that might have been sent to the wrong address or lost will not be reimbursed. However, this is not something you should worry about. As long as you want to keep your coins as an investment, having a secure wallet is the most important thing for you.
After you've bought AAVE
Aave tokens are called utility and governance coins. The main use of this token is for voting on the system to propose new features and ask for updates. Since Aave is a lending platform, its tokens are mostly used as collateral. Although borrowers can use different crypto as collateral on this platform, if they use AAVE they will get a discount. You can swap a limited amount of Aave coins with any other crypto. But it is not usable for purchasing goods. However, it might be possible in the future.
Meanwhile, most people buy Aave coins to receive a loan on the Aave network or keep the coins as an investment. The price history of the Aave coin showed it could be a profitable investment in the past. If you want to hold these coins as an investment, be patient and keep watching their price. If you are a beginner, only invest as much money as you afford to lose because the future of cryptocurrency is unpredictable.
Your entry to the world of crypto
Other Methods of buying Aave
ATM
If there is any crypto ATM near you, it is possible to buy some coins with these machines and you should check to see whether it sells Aave or not. However, the process is not as simple as it seems. Furthermore, the ATM rates are somehow more than other methods.
Direct Purchase
You can buy Aave directly from another person over the web.
Exchanges
Crypto Exchanges are the safest places for buying Aave. You can use Blocktrade as a cheap, secure, and global exchange to buy AAVE. You don't need to pay any trading fee while using Blocktrade exchange. Sign up for free, create an account, and purchase AAVE with a few clicks.
Blocktrade is available in 100+ countries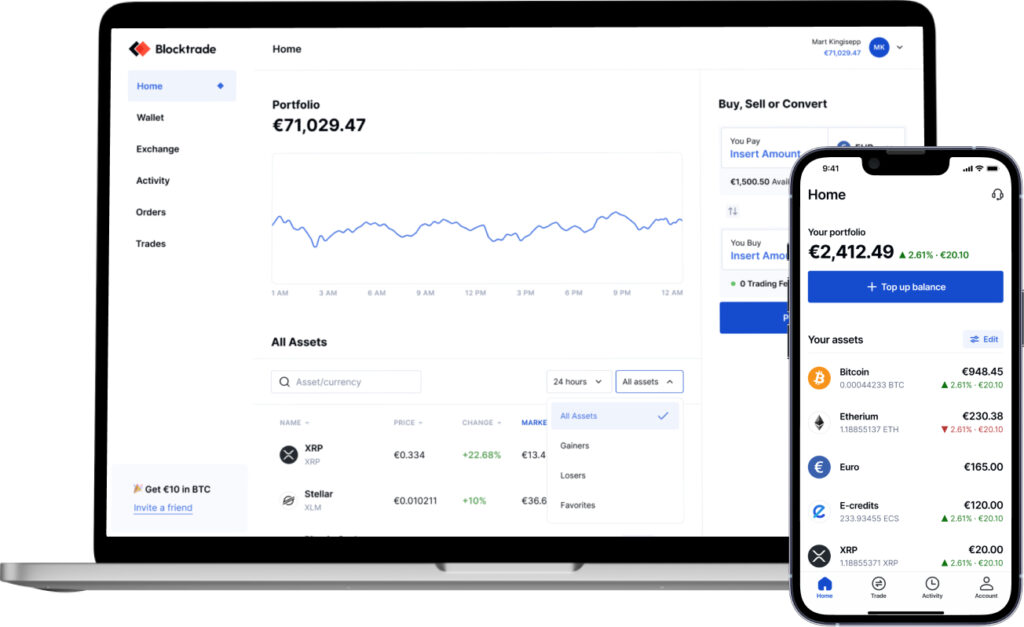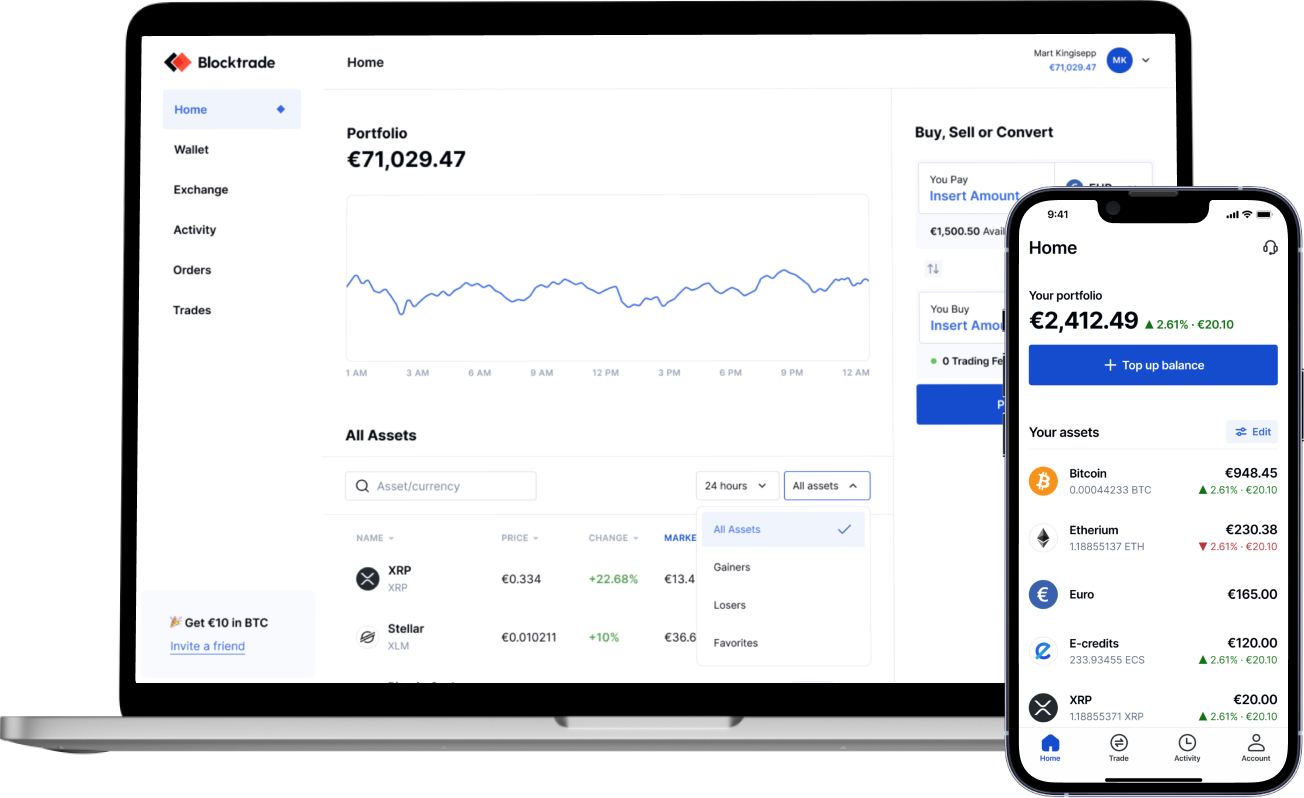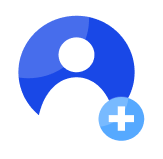 Sign up and verify your Blocktrade account
You'll need a username, email address and a strong password to sign up on Blocktrade. Then, you'll be guided to verify your account.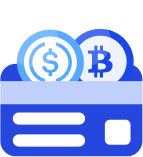 Deposit AAVE to your Blocktrade account
To sell Aave on Blocktrade, generate a deposit address and transfer the desired amount - just as simple as sending it to any Aave address.
Start selling Aave!
Once you deposited your Aave in your Blocktrade deposit address, you'll be able to sell your AAVE.
Frequently asked questions
Start earning from your investments in Aave
Sign up to our platform to get started