Make your investments work for you: Buy and sell Tether and 40+ cryptocurrencies instantly.
Just 3 easy steps to start investing in Tether
Create your account
on Blocktrade

Sign up on the website, and verify your account with complete information.
Select a payment
method

Select whether you want to purchase USDT with PayPal, Google Pay, etc.
Start buying
Tether

Choose USDT, select how much you want to buy, and make your first investment.
What is Tether ?
Tether was launched on a platform called Omni via a blockchain company called Tether Holdings Limited. The Omni platform is a sub-layer of the Bitcoin blockchain. Tether was then released as an ERC-20 coin on the Ethereum blockchain.
What is USDT ?
Tether, or USDT, was released in 2014 as the first stablecoin to the market. Its first trading happened in February 2015. As one of the oldest coins in the crypto market, Tether is the third-largest cryptocurrency after Bitcoin (BTC) and Ethereum (ETH). It is also the largest stablecoin by market capitalization. That shows how popular this coin is and how much people use it on the crypto market. Tether is also the most used cryptocurrency on the market.
Is Tether reliable
Since Tether's price doesn't change, it is always safe to buy Tether. You won't lose money from buying stablecoins like Tether. However, you should always consider buying it from a trusted exchange and keep your coins in a protected wallet to avoid any hack or fraud.
After you've bought USDT
You can use Tether to purchase goods or services. Since Tether has been on the market for so long, you can find lots of stores and shops that accept it as their payment method. Furthermore, Tether is an alternative to USD in the digital world. Therefore, Tether is your dollar in the digital wallet. You can also use it to buy other coins. In the case of keeping Tether in a wallet, it is better to choose a software wallet to be able to use Tether easily.
Your entry to the world of crypto
Other Methods of buying Tether
ATM
If there is any crypto ATM near you, it is possible to buy some coins with these machines and you should check to see whether it sells Tether or not. However, the process is not as simple as it seems. Furthermore, the ATM rates are somehow more than other methods.
Direct Purchase
You can buy Tether directly from another person over the web.
Exchanges
Crypto Exchanges are the safest places for buying Tether. You can use Blocktrade as a cheap, secure, and global exchange to buy USDT. You don't need to pay any trading fee while using Blocktrade exchange. Sign up for free, create an account, and purchase USDT with a few clicks.
Blocktrade is available in 100+ countries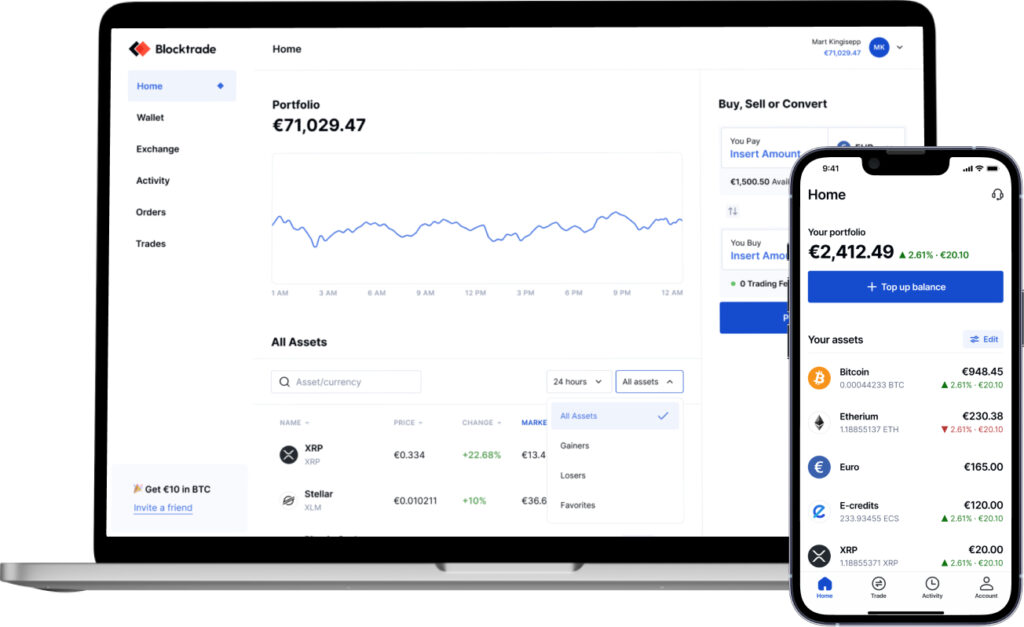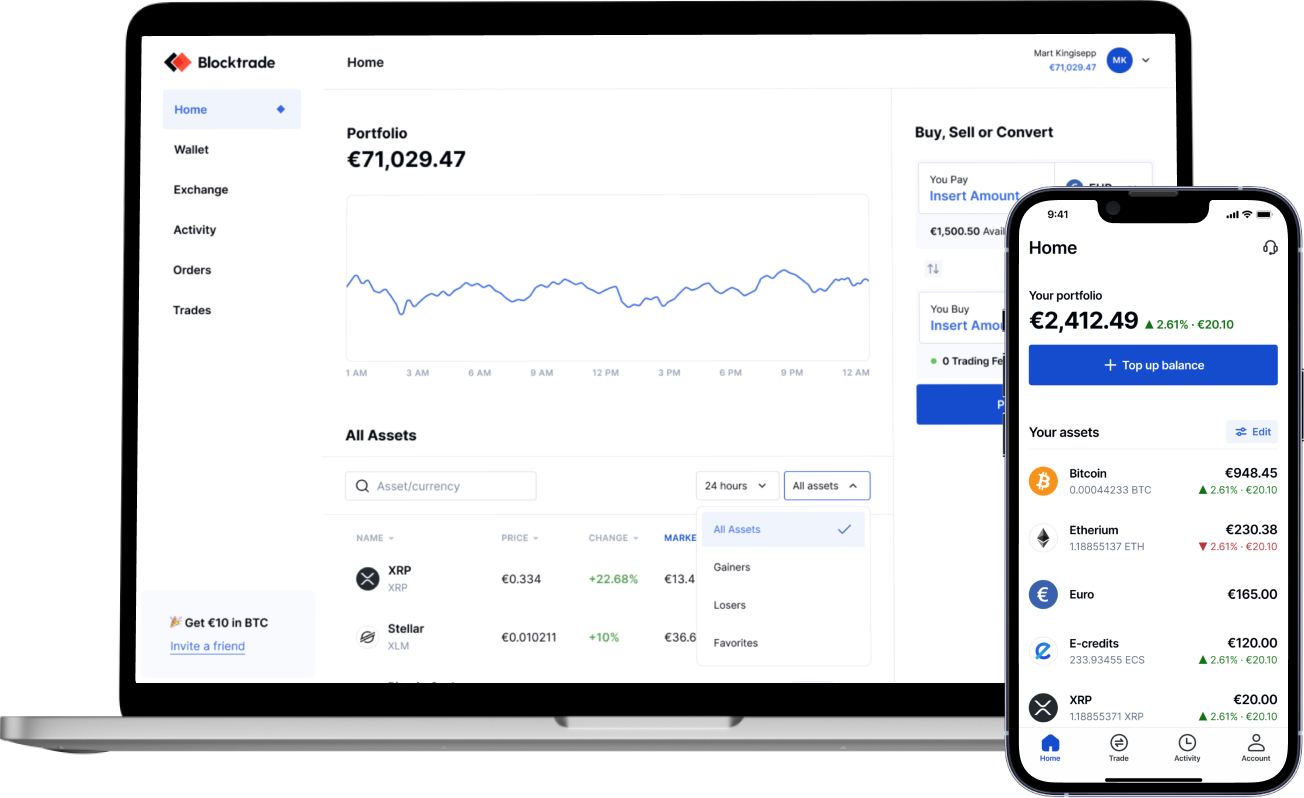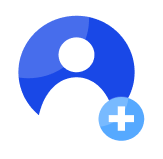 Sign up and verify your Blocktrade account
You'll need a username, email address and a strong password to sign up on Blocktrade. Then, you'll be guided to verify your account.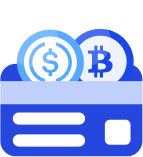 Deposit USDT to your Blocktrade account
To sell Tether on Blocktrade, generate a deposit address and transfer the desired amount - just as simple as sending it to any Tether address.
Start selling Tether!
Once you deposited your Tether in your Blocktrade deposit address, you'll be able to sell your USDT.
Frequently asked questions
Start earning from your investments in Tether
Sign up to our platform to get started