How to Buy Ethereum (ETH)
Make your investments work for you: Buy and sell Ethereum and 40+ cryptocurrencies instantly.
Just 3 easy steps to start investing in Ethereum
Create your account
on Blocktrade

Sign up on the website, and verify your account with complete information.
Select a payment
method

Select whether you want to purchase ETH with PayPal, Google Pay, etc.
Start buying
Ethereum

Choose ETH, select how much you want to buy, and make your first investment.
Learn more about Ethereum
What is Ethereum ?
The digital currency of the Ethereum network is called "Ether" and its abbreviated unit is ETH. This asset is considered the currency of the network as well as a way to pay fees and charges.
What is ETH ?
Ether is the fuel of the Ethereum network. For every activity and transaction on Ethereum, we have to pay the network fee with Ether. Of course, from a macro perspective, something becomes valuable when people accept its value, and like any other asset, Ether is no exception to this rule. Obviously, the more Ethereum becomes more powerful and the trust in this network increases, theoretically the price of Ethereum will also increase.
Ether started 2017 at $8 and reached its all-time high of $1,400 by January 2018, a little over a year later. With a thumb calculation, it is clear that Ethereum has experienced a price increase of about 17,000% in this one year. From 2019 to 2021, Ether once again continued to peak and reached its highest price of $4,815 on November 9, 2021. Although the crypto market is currently experiencing a dive, experts predict that Ethereum will reach a price of about $10,000 in 2025. But note that this is not a buying signal for you. We recommend studying the crypto market and seeking advice from professionals before any purchase.
Is Ethereum reliable
The official website of Ethereum has defined this project as follows: "Ethereum is a decentralized platform for the execution of smart contracts. There is no possibility of malfunction, censorship, fraud or interference of third parties for the programs that run on this network". But how is the security of such important and sensitive contents insured? The answer is mining. Mining is one of the common methods of maintaining the security of blockchain networks. According to this algorithm, the block creation process is competitive and anyone who wants to participate in the creation of blocks must solve a complex mathematical equation with the processing power of computers. Therefore, miners (or mining nodes) allocate a large amount of processing power to the network, which is equal to the power of several supercomputers. In this case, if someone wants to attack the network or make a change in the blockchain, they have to have the processing power of more than half of the miners. In other words, in addition to the fact that such processing power is very difficult to obtain if someone has this processing power, it's more beneficial to mine Ether and gets a large reward instead of attacking the network. As the number of miners increases, the security and safety of the network increases as well, and thus, trust in it will also increase.
After you've bought ETH
Ethereum is a popular blockchain that has been used in various projects. Due to the success of Ethereum, many developers and projects use this chain to build their own products. Smart contracts on Ethereum have been able to bring blockchain technology applications to other levels. Smart contracts allow users to determine their desired conditions and rules. 
In smart contracts, it is possible to include detailed conditions for each contract. This feature has made it possible for Ethereum to host various blockchain-based financial services. Some examples of Ethereum services you can benefit from include: Loaning, Decentralized Insurance, Decentralized Exchanges, Stablecoins, Profit Cultivation, Investing, Computer Games (Betting), and Non-Fungible Tokens (NFT).
Your entry to the world of crypto
Other Methods of buying Ethereum
ATM
If there is any crypto ATM near you, it is possible to buy some coins with these machines and you should check to see whether it sells Ethereum or not. However, the process is not as simple as it seems. Furthermore, the ATM rates are somehow more than other methods.
Direct Purchase
You can buy Ethereum directly from another person over the web.
Exchanges
Crypto Exchanges are the safest places for buying Ethereum. You can use Blocktrade as a cheap, secure, and global exchange to buy ETH. You don't need to pay any trading fee while using Blocktrade exchange. Sign up for free, create an account, and purchase ETH with a few clicks.
Blocktrade is available in 100+ countries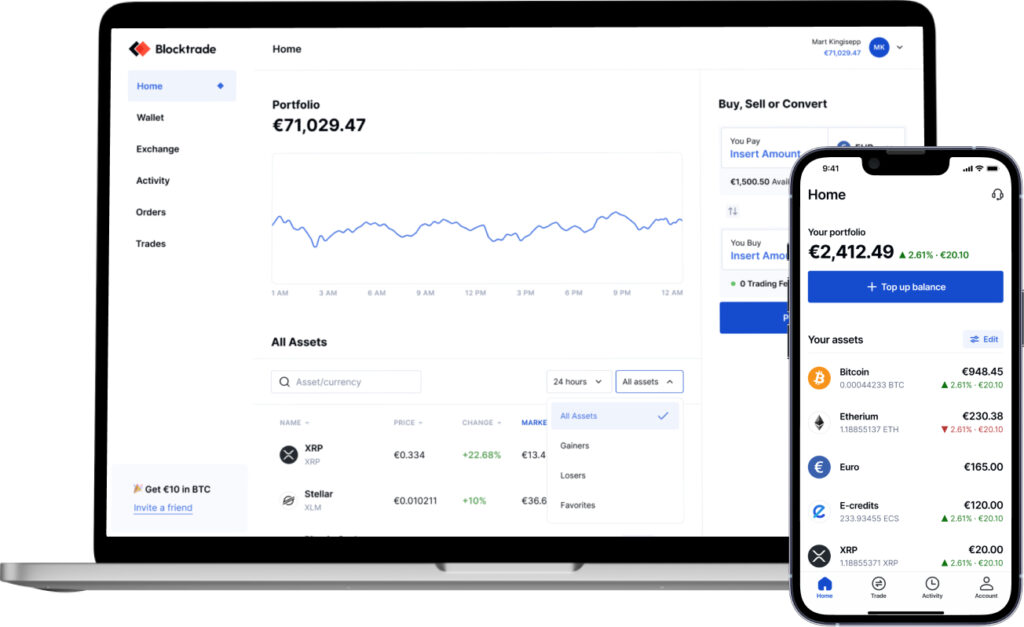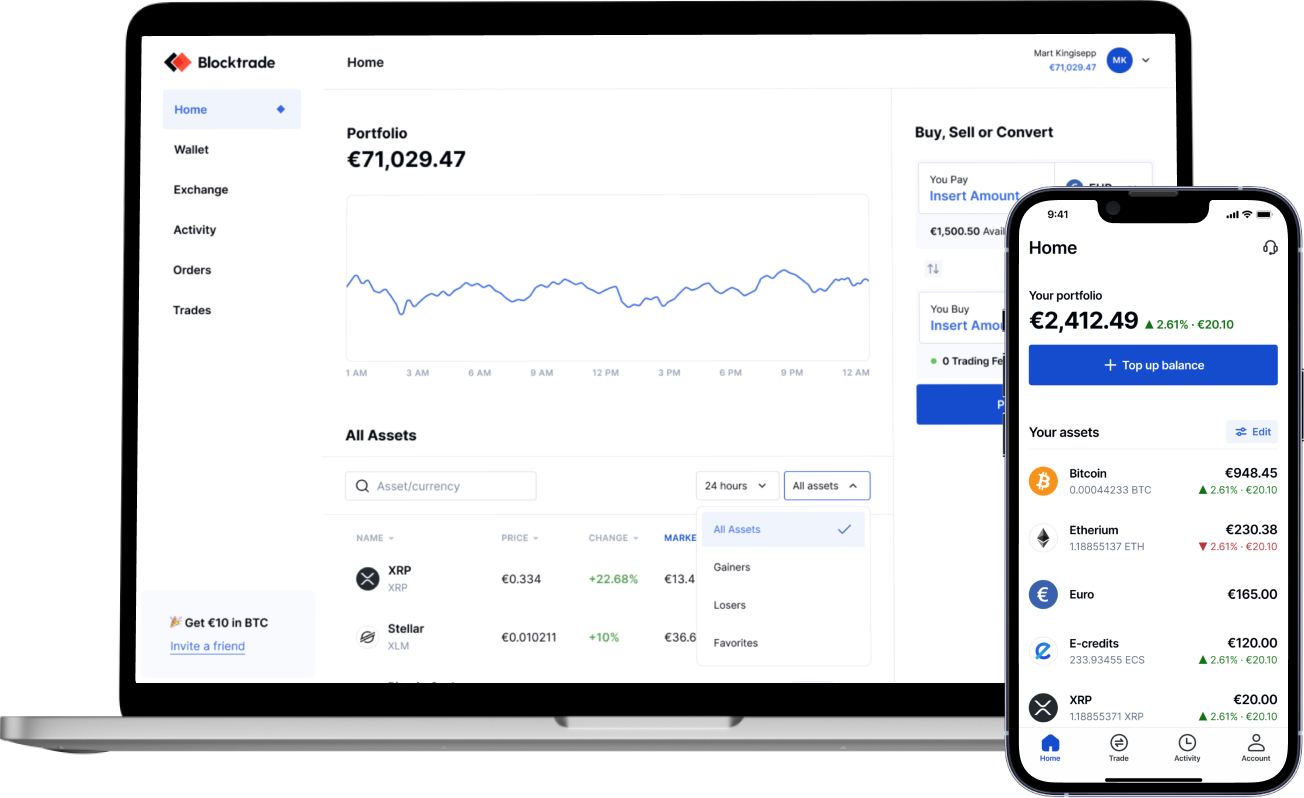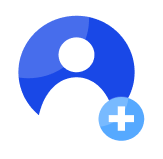 Sign up and verify your Blocktrade account
You'll need a username, email address and a strong password to sign up on Blocktrade. Then, you'll be guided to verify your account.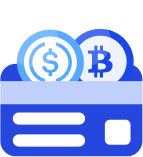 Deposit ETH to your Blocktrade account
To sell Ethereum on Blocktrade, generate a deposit address and transfer the desired amount - just as simple as sending it to any Ethereum address.
Start selling Ethereum!
Once you deposited your Ethereum in your Blocktrade deposit address, you'll be able to sell your ETH.
Frequently asked questions
Start earning from your investments in Ethereum
Sign up to our platform to get started