Make your investments work for you: Buy and sell Solana and 40+ cryptocurrencies instantly.
Just 3 easy steps to start investing in Solana
Create your account
on Blocktrade

Sign up on the website, and verify your account with complete information.
Select a payment
method

Select whether you want to purchase Sol with PayPal, Google Pay, etc.
Start buying
Solana

Choose Sol, select how much you want to buy, and make your first investment.
What is Solana ?
Solana is the name of the blockchain created in 2017. Very soon after its release, it became one of the fastest blockchain networks with 2700 transactions per second. This feature made Solana very popular among people in the cryptocurrency world. To make the network more efficient, like the Cardano network, Solana also uses the proof-of-stake (PoS) technology, which also helps the network become more sustainable and scalable than the previous blockchains. Fast transactions, low fees, and low environmental impact are the benefits of the Solana blockchain.
What is Sol ?
Every blockchain has a native coin that can be used as an investment or a digital asset. SOL was released in 2020 as the official token of the Solana network. You can use it to create smart contracts, buy online products, and as an NFT trader. SOL has a market cap of $66 billion, which makes it the 5th largest cryptocurrency by market capitalization. A high market cap implies that the asset is highly valued by the market. The total supply of SOL was 530 million tokens in October 2022, and 67% of Solana's supply is currently in circulation. Investing in Solana means buying SOL tokens, keeping them in a wallet until its price rises, and then selling the tokens on the blockchain.
Is Solana reliable
As mentioned in the history of Solana, its price had many ups and downs. It had the highest price of $260, and the lowest price was $11 in November 2022. This price drop was due to the network hack on August 3, 2022. An attack occurred on some of the decentralized wallet apps that worked with the Solana network, and almost 8000 wallets were hacked, and an estimated amount of $8 million SOL was drained. It was the bad news that made SOL's price fall to its lowest price.
This story may make you think that Solana is not reliable and safe, but that's not true. Using PoS and PoH concepts has made this network so secure. However, the world of cryptocurrency is not 100% protected from hackers. However, you should always care about what wallet you choose to hold your coins. Generally, hardware wallets are more secure than software wallets and mobile apps. Therefore, if you want to invest in Solana and are concerned about its security, choose a hardware wallet to keep your investment more secure. If you want to invest in a more secure blockchain, you can consider Cardano as a better alternative to Solana.
After you've bought Sol
Like any other coin in the cryptocurrency world, there are lots of ways you can consume your coins. You can use SOL to purchase something on the internet; nevertheless, the seller should accept your coin. Therefore, if you want to use SOL coins to buy something, check the brands and companies that support SOL. Additionally, you can trade your coins with an NFT. If you don't want to spend your SOL tokens, you can keep them as an investment. SOL is assumed to be a great long-term investment.
Meanwhile, since the cryptocurrency world is so volatile, it's better to consider an exit point for your investment. It can be a price that you consider the right price for selling the coin. Moreover, you should always keep an eye on the price of SOL, read its whitepapers, and check what experts and analysts say about it on their social media.
Your entry to the world of crypto
Other Methods of buying Solana
ATM
If there is any crypto ATM near you, it is possible to buy some coins with these machines and you should check to see whether it sells Solana or not. However, the process is not as simple as it seems. Furthermore, the ATM rates are somehow more than other methods.
Direct Purchase
You can buy Solana directly from another person over the web.
Exchanges
Crypto Exchanges are the safest places for buying Solana. You can use Blocktrade as a cheap, secure, and global exchange to buy Sol. You don't need to pay any trading fee while using Blocktrade exchange. Sign up for free, create an account, and purchase Sol with a few clicks.
Blocktrade is available in 100+ countries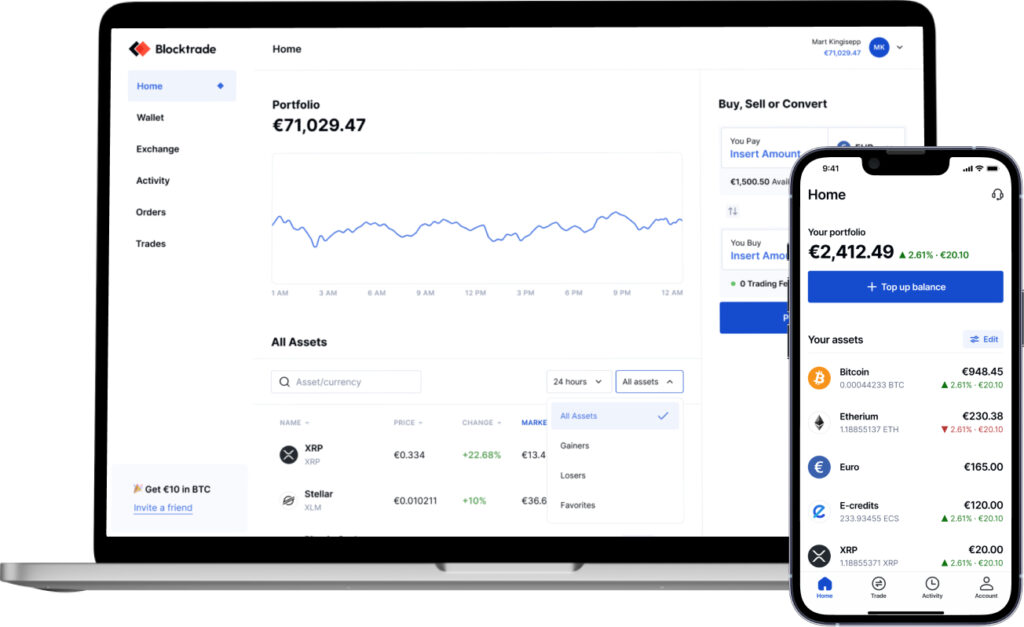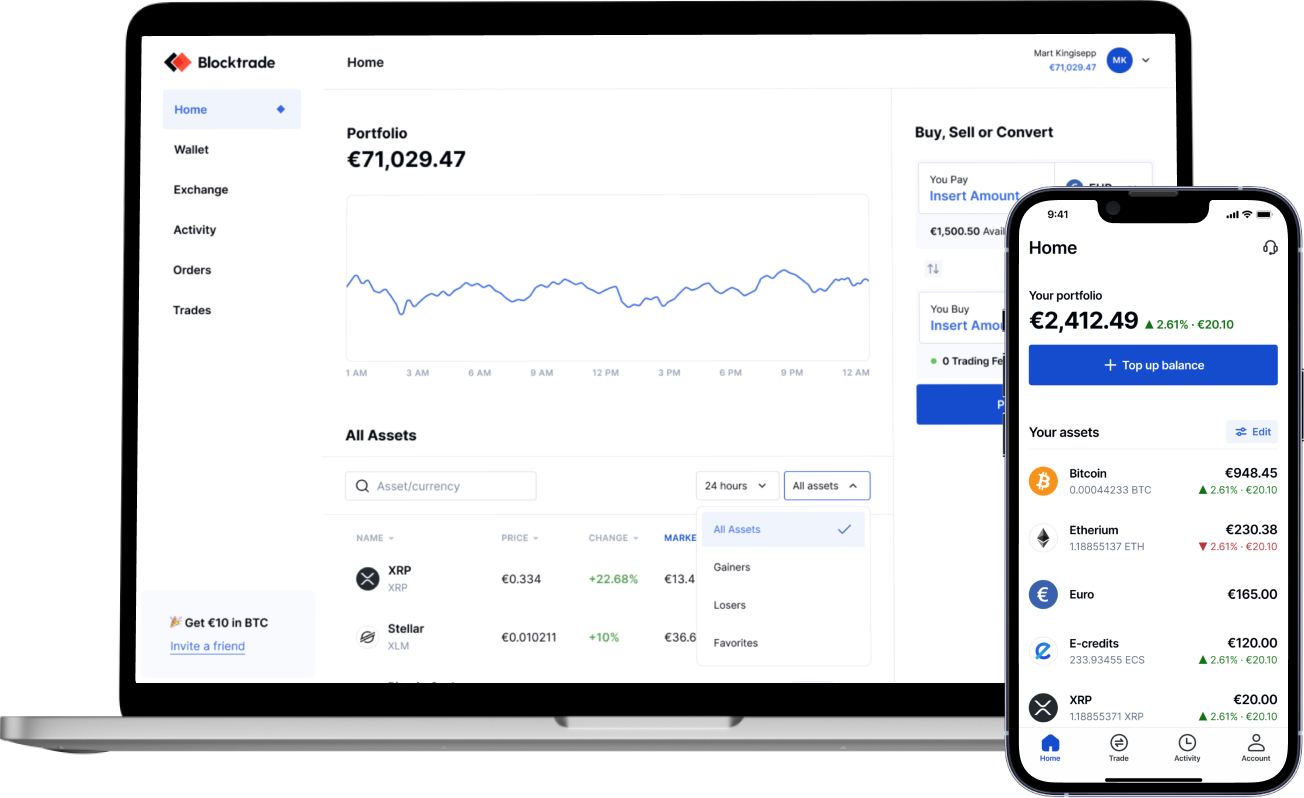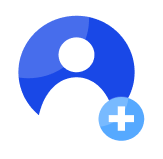 Sign up and verify your Blocktrade account
You'll need a username, email address and a strong password to sign up on Blocktrade. Then, you'll be guided to verify your account.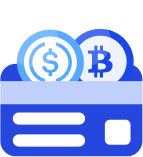 Deposit Sol to your Blocktrade account
To sell Solana on Blocktrade, generate a deposit address and transfer the desired amount - just as simple as sending it to any Solana address.
Start selling Solana!
Once you deposited your Solana in your Blocktrade deposit address, you'll be able to sell your Sol.
Frequently asked questions
Start earning from your investments in Solana
Sign up to our platform to get started