How to Buy Chainlink (LINK)
Make your investments work for you: Buy and sell Chainlink and 40+ cryptocurrencies instantly.
Just 3 easy steps to start investing in Chainlink
Create your account
on Blocktrade

Sign up on the website, and verify your account with complete information.
Select a payment
method

Select whether you want to purchase LINK with PayPal, Google Pay, etc.
Start buying
Chainlink

Choose LINK, select how much you want to buy, and make your first investment.
Learn more about Chainlink
What is Chainlink ?
Chainlink is a decentralized oracle network announced in 2017. It runs on the Ethereum blockchain and is used to support advanced smart contracts. Generally, smart contracts are automated agreements on blockchain. But, sometimes, they need to connect to the real world to make some processes possible. Chainlink makes this possible and acts like a bridge between blockchains and external data sources or what is known as off-chain.
What is LINK ?
LINK is the name of the native token on the chainlink network that is a standard ERC-20 token. LINK is mainly used as a payment fee on the chainlink network. It was released in 2017, the same year its network was announced. Like many other cryptocurrencies, LINK coins are limited. The max supply of LINK is 1 billion tokens; almost over 45 million tokens are in circulation which is %45 of its supply. However, the number will increase in the future.
Is Chainlink reliable
Chainlink was built on a secure blockchain, which means, transactions that are done on this network or any information added to it will not change unless other nodes agree to it. Therefore, it is highly protected from cyber-attacks. However, in September 2020, Chainlink nodes suffered a "spam attack" in which an attacker drained 700 ETH from node operator wallets. The attack was quickly fixed, but it's a reminder that no system is completely immune to malicious attacks. Anyhow, if you are buying LINK coins, especially as an investment, it is recommended to keep your coins in a secure hardware wallet to avoid such problems.
After you've bought LINK
LINK coin is mainly used on the Chainlink network as a payment fee or for voting on different processes. It can't be used as a payment method outside this network. Therefore, it is not possible to use it as a real currency to purchase goods or transfer money. However, this might be possible in the future. You can trade or swap the LINK coins with Eth or XRP and then use it to purchase goods or even use it in gaming or other processes.
Meanwhile, most people buy a cryptocurrency for investment. In this case, the usage is not that important because you only need to keep your coins in a wallet and wait until the right time to sell. Investment needs you to be aware of the crypto market and check the coin price every day. If you are new to this world, we recommend you choose an exit point for your investment. Thus, if the price of LINK reaches that amount, you can easily sell it to get a profit. In the end, we also suggest investing as much as you can afford to lose because cryptocurrencies are volatile, and nothing is predictable in this world.
Your entry to the world of crypto
Other Methods of buying Chainlink
Where can I buy Chainlink
ATM
If there is any crypto ATM near you, it is possible to buy some coins with these machines and you should check to see whether it sells Chainlink or not. However, the process is not as simple as it seems. Furthermore, the ATM rates are somehow more than other methods.
Direct Purchase
You can buy Chainlink directly from another person over the web.
Exchanges
Crypto Exchanges are the safest places for buying Chainlink. You can use Blocktrade as a cheap, secure, and global exchange to buy LINK. You don't need to pay any trading fee while using Blocktrade exchange. Sign up for free, create an account, and purchase LINK with a few clicks.
Blocktrade is available in 100+ countries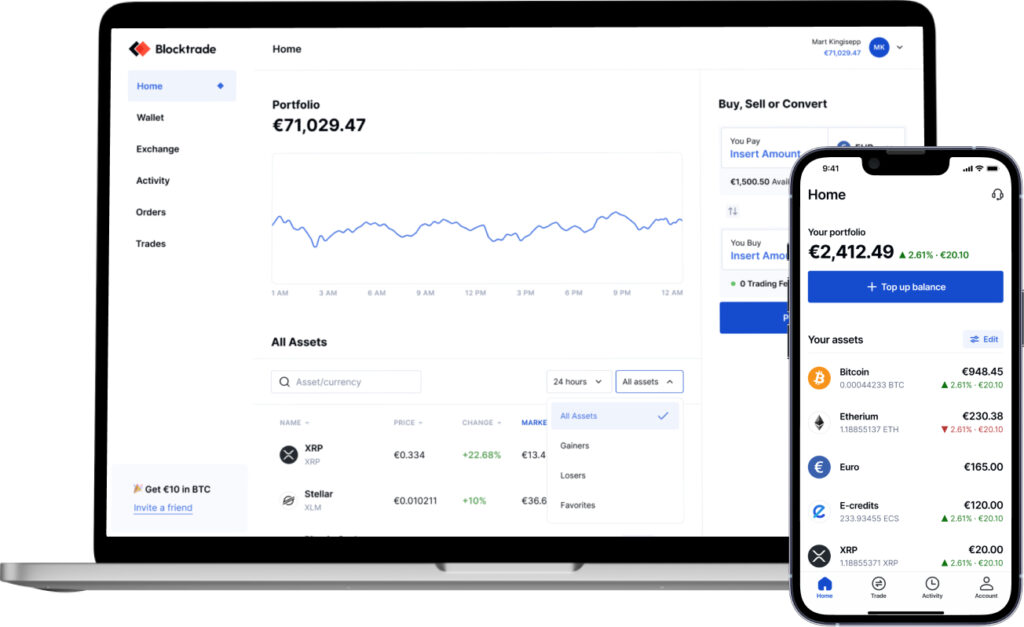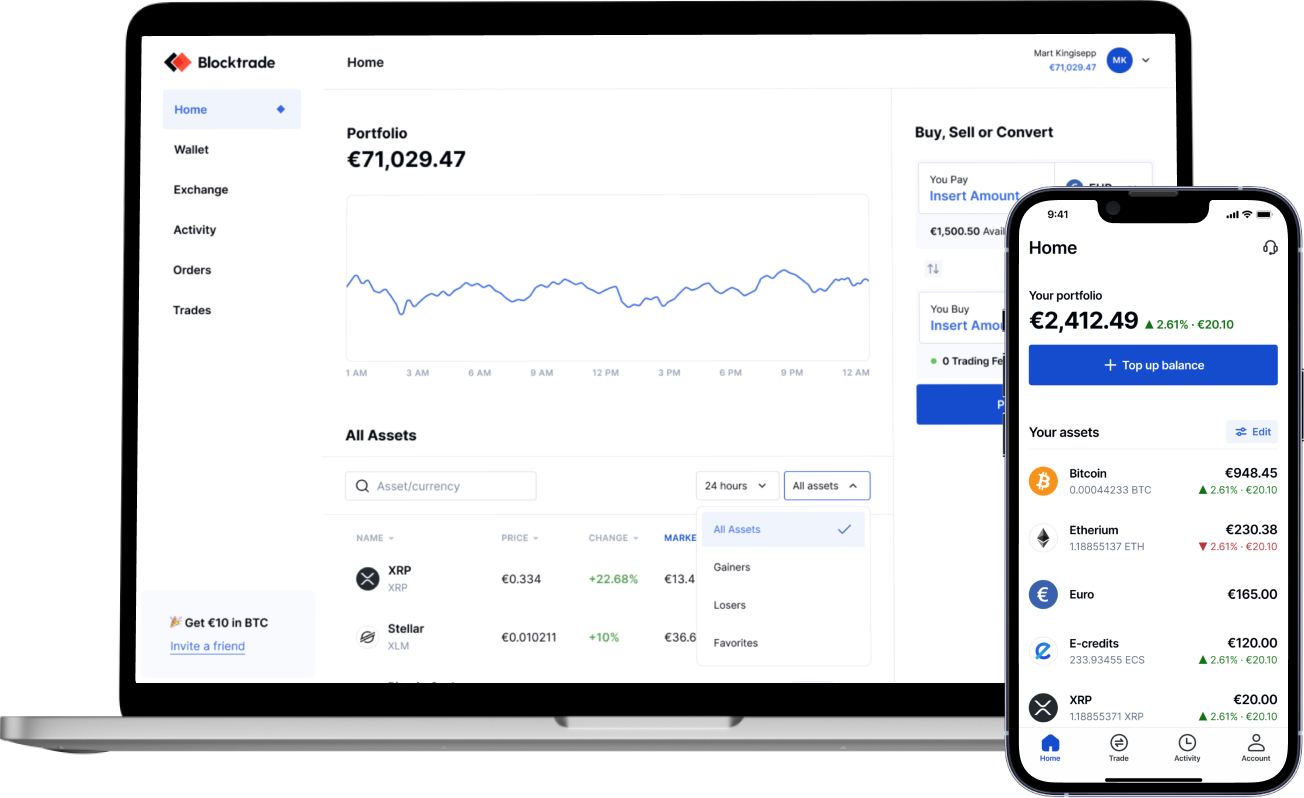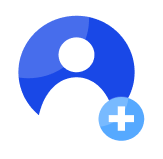 Sign up and verify your Blocktrade account
You'll need a username, email address and a strong password to sign up on Blocktrade. Then, you'll be guided to verify your account.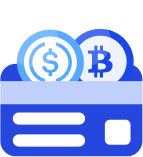 Deposit LINK to your Blocktrade account
To sell Chainlink on Blocktrade, generate a deposit address and transfer the desired amount - just as simple as sending it to any Chainlink address.
Start selling Chainlink!
Once you deposited your Chainlink in your Blocktrade deposit address, you'll be able to sell your LINK.
Frequently asked questions
Start earning from your investments in Chainlink
Sign up to our platform to get started