Trusted by Ripple buyers, you can buy and trade Ripple in Cyprus and 100+ countries on Blocktrade without any fees easily. 
Your entry to the world of crypto
Learn More about buying XRP in Cyprus
How to buy Ripple in Cyprus
Is XRP a good investment in Cyprus?
One thing you should check to find out if XRP is a good investment is checking its value over the years. In August of 2013, the first year after its release, each XRP was sold at 0.01 USD. Later in December 2017, it reached its highest price of 2.28 USD per unit. It shows the price of XRP rose more than 70,000 percent in only five years. Therefore, it was a great investment for people who bought even the minimum amount of this cryptocurrency. However, XRP had many ups and downs until it reached 0.42 USD in October 2022. Some investors believe that XRP may reach 100 USD per unit in the next 10 years, which is not impossible! The more the banks and financial institutions accept XRP in their transactions, the higher its price will get. 
*Remember, the world of cryptocurrencies is so volatile, the price of a coin changes each day. Nothing is 100% guaranteed in this world. However, most of the analysts recommend thinking  about a long-term investment while buying XRP. But you should still know that you are stepping into a risky world. As the price history shows, XRP had many ups and downs that shows the volatility of the cryptocurrency world. One day you may win and one incident in the world may affect the price of crypto and make you lose your investment. It is better to define an exit point for yourself. If the price of XRP went lower than that amount, sell your tokens.
What is Ripple ?
XRP – also known as Ripple- is a cryptocurrency built on a global payments network called Ripple. In fact, Ripple is the company that was created as a replacement for SWIFT (a leading money transfer network). It is designed to provide a secure and decentralized communication and payment network for financial institutions around the world. As a company, Ripple is a trusted agent that can facilitate transactions between two parties. It is located in San Francisco, USA, and makes decentralized financial products for banks and financial institutions.
Learn more on Ripple official website.
Is Ripple legal to buy in Cyprus?
Yes, cryptocurrency is legal to buy in Cyprus. In Cyprus, the Cyprus Security and Exchange
Commission (CySec) has been designated as the competent supervisory authority for matters
relating to crypto asset regulations. CySec has issued its regulatory framework through which it
authorizes the trade, sell, buy, hold and many other cryptocurrency transactions. According to
this above-mentioned framework, Cyprus has embraced the use and trade of cryptocurrencies,
and the government has not placed any restrictions on buying or owning digital currencies.
Is Ripple taxed in Cyprus
Yes, cryptocurrency is taxed in Cyprus. The tax treatment of cryptocurrencies in Cyprus is
similar to that of other financial assets. Cryptocurrency is taxed in this country according to the
Income Tax Law, the Corporation Tax Law, and the Capital Gains Tax Law. These laws apply to
all forms of income, including income derived from cryptocurrencies, and set the rules for
taxation of profits from trading or investing in cryptocurrencies. According to the above-
mentioned Income Tax Law, income generated from trading or investing in cryptocurrencies is
subject to income tax. Also, if the trading or investment is considered personal, then the profits
are subject to personal income tax. According to the mentioned Corporation Tax Law, if the
trading or investment is considered a business activity, then the profits generated are subject to
corporate tax. The taxation of gains from the sale of cryptocurrencies, in accordance with the
mentioned Capital Gains Tax Law, is subject to capital gains tax in Cyprus. This tax applies to
profits made from the disposal of assets, including cryptocurrencies.
It's important to note that the exact tax treatment of cryptocurrencies may vary based on the
specific circumstances of each case, and it is recommended to seek the advice of a tax
professional for more information. Additionally, the tax laws in Cyprus and the way in which they
apply to cryptocurrencies may change over time, so it is advisable to stay informed of any
updates or changes.
After you've bought Ripple in Cyprus
You may wonder what happens after buying XRP and how you can use it. XRP is used like any other digital currency. It means, you can use it as an investment or to buy something. You can also exchange XRP with other currencies, the process should be done on the Ripple network. Moreover, Western Union, Travala, and Red Cross are among the most popular businesses that accept XRP. You can also use Ripple (XRP) for products you want to purchase from Microsoft, Amazon and many other major businesses. Therefore, sometimes there is no difference between your money and XRP.
As mentioned, one thing you can do after buying cryptocurrency is holding it as an investment until its price rises and selling it to profit. But you should know, that's not the only benefit you can get from buying XRP. You can use this coin to trade with other currencies, such as USD or EUR, or spend it like money to buy an online product. You should also know that like other cryptocurrencies, XRP or Ripple can be stored in a wallet. XRP ledger is one of the safest wallets for you to store this coin.
Who can buy Ripple in Cyprus?
In Cyprus, anyone who is legally allowed to own and trade financial assets is able to buy
cryptocurrency. This includes citizens, residents, and non-residents. To buy cryptocurrency in
Cyprus, individuals typically need to open an account with a cryptocurrency exchange or broker
that operates in the country. Using an exchange as your cryptocurrency service provider would
be of most convenience. Our secure and trustworthy exchange platform provides a range of
convenient payment methods, including bank transfer, credit/debit card, PayPal, Google Pay,
and Apple Pay, to buy cryptocurrency in Cyprus. With our platform, you can purchase, sell, and
exchange digital tokens using the Euro. Our exchange operates within the bounds of the law
and doesn't have any extra transaction costs.
Payment methods to buy Ripple in Cyprus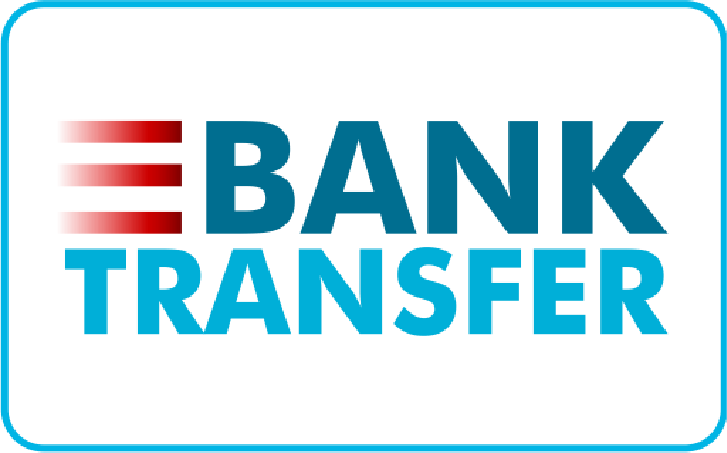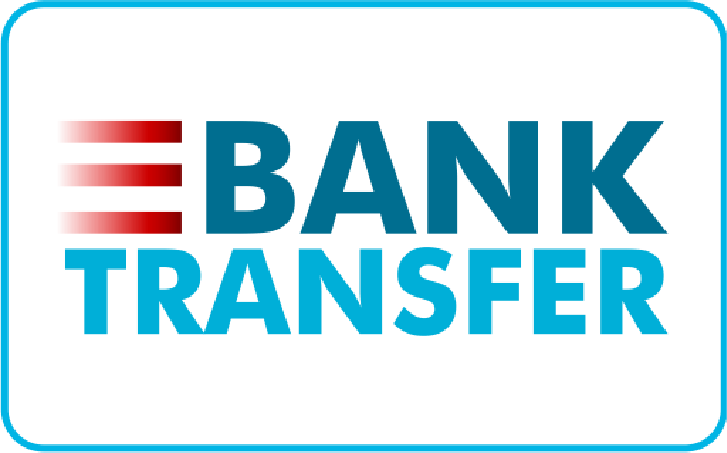 Just 3 easy steps to your first investment in Ripple
Sign up and verify
your account
Make your first
deposit
Start your
investment journey
Buy Other Cryptocurrencies in Cyprus
Frequently asked questions
Trusted crypto platform in Cyprus!