Trusted by Avalanche buyers, you can buy and trade Avalanche in Monaco and 100+ countries on Blocktrade without any fees easily.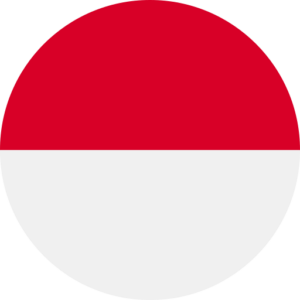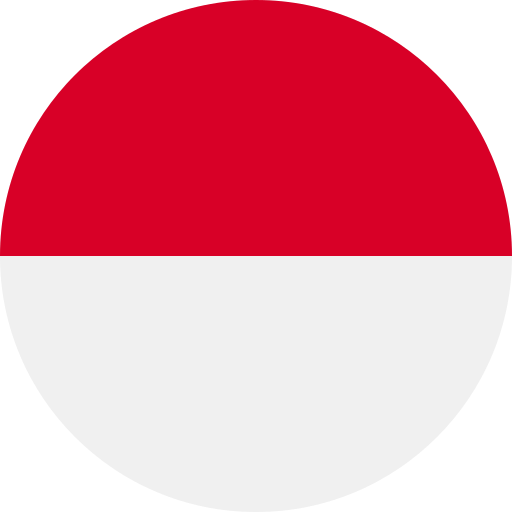 Your entry to the world of crypto
Learn More about buying AVAX in Monaco
How to buy Avalanche in Monaco
Is AVAX a good investment in Monaco?
Avalanche is an open-source platform for building custom and interactive blockchains, decentralized applications and smart assets. According to the platform's claim, in addition to high speed, strong security and significant scalability, Avalanche offers other features that can distinguish this network from other decentralized platforms. Among these features, we can mention the creation and management of custom blockchains, the possibility of specifying a set of specific validators, as well as the storage and trading of digital smart assets.
Like Bitcoin and Ethereum, Avalanche introduces new paradigms to the blockchain world. Unlike other blockchain networks that only have one blockchain and one set of validators, Avalanche is a heterogeneous network of many blockchains and different sets of validators. Just as Ethereum allows people to create decentralized applications defined by a smart contract, Avalanche allows people to run decentralized applications defined by a virtual machine. But unlike Ethereum, in Avalanche, each decentralized application runs on its own independent blockchain, and each blockchain is checked and validated by a subnet; A subnet is a dynamic, customized set of validators. Using this feature, private blockchains can be created.
Avalanche is not only a platform for creating custom decentralized applications, but also supports the creation and trading of smart digital assets on its platform. This means that anyone can create their own token for their blockchain. In this network, an asset can have a complex and customized set of rules that define its properties (for example, a token that cannot be traded until next year). This feature allows users to achieve their desired efficiency and performance and continue working within the framework of the rules.
What is Avalanche ?
AVAX is the symbol by which the token used in the Avalanche blockchain network is traded in the cryptocurrency market. This symbol is universally accepted as the sign for Avalanche cryptocurrency. Any information regarding Avalanche trading can be found and done by searching the AVAX symbol on different exchange platforms.
Check out the official website of Avalanche for more information.
Is Avalanche legal to buy in Monaco?
Yes, cryptocurrency is legal to buy in Monaco, and the regulations surrounding its use are
largely in line with those of other countries in the European Union (EU) as Monaco is a member
of the EU customs territory and is required to comply with EU regulations and directives.
According to EU's amending directive, individuals and legal entities are allowed to buy, sell, and
trade cryptocurrency as long as they comply with the same anti-money laundering (AML) and
know-your-customer (KYC) requirements as traditional financial institutions. In addition, the
government of Monaco has passed Bill No.1009 according to which, the government of Monaco
is working on the creation of a legal framework to regulate initial coin offerings (ICOs) and other
token offerings in Monaco; and to protect investors, while also promoting the growth of the
blockchain and cryptocurrency industries in the country.
In summary, the government of Monaco is supportive of cryptocurrency and blockchain
technology, and is working to create a favorable regulatory environment for these industries,
while also taking steps to ensure the security and stability of its financial system.
Is Avalanche taxed in Monaco
Yes, cryptocurrency is taxed in Monaco. In Monaco, cryptocurrency is taxed according to the
Tax Code of Monaco (Code des Impôts). The Tax Code sets out the general rules for taxation in
the country, including the taxation of cryptocurrency transactions but the specific rules for the
taxation of cryptocurrency transactions in Monaco will depend on the type of transaction and the
individual's tax bracket. For example, according to the above-mentioned Tax Code, individuals
in Monaco may be required to pay capital gains tax on profits from the sale of cryptocurrency.
This tax will depend on the individual's tax bracket and the amount of profit made from the sale.
In accordance with the same Tax Code mentioned earlier, cryptocurrency transactions may be
subject to value-added tax (VAT) in some cases. For example, the sale of goods or services for
cryptocurrency may be subject to VAT in the same way as a sale made in fiat currency.
It's important to note that tax laws and regulations surrounding cryptocurrency are constantly
evolving, and it's a good idea to stay up to date on the latest developments and to consult with a
tax professional for guidance on specific transactions or questions.
After you've bought Avalanche in Monaco
On the network, AVAX is employed for staking, on-chain governance, and transaction fees. AVAX is also necessary to establish or join a subnet. A validator must stake at least 2,000 AVAX in Avalanche. Delegators can choose to stake with an existing validator by committing a minimum of 25 AVAX if they want to take part in staking. To make AVAX scarcer, all processing fees on Avalanche are burned. In conclusion, AVAX can be used to participate in the governance of the Avalanche ecosystem or it can be used as an investment. You can choose to buy and hold it or sell and trade it for other cryptocurrencies. The choice of what you would do with your Avalanche investment is in your hands.
Who can buy Avalanche in Monaco?
In Monaco, anyone can buy cryptocurrency as long as they are of legal age and meet the
necessary requirements, such as identity verification and compliance with anti-money
laundering (AML) and know-your-customer (KYC) regulations. There are several ways to buy
cryptocurrency in Monaco, like over-the-counter (OTC) brokers, or direct purchases; but the
most convenient and easy method would be to purchase your cryptocurrency tokens in Monaco
through an exchange. For this matter, our exchange provides a secure and reliable option for
individuals looking to buy cryptocurrency in Monaco.The platform operates within legal bounds
and offers a variety of convenient payment methods, including Apple Pay, Google Pay, credit or
debit cards, bank transfer, and PayPal, without any transaction fees.
Buy Avalanche at your ease
Payment methods to buy Avalanche in Monaco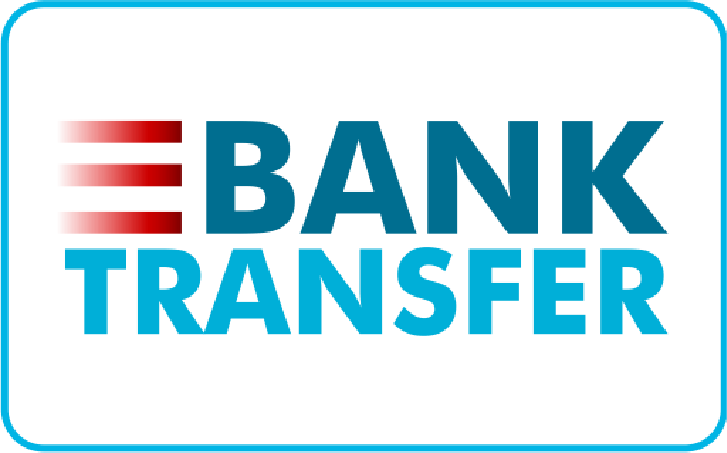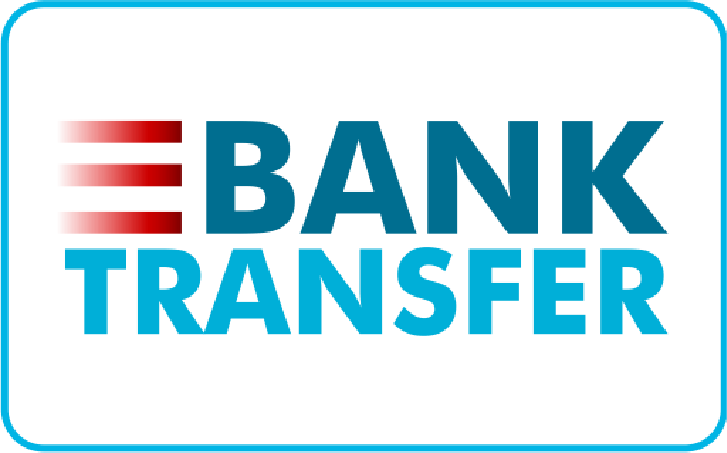 Just 3 easy steps to your first investment in Avalanche
Sign up and verify
your account
Make your first
deposit
Start your
investment journey
Buy Other Cryptocurrencies in Monaco
Frequently asked questions
Trusted crypto platform in Monaco!