Trusted by Storj buyers, you can buy and trade Storj in Monaco and 100+ countries on Blocktrade without any fees easily.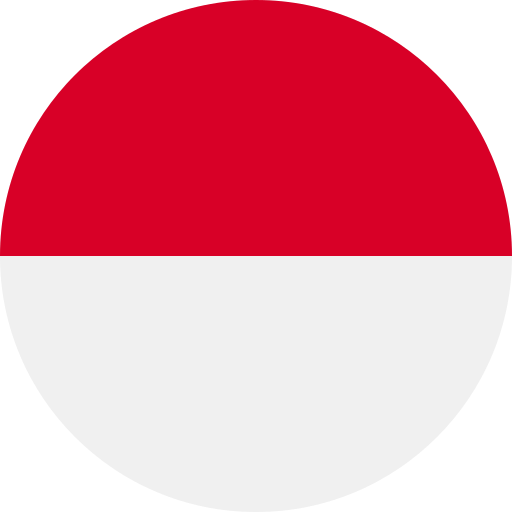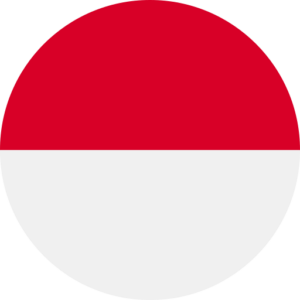 Your entry to the world of crypto
Learn More about buying STORJ in Monaco
How to buy Storj in Monaco
Is STORJ a good investment in Monaco?
STORJ token was released in July 2017 with an initial price of $0.52. After a huge rise and fall, it started
2018 with a surprising value of $3.13, which was great news for STORJ owners because they could triple
their capital in less than a year. However, it didn't last long, and the price fell and ended the year at
$0.13. The STORJ price didn't have any rise or notable fluctuations in 2019 and 2020. The average price
for these two years was $0.45. But 2021 surprised STORJ holders again with a price record of $3.98. Like
most cryptocurrencies, STORJ didn't have a great year in 2022, and its price fell to $0.27.
STORJ had good days and bad days in its history. The future of this coin is not clear though. If you want
to invest in this coin, you need to have this mindset of how well this coin might perform in the next
years. That is something analysts do. Therefore, it is a good idea to check STORJ price predictions to
have something in your mind about its future. Although it is just a prediction, it can still be helpful. The
highest price predicted for STORJ by 2025 is $1.45. Crypto analysts also believe that STORJ might be a
good long-term investment and have predicted its price to be around $7 by 2030.
What is Storj ?
Storj is a cloud storage platform founded in 2014 as a decentralized alternative to the centralized cloud
storage that some companies like Amazon or Google had offered. Unlike the centralized platforms, on
Storj's decentralized platform, people share or rent the free spaces they have on their hard drives with
people who need somewhere to put their data. This storage can be used for video streaming or
software distribution. The Storj users can make money by sharing the free space on their computers.
However, they receive their rewards with Storj native tokens called STORJ.
Learn more on Storj official website.
Is Storj legal to buy in Monaco?
Yes, cryptocurrency is legal to buy in Monaco, and the regulations surrounding its use are
largely in line with those of other countries in the European Union (EU) as Monaco is a member
of the EU customs territory and is required to comply with EU regulations and directives.
According to EU's amending directive, individuals and legal entities are allowed to buy, sell, and
trade cryptocurrency as long as they comply with the same anti-money laundering (AML) and
know-your-customer (KYC) requirements as traditional financial institutions. In addition, the
government of Monaco has passed Bill No.1009 according to which, the government of Monaco
is working on the creation of a legal framework to regulate initial coin offerings (ICOs) and other
token offerings in Monaco; and to protect investors, while also promoting the growth of the
blockchain and cryptocurrency industries in the country.
In summary, the government of Monaco is supportive of cryptocurrency and blockchain
technology, and is working to create a favorable regulatory environment for these industries,
while also taking steps to ensure the security and stability of its financial system.
Is Storj taxed in Monaco
Yes, cryptocurrency is taxed in Monaco. In Monaco, cryptocurrency is taxed according to the
Tax Code of Monaco (Code des Impôts). The Tax Code sets out the general rules for taxation in
the country, including the taxation of cryptocurrency transactions but the specific rules for the
taxation of cryptocurrency transactions in Monaco will depend on the type of transaction and the
individual's tax bracket. For example, according to the above-mentioned Tax Code, individuals
in Monaco may be required to pay capital gains tax on profits from the sale of cryptocurrency.
This tax will depend on the individual's tax bracket and the amount of profit made from the sale.
In accordance with the same Tax Code mentioned earlier, cryptocurrency transactions may be
subject to value-added tax (VAT) in some cases. For example, the sale of goods or services for
cryptocurrency may be subject to VAT in the same way as a sale made in fiat currency.
It's important to note that tax laws and regulations surrounding cryptocurrency are constantly
evolving, and it's a good idea to stay up to date on the latest developments and to consult with a
tax professional for guidance on specific transactions or questions.
After you've bought Storj in Monaco
As mentioned earlier, the main usage of the STORJ token is as a payment solution on its network. People
who want to rent a space to store their data should pay STORJ to the host who shares the space on their
computer. Therefore, people working on this system need to have STORJ tokens in their wallet to be
able to use this network.
Like other tokens, STORJ's price changes over time, which makes it an option for investment. You can
buy STORJ tokens, keep them in an e-wallet, and wait until the price goes up to sell or trade them with
other currencies. However, this process is not as easy as in theory. You need to be more cautious about
this world because cryptocurrencies are volatile and risky. You should always keep watching its price,
read its news, follow experts, and find out what analysts think about its future. Thus, you can have a
better investment.
Who can buy Storj in Monaco?
In Monaco, anyone can buy cryptocurrency as long as they are of legal age and meet the
necessary requirements, such as identity verification and compliance with anti-money
laundering (AML) and know-your-customer (KYC) regulations. There are several ways to buy
cryptocurrency in Monaco, like over-the-counter (OTC) brokers, or direct purchases; but the
most convenient and easy method would be to purchase your cryptocurrency tokens in Monaco
through an exchange. For this matter, our exchange provides a secure and reliable option for
individuals looking to buy cryptocurrency in Monaco.The platform operates within legal bounds
and offers a variety of convenient payment methods, including Apple Pay, Google Pay, credit or
debit cards, bank transfer, and PayPal, without any transaction fees.
Payment methods to buy Storj in Monaco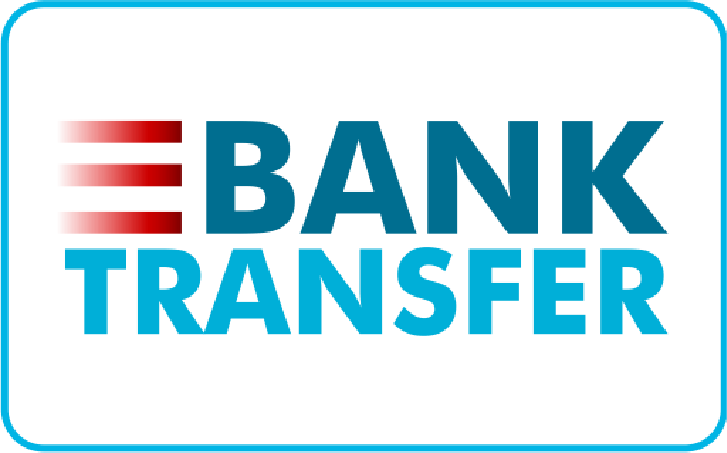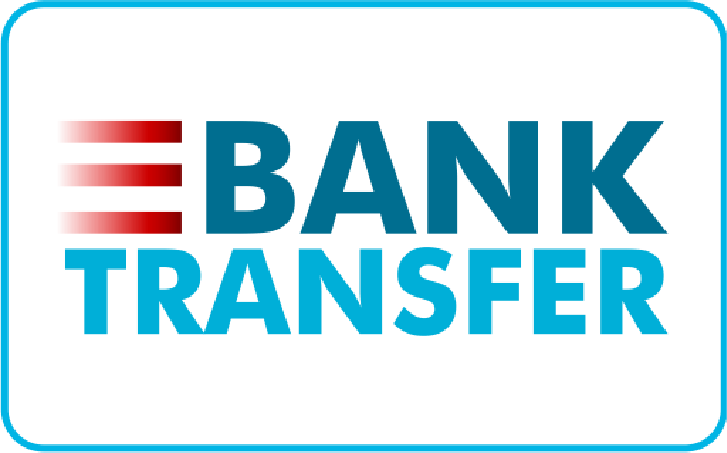 Just 3 easy steps to your first investment in Storj
Sign up and verify
your account
Make your first
deposit
Start your
investment journey
Buy Other Cryptocurrencies in Monaco
Frequently asked questions
Trusted crypto platform in Monaco!