Trusted by Ankr buyers, you can buy and trade Ankr in South Korea and 100+ countries on Blocktrade without any fees easily.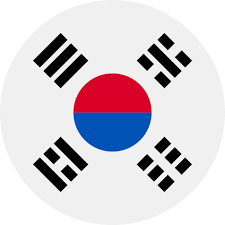 Your entry to the world of crypto
Learn More about buying ANKR in South Korea
How to buy Ankr in South Korea
Is ANKR a good investment in South Korea?
ANKR debuted on the market in March 2019 and was trading at about $0.012. Prior to the price increase becoming more pronounced in August of 2020, prices grew gradually. ANKR reached its peak at $0.019 at that time. ANKR's value increased by 500% by the end of 2020 to $0.0084. The biggest change to date for ANKR came in 2021. By the end of January, prices had risen to $0.012 and in February, they quickly surpassed $0.02 and $0.03 as well. When Ankr's market cap first surpassed $1 billion in March, the growth became exponential. On March 28, 2021, ANKR reached an all-time high of $0.22, marking the peak of the rapid increase. Ankr's market cap was over $1.3 billion at that point. The first week of April saw a price retracement and a drop below $0.12, followed nine days later by a retesting of $0.21. ANKR was able to recover $0.18 by the end of the month despite experiencing a further pullback of more than 50% in the second half of April. This represented over 2,000 percent gains for the year as a whole.
According to some cryptocurrency experts, the price of Ankr is expected to range between $1.15 to $1.32 in 2030 with the average price of around $1.23. But keep in mind that this is not a buy signal or a financial advice. We suggest buying into the cryptocurrency market after doing some research and consulting a professional.
What is ANKR ?
The history of the Ankr platform dates back to 2017. This platform aims to create an efficient blockchain framework that provides distributed cloud computing. In general, if we want to define the Ankr platform in a simple phrase, we can say that Ankr is a blockchain-based cloud infrastructure project. The purpose of blockchain infrastructures is to enable resource providers and end users to easily connect to blockchain technologies and DeFi applications. Ankr's proprietary cloud infrastructure operates independently of public providers and is powered by a distributed database to increase flexibility and stability.
Ankr uses blockchain technology as an essential part of the infrastructure to facilitate payments on the platform, measure globally distributed resources, process information from users or resource providers, and data center algorithmic suggestions through smart contracts.
Check out Ankr official website for more information and updates.
Is Ankr legal to buy in South Korea?
Yes, cryptocurrency is legal to buy in South Korea. The South Korean government has taken a
cautious but supportive approach to the development of the cryptocurrency industry, and has
implemented a number of regulations to promote the growth of the sector while protecting
consumers and investors. The legality of trading cryptocurrency in South Korea is governed by
the Virtual Currency Act. The mentioned act defines virtual currency as a type of electronic
asset that can be used as a medium of exchange, but does not have legal tender status.
According to the same act, in South Korea, individuals and businesses can legally buy, sell,
trade, and hold cryptocurrencies such as Bitcoin, Ethereum, and others. However, the use of
cryptocurrency as a means of payment for goods and services is still limited.
It is important to keep up to date with the latest developments and regulations in the
cryptocurrency sector in South Korea, as the legal and regulatory framework for cryptocurrency
may change over time.
Is Ankr taxed in South Korea
Yes. According to the the Virtual Currency Act, in South Korea, cryptocurrency is taxed as
income under the Income Tax Act and the Corporate Tax Act. According to these laws, profits
derived from the sale or exchange of cryptocurrency are considered taxable income and are
subject to both personal income tax and corporate income tax. The tax treatment of
cryptocurrency in South Korea depends on the individual's or company's status and the purpose
of the transaction. For individuals, cryptocurrency gains are taxed at a flat rate of 20% for short-
term gains (held for one year or less) and a graduated rate for long-term gains (held for more
than one year). For companies, cryptocurrency gains are subject to corporate income tax at the
standard corporate tax rate.
It is important to note that individuals and companies are responsible for reporting their
cryptocurrency-related income on their tax returns. Failure to accurately report and pay taxes on
cryptocurrency-related income can result in penalties and fines. Also, the regulation and
taxation of cryptocurrency in South Korea is subject to change, and it is advisable to stay
informed of the latest developments and seek professional advice on tax matters related to
cryptocurrency.
After you've bought Ankr in South Korea
The native utility and governance token of Ankr platform, ANKR, has many uses, including paying for goods and services within the Ankr ecosystem and staking to generate passive income. ANKR is a utility token with a variety of applications. In addition to its use for staking, it can be used for protocol and dApp deployment, as well as voting on governance proposals. ANKR also serves as a reward for network participants.
Who can buy Ankr in South Korea?
In South Korea, any individual or entity, including residents and non-residents, can buy
cryptocurrency as long as they have a valid bank account and comply with the applicable laws
and regulations. There are no restrictions on who can buy cryptocurrency in South Korea, and
anyone with the necessary resources and knowledge can participate in the market. The best
way to buy cryptocurrency in South Korea depends on your specific needs and preferences but
the most common way to buy cryptocurrency in South Korea is through a cryptocurrency
exchange. Our platform allows you to buy, sell, and trade cryptocurrency using Euros. In
addition, our exchange is a trustworthy and safe choice for buying cryptocurrency in South
Korea. It operates within the law and offers a range of convenient payment options, including
Apple Pay, Google Pay, credit card, debit card, bank transfer, and PayPal, without any
transaction fees to keep costs low.
Payment methods to buy Ankr in South Korea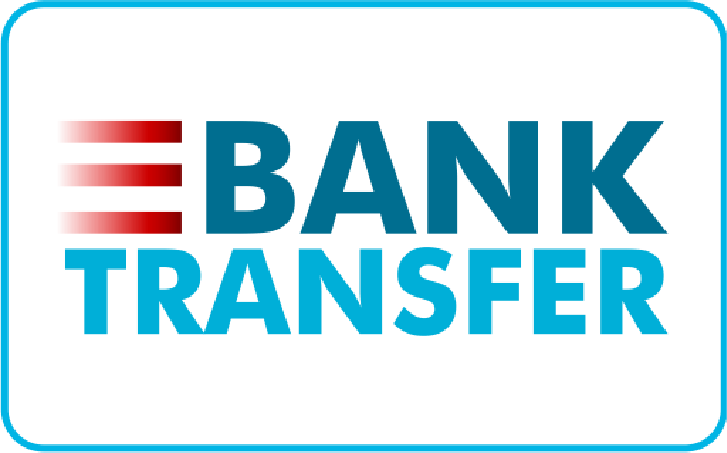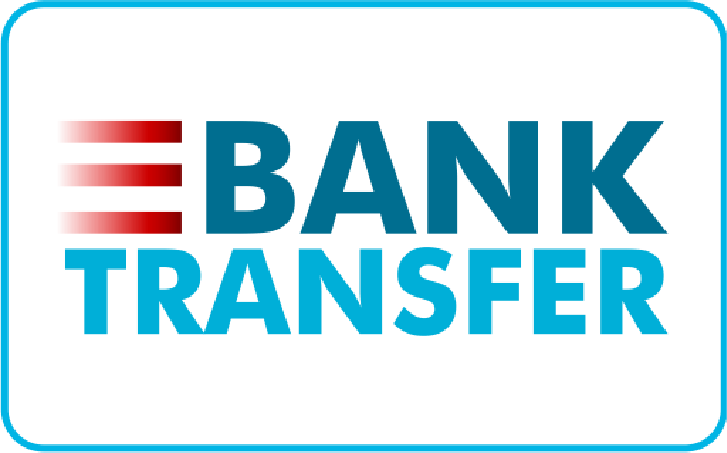 Just 3 easy steps to your first investment in Ankr
Sign up and verify
your account
Make your first
deposit
Start your
investment journey
Buy Other Cryptocurrencies in South Korea
Frequently asked questions
Trusted crypto platform in South Korea!