Buy Bitcoin
in
South Korea
Trusted by Bitcoin buyers, you can buy and trade Bitcoin in South Korea and 100+ countries on Blocktrade without any fees easily.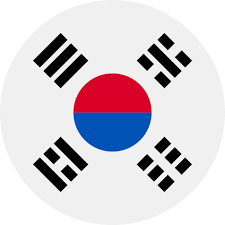 Your entry to the world of crypto
Learn More about buying BTC in South Korea
How to buy Bitcoin in South Korea
Is BTC a good investment in South Korea?
Bitcoin has been a popular name over the last decade. The growth in Bitcoin's popularity has made it a globally acknowledged currency and a valuable asset. In July 2010, Bitcoin began trading at US$0.0008. By mid-April of 2021, Bitcoin prices reached new all-time highs of over $60,000 but by the summer of that same year prices were down by 50%. Bitcoin later reached its all-time high above $68,000 in November 2021. In 2022, Bitcoin's price continued to gradually decline but this is a natural process, as we have seen it happen before. You should keep in mind that in the world of cryptocurrencies, every high has a low and after every low, there will be a high sometime. So, it is important to get the timings right. Understanding the nature of the market and analyzing the movements of Bitcoin can be a guide for investors. That is why people's attention and interest in Bitcoin remains high yet cautious, regardless of its price. As a result, some crypto market experts have even predicted that Bitcoin's price could reach around $79,000 by the year 2025. In simple terms, it is hard to reach a definite answer when it comes to crypto investments. But if you have a good crypto market outlook to some extent and Bitcoin fits within your risk tolerance prospects, then it could be a satisfactory investment on the long-term perspective. 
What is Bitcoin ?
Bitcoin is a digital currency or a form of digital asset, which is of high market value. It is ranked 1st in the crypto market. Bitcoin is a decentralized digital currency that no one controls and anyone can use it in order to transfer monetary units of the network. Bitcoin has made it possible to send money to any part of the world easily and regardless of geographical borders and banking networks.
A very important function of Bitcoin is to maintain value. Because as we know, governments and central banks have the power to print money indefinitely and thereby reduce the value of their national currencies. In the Bitcoin network, although everyone can participate in the creation of new currency units, the total number of coins that can be created can be a maximum of 21 million units. The limited number of Bitcoin coins and the impossibility of creating more Bitcoins than what miners are allowed to mine are from the rules of the Bitcoin network which protect its value. This is one of the reasons that distinguishes Bitcoin as a long-term investment.
Is Bitcoin legal to buy in South Korea?
Yes, cryptocurrency is legal to buy in South Korea. The South Korean government has taken a
cautious but supportive approach to the development of the cryptocurrency industry, and has
implemented a number of regulations to promote the growth of the sector while protecting
consumers and investors. The legality of trading cryptocurrency in South Korea is governed by
the Virtual Currency Act. The mentioned act defines virtual currency as a type of electronic
asset that can be used as a medium of exchange, but does not have legal tender status.
According to the same act, in South Korea, individuals and businesses can legally buy, sell,
trade, and hold cryptocurrencies such as Bitcoin, Ethereum, and others. However, the use of
cryptocurrency as a means of payment for goods and services is still limited.
It is important to keep up to date with the latest developments and regulations in the
cryptocurrency sector in South Korea, as the legal and regulatory framework for cryptocurrency
may change over time.
Is Bitcoin taxed in South Korea
Yes. According to the the Virtual Currency Act, in South Korea, cryptocurrency is taxed as
income under the Income Tax Act and the Corporate Tax Act. According to these laws, profits
derived from the sale or exchange of cryptocurrency are considered taxable income and are
subject to both personal income tax and corporate income tax. The tax treatment of
cryptocurrency in South Korea depends on the individual's or company's status and the purpose
of the transaction. For individuals, cryptocurrency gains are taxed at a flat rate of 20% for short-
term gains (held for one year or less) and a graduated rate for long-term gains (held for more
than one year). For companies, cryptocurrency gains are subject to corporate income tax at the
standard corporate tax rate.
It is important to note that individuals and companies are responsible for reporting their
cryptocurrency-related income on their tax returns. Failure to accurately report and pay taxes on
cryptocurrency-related income can result in penalties and fines. Also, the regulation and
taxation of cryptocurrency in South Korea is subject to change, and it is advisable to stay
informed of the latest developments and seek professional advice on tax matters related to
cryptocurrency.
After you've bought Bitcoin in South Korea
Bitcoin is a kind of electronic money by which you can send money to any part of the world or sometimes use it to buy goods and services. Bitcoin's two main features of decentralization and freedom from printing more currency units are significant achievements over today's money. These Bitcoin features are paving the way for a new form of economic system in the future. You can consider Bitcoin as a payment token, use it to make currency transfers, and even order from online stores. But looking at the use of Bitcoin in today's world, it can be seen that most people buy Bitcoin as an investment. For this reason, another point of view has emerged according to which Bitcoin can be used as an asset in addition to being able to play the role of money; An asset that can maintain its value over time. 
Who can buy Bitcoin in South Korea?
In South Korea, any individual or entity, including residents and non-residents, can buy
cryptocurrency as long as they have a valid bank account and comply with the applicable laws
and regulations. There are no restrictions on who can buy cryptocurrency in South Korea, and
anyone with the necessary resources and knowledge can participate in the market. The best
way to buy cryptocurrency in South Korea depends on your specific needs and preferences but
the most common way to buy cryptocurrency in South Korea is through a cryptocurrency
exchange. Our platform allows you to buy, sell, and trade cryptocurrency using Euros. In
addition, our exchange is a trustworthy and safe choice for buying cryptocurrency in South
Korea. It operates within the law and offers a range of convenient payment options, including
Apple Pay, Google Pay, credit card, debit card, bank transfer, and PayPal, without any
transaction fees to keep costs low.
Payment methods to buy Bitcoin in South Korea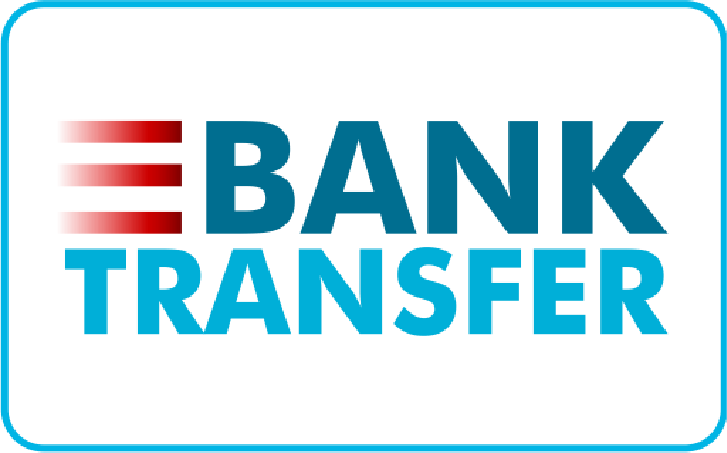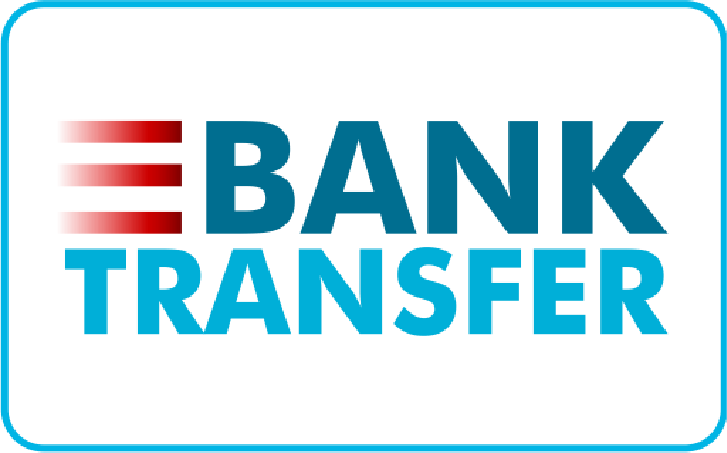 Just 3 easy steps to your first investment in Bitcoin
Sign up and verify
your account
Make your first
deposit
Start your
investment journey
Buy Other Cryptocurrencies in South Korea
Frequently asked questions
Trusted crypto platform in South Korea!