Make your investments work for you: Buy and sell Holo and 40+ cryptocurrencies instantly.
Just 3 easy steps to start investing in Holo
Create your account
on Blocktrade

Sign up on the website, and verify your account with complete information.
Select a payment
method

Select whether you want to purchase HOT with PayPal, Google Pay, etc.
Start buying
Holo

Choose HOT, select how much you want to buy, and make your first investment.
What is Holo ?
The symbol of a digital currency is the symbol by which the cryptocurrency is traded in the digital currency market. Holo with the symbol HOT is a digital currency created on the basis of the Holo Chain blockchain.
Learn more on Holo official website.
What is HOT ?
The Holo network's concept is distinct in and of itself. The Holo network seeks to address the flaws of current blockchain infrastructure by directly competing with the powerful blockchain technology. In addition, the network's operation contributes to the process's uniqueness. You don't require a lot of processing power or electricity to become a node validator on the Holochain network. In fact, you can use your smartphone to act as a validator. Different Holochain applications can be powered by users sharing their unused computational resources. In doing so, they produce HOT tokens, a form of income.
In terms of pricing, the initial offering of Holo digital currency was done in April 2018, and within one month, the project attracted a capital equal to 20 million dollars. After the IPO ended, Holo grew 1,000% within a week. After this rapid growth, it went downhill for two months. 2019 got off to a better start as HOT's price more than tripled in January. After that, prices stabilized for the following three months before managing a jump of nearly 140% to over a quarter of a cent in May. HOT closed 2020 with a price of $0.00059, just slightly below the year's opening price. When HOT started its biggest rally in February 2021, prices soared by 66 percent in a single day to hit the month's high of $0.00424. After that, growth became even stronger, with HOT experiencing gains of nearly 590 percent in March. In addition, Holo's price reached $0.01 for the first time in March, and its market cap surpassed $1 billion. Given the wide variety of potential factors that could affect how much Holo will eventually be worth, it is impossible to make price predictions with any degree of absolute certainty. However, the price of HOT would probably increase as Holochain became more widely used. This year, the market has had fluctuations in terms of crypto prices, but experts have predicted that HOT would reach around $0.036 in 2030. Please note that this is by no means a buying signal. We encourage you to get help from crypto market professionals and study the market before making a purchase.
Is Holo reliable
The connection between hosts and applications in Holo is encrypted end-to-end in order to minimize the risk of giving one entity an excessive amount of power. Additionally ensuring security and safety, Holo makes sure that every dApp has its own unique set of validation rules. As a result, when data is transmitted across multiple nodes, random peers act as validators, ensuring that it complies with the required rules. When looking to invest in a DeFi project, Holo is an excellent choice because of its security, dependability, and decentralization.
After you've bought HOT
Network users who use Holo to rent computing power to other users for hosting apps can earn HOT in exchange for their rental services. This allows Holochain's mutual-credit accounting system to process billions of microtransactions every day. HOT coins can be used as the primary payment method on the network. HOT coins can be held as an investment or traded in the active cryptocurrency market for a profit.
Your entry to the world of crypto
Other Methods of buying Holo
ATM
If there is any crypto ATM near you, it is possible to buy some coins with these machines and you should check to see whether it sells Holo or not. However, the process is not as simple as it seems. Furthermore, the ATM rates are somehow more than other methods.
Direct Purchase
You can buy Holo directly from another person over the web.
Exchanges
Crypto Exchanges are the safest places for buying Holo. You can use Blocktrade as a cheap, secure, and global exchange to buy HOT. You don't need to pay any trading fee while using Blocktrade exchange. Sign up for free, create an account, and purchase HOT with a few clicks.
Blocktrade is available in 100+ countries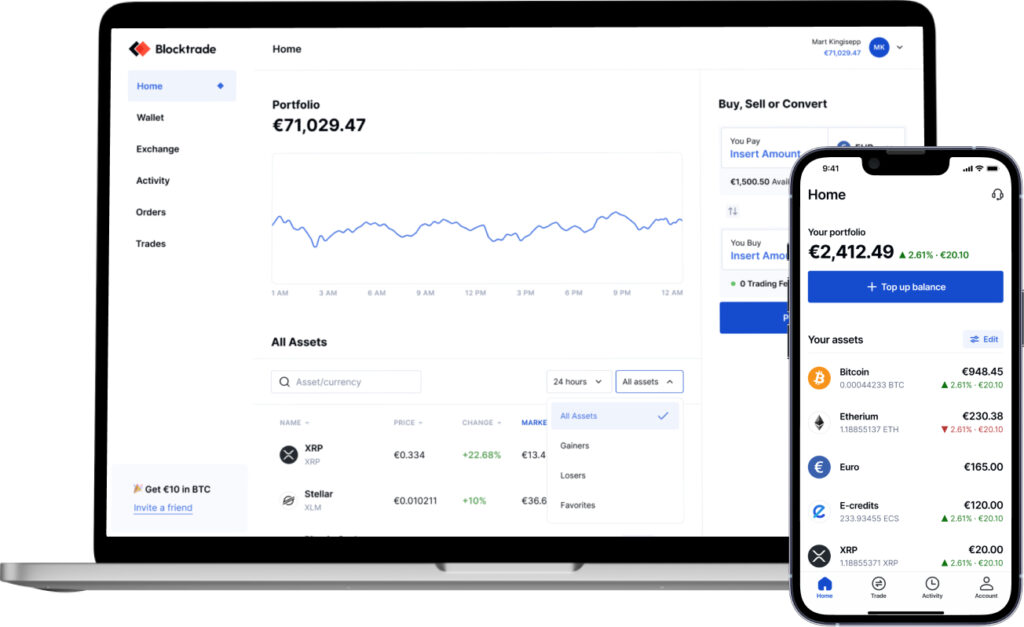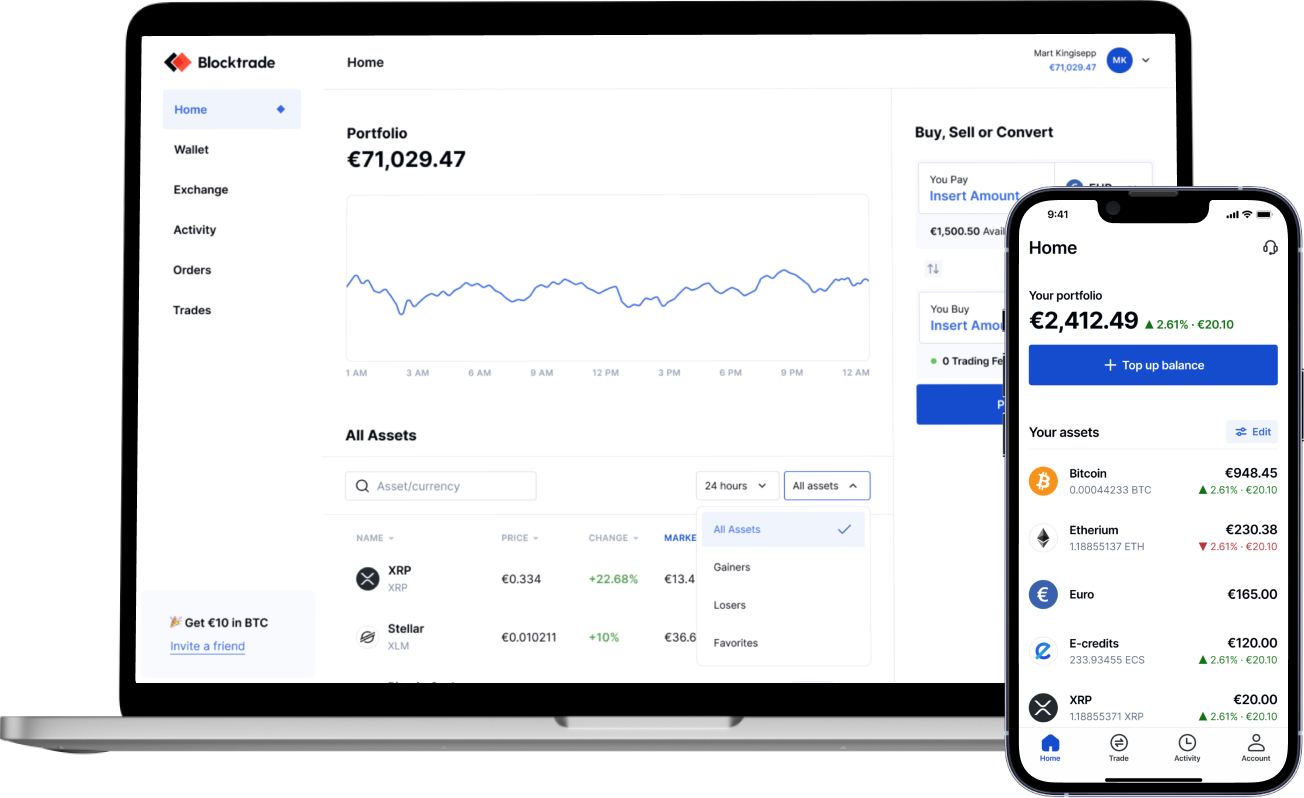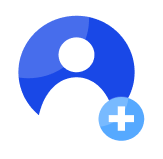 Sign up and verify your Blocktrade account
You'll need a username, email address and a strong password to sign up on Blocktrade. Then, you'll be guided to verify your account.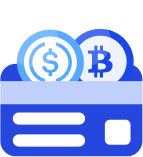 Deposit HOT to your Blocktrade account
To sell Holo on Blocktrade, generate a deposit address and transfer the desired amount - just as simple as sending it to any Holo address.
Start selling Holo!
Once you deposited your Holo in your Blocktrade deposit address, you'll be able to sell your HOT.
Frequently asked questions
Start earning from your investments in Holo
Sign up to our platform to get started