How to Buy Sushiswap (SUSHI)
Make your investments work for you: Buy and sell Sushiswap and 40+ cryptocurrencies instantly.
Just 3 easy steps to start investing in Sushiswap
Create your account
on Blocktrade

Sign up on the website, and verify your account with complete information.
Select a payment
method

Select whether you want to purchase SUSHI with PayPal, Google Pay, etc.
Start buying
Sushiswap

Choose SUSHI, select how much you want to buy, and make your first investment.
Learn more about Sushiswap
What is Sushiswap ?
Sushiswap is a decentralized exchange (DeX) on the Ethereum blockchain. The network was launched in 2020 as a community-based platform. Like other exchanges, Sushiswap is a place for users to buy and sell digital assets. The main difference is its decentralization. Unlike centralized networks, in DeFi decentralized networks, the control of people's assets is completely in their own hands. Users provide liquidity and gain rewards. They are actually the Sushiswap network marketers. Since there is no centralized community to connect people on this network, people interact with smart contracts, which makes it easier and more secure for people to trade with each other.
Learn more on Sushiswap official website.
What is SUSHI ?
SUSHI is the name of the official token of the Sushiswap exchange. It is an Ethereum-based coin used for participating in the network. That means SUSHI holders have the decision-making power on this platform. They can put their recommendations for voting, and other SUSHI holders can use their coins to vote on that plan. As a result, SUSHI owners are mainly in charge of the platform's future. Furthermore, SUSHI is given to Sushiswap users as a reward for mining. It means people can gain digital assets by working on this network.
Is Sushiswap reliable
SushiSwap exchange is created on the Ethereum blockchain. Therefore, it is as secure as Ethereum itself. Furthermore, SushiSwap is a decentralized and community-based platform that uses smart contracts for trading or buying and selling coins. Therefore, no third party is between the buyer and the seller, which makes transactions and trading more secure.
SUSHI tokens are as secure as their network. However, you should consider keeping them in a wallet protected with a strong password to prevent any fraud. You can hold your tokens on the BlockTrade exchange too. However, it is recommended to choose a safe hardware wallet if you want to keep your coins as a long-term investment.
After you've bought SUSHI
The SUSHI token is mainly a utility token that is used on its network as an authority. If you buy SUSHI, you have the power to make changes on this network by suggesting your plans or voting on other suggestions. Furthermore, SUSHI tokens can be used to run smart contracts, which are the most important part of this platform. This token is not used as a transactional coin to purchase something or as a payment. However, it might be used for such processes in the future.
Most people buy cryptocurrency to gain profit because this world has shown many times that you can surprisingly triple your money in just a few months. SUSHI was one of the most profitable coins on the market. It showed that it could be a good investment for its owners. Therefore, regarding investment, it is better to keep SUSHI coins in a secure wallet to protect them from unpredictable hacks. Also, to make a good investment, you need to have a better understanding of this cryptocurrency. Learn more about its past, follow the crypto experts, and read their comments and predictions. Moreover, it is better to have an exit point for your investment to ensure you won't lose your money.
Your entry to the world of crypto
Other Methods of buying Sushiswap
Where can I buy Sushiswap
ATM
If there is any crypto ATM near you, it is possible to buy some coins with these machines and you should check to see whether it sells Sushiswap or not. However, the process is not as simple as it seems. Furthermore, the ATM rates are somehow more than other methods.
Direct Purchase
You can buy Sushiswap directly from another person over the web.
Exchanges
Crypto Exchanges are the safest places for buying Sushiswap. You can use Blocktrade as a cheap, secure, and global exchange to buy SUSHI. You don't need to pay any trading fee while using Blocktrade exchange. Sign up for free, create an account, and purchase SUSHI with a few clicks.
Blocktrade is available in 100+ countries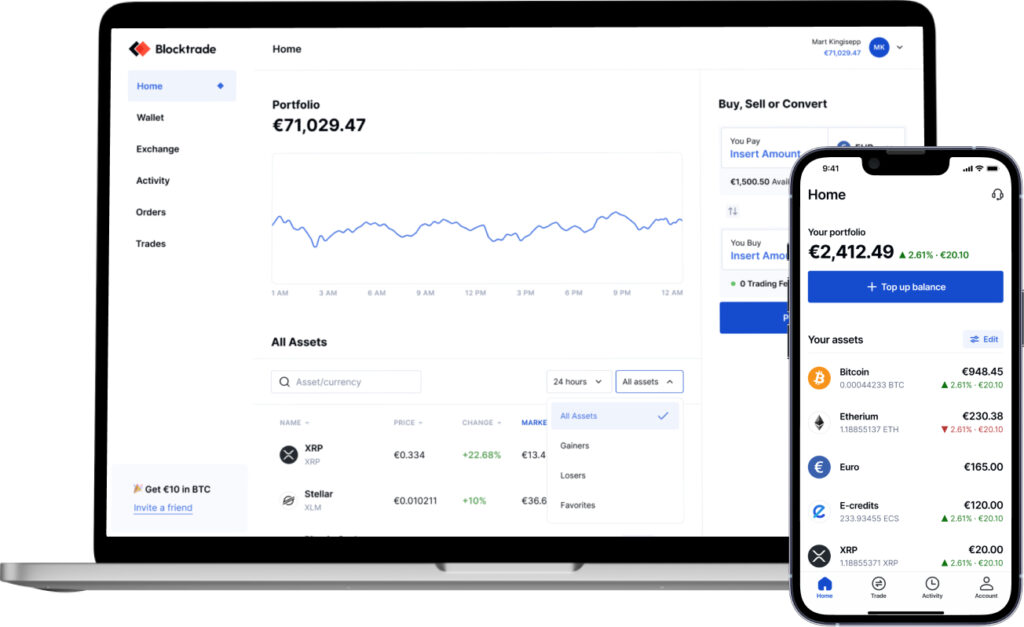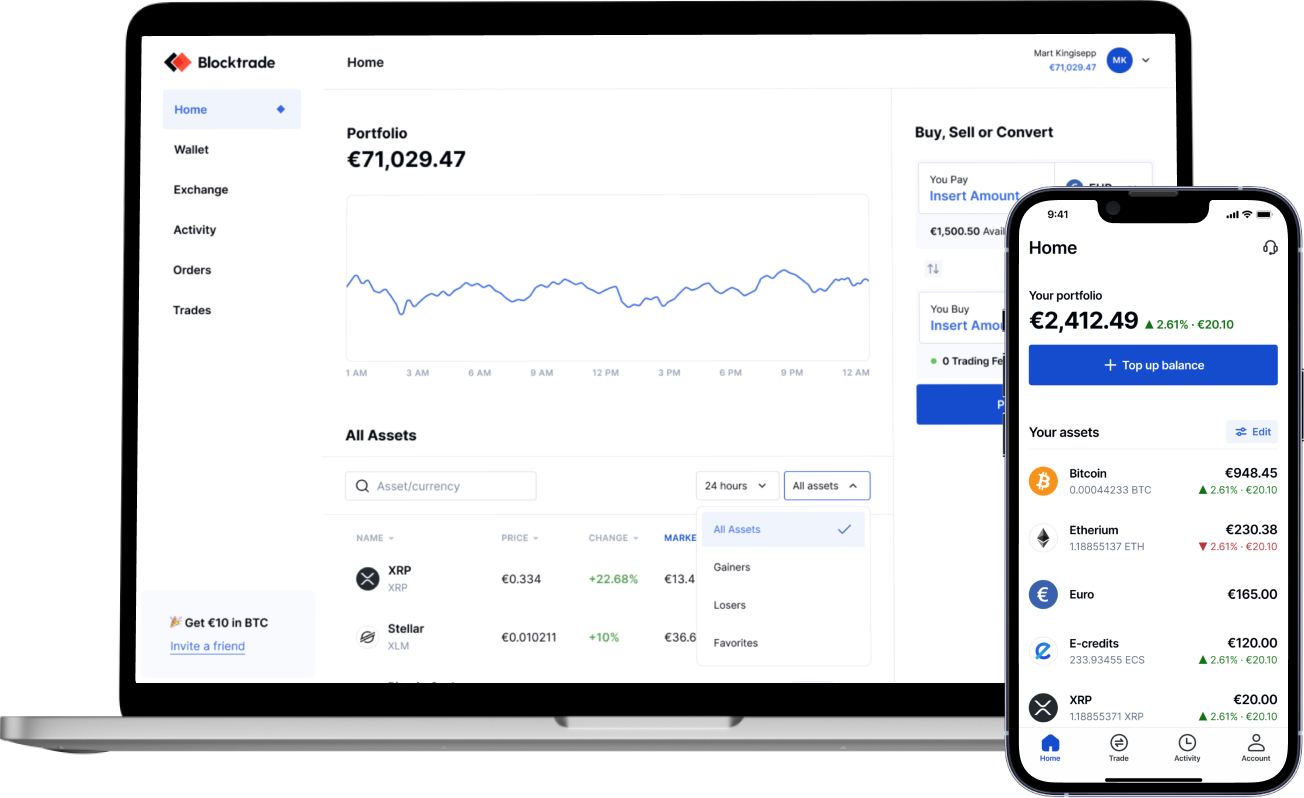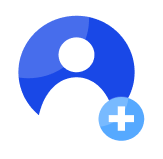 Sign up and verify your Blocktrade account
You'll need a username, email address and a strong password to sign up on Blocktrade. Then, you'll be guided to verify your account.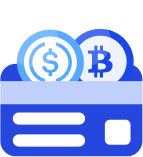 Deposit SUSHI to your Blocktrade account
To sell Sushiswap on Blocktrade, generate a deposit address and transfer the desired amount - just as simple as sending it to any Sushiswap address.
Start selling Sushiswap!
Once you deposited your Sushiswap in your Blocktrade deposit address, you'll be able to sell your SUSHI.
Frequently asked questions
Start earning from your investments in Sushiswap
Sign up to our platform to get started