Buy

Ocean Protocol


with

Google Pay
Your entry to the world of crypto
Learn More about buying OCEAN
How to buy Ocean Protocol with Google Pay
Buy Ocean Protocol at your ease
Other payment methods to buy OCEAN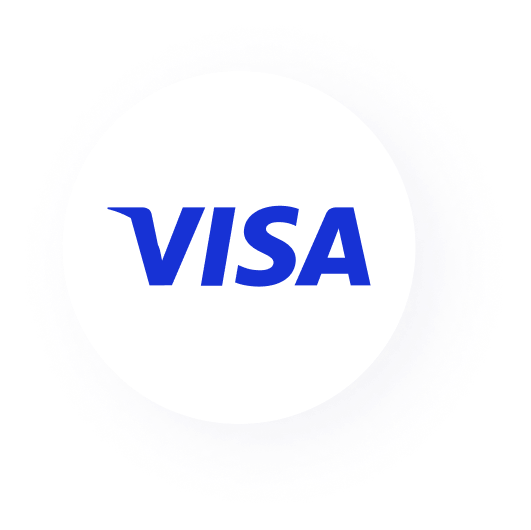 Buy Ocean Protocol with
Bank transfer
Buy Ocean Protocol with
Bank transfer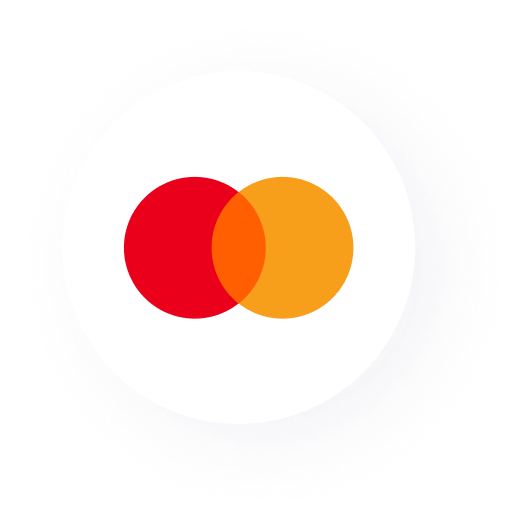 Buy Ocean Protocol with
Bank transfer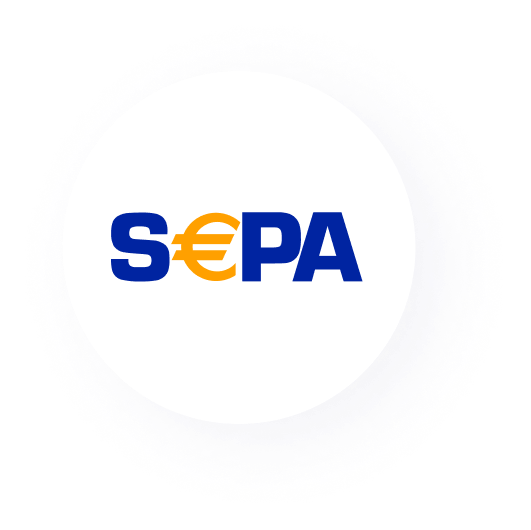 Buy Ocean Protocol with
SEPA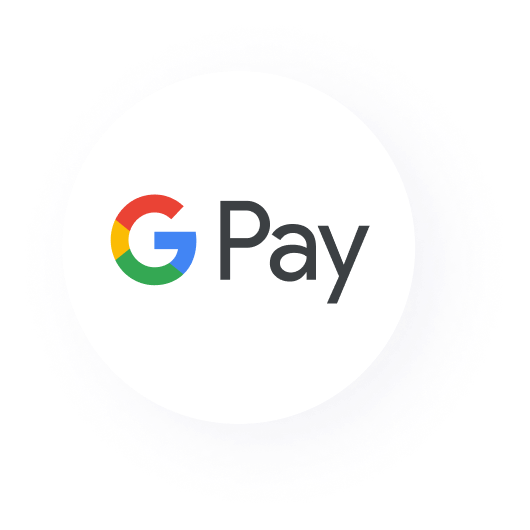 Buy Ocean Protocol with
Google Pay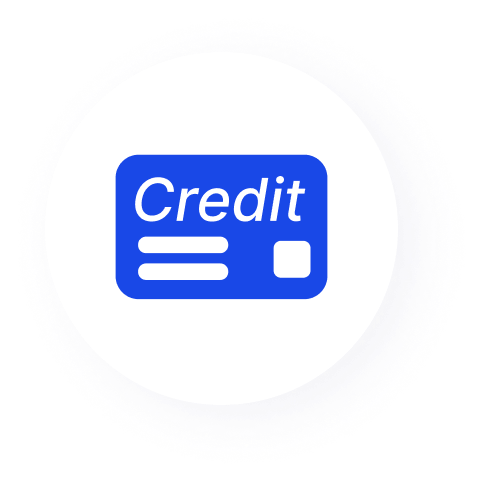 Buy Ocean Protocol with
Credit Card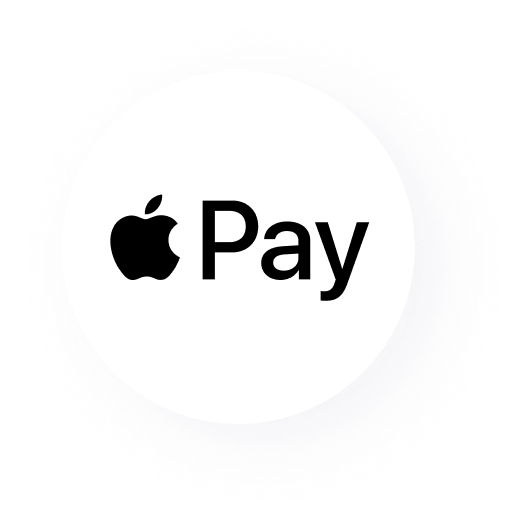 Buy Ocean Protocol with
Apple Pay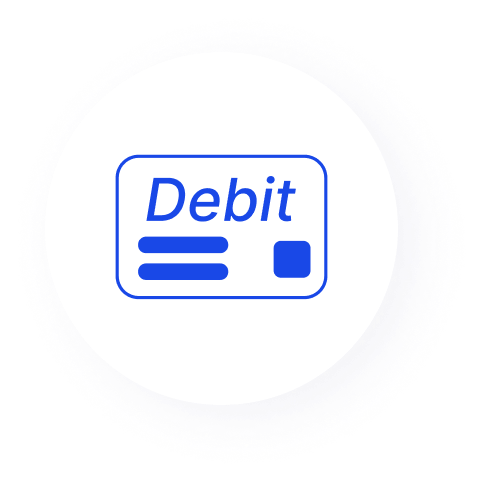 Buy Ocean Protocol with
Debit Card
Just 3 easy steps to start investing in Ocean Protocol
Sign up and verify
your account
Make your first
deposit
Start your
investment journey
Buy other cryptocurrencies with Google Pay
Frequently asked questions
Is Ocean Protocol worth buying?
Ocean Protocol is a valuable project because it enables secure and transparent data exchange between individuals and organizations, it also facilitates the creation of new data-driven products and services. Additionally, it provides a way for individuals and organizations to monetize their data. It uses blockchain technology to ensure data privacy and security. And at last, this project can be very interesting to an average data user as it offers a decentralized and open platform for data exchange, where users retain control over their data. Such reasons could lead to the increase of this project's popularity and demand in the future.
What are the advantages of using Google Pay?
One of the ideal ways to easily invest in cryptocurrencies is through Google Pay. Users can quickly deposit funds from their Google Pay accounts into our licensed exchange using its safe and practical platform, which enables them to buy and sell various cryptocurrencies.
Who are the founders of Ocean Protocol ?
Ocean Protocol was founded in 2017 by an experienced group of consultants and entrepreneurs who have extensive experience in developing and growing high-tech businesses.
The main team of Ocean Protocol includes: Bruce Pon, an experienced international project manager and current CEO of BigchainDB, Trent McConaghy, an experienced engineer and artificial intelligence expert, Christina Pon, Marketing Director of Ocean Protocol and BigchainDB, and Razvan Olteanu, who has more than 20 years of technical and managerial experience in senior roles. The main team of Ocean Protocol currently consists of 15 people. The project is supported by a huge team of consultants, many of whom are experts in artificial intelligence, blockchain, big data and business, and have developed and managed their own successful companies. The project is supported by Ocean Protocol Foundation, a non-profit foundation based in Singapore, and OceanDAO.
Does Google Pay have fees and charges?
There are no additional charges imposed by Google Pay over and above those assessed by your credit card company. Be aware that there are no trading fees on our exchange as well. 
What would be the future of the Ocean Protocol project?
Since Ocean Protocol's digital currency is an ERC-20 token and conforms to Ethereum standards, it can be stored on a wide range of Ethereum-compatible wallets. In addition to these software wallets, which are free and web-based or app-based, you can also store your valuable OCEAN tokens on hardware wallets. If you have a large amount of OCEAN tokens and you do not intend to buy or sell them at the moment, it is probably a better option to keep them in a hardware wallet. Although hardware wallets are not free, they have much higher security. Also, on our exchange, in addition to the possibility of buying and selling OCEAN tokens, there is also an internal wallet where you can store your crypto tokens after purchase. One of the most important features of the internal wallet of our exchange is the elimination of the transaction fee of transferring assets to a personal wallet. Also, if you want to transfer your Ocean Protocol crypto currency to the exchange and buy and sell it, the speed of your operation will be faster through this internal wallet.
Can users exchange cryptocurrencies through Google Pay?
No. There are no products available through Google Pay that let you buy cryptocurrencies directly through Google Pay services. As a result, you must make a deposit into our legally authorized exchange, which accepts Google Pay, in order to invest in Bitcoin, Ethereum, and other crypto tokens of your choice.
Start earning from your OCEAN investments!
Sign up to our platform to get started