Buy

Theta


with

Debit Card
Your entry to the world of crypto
Learn More about buying THETA
How to buy Theta with Debit Card
Other payment methods to buy THETA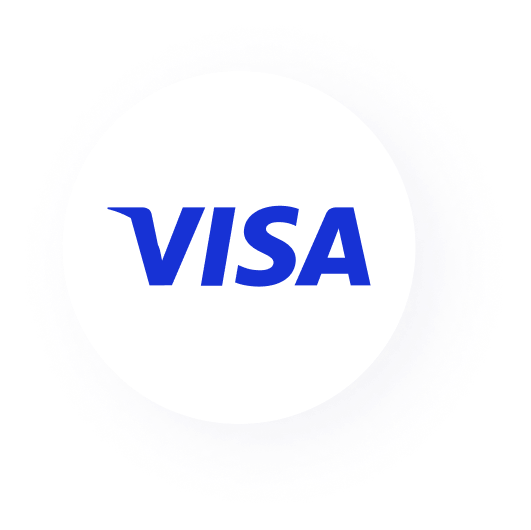 Buy Theta with
Bank transfer
Buy Theta with
Bank transfer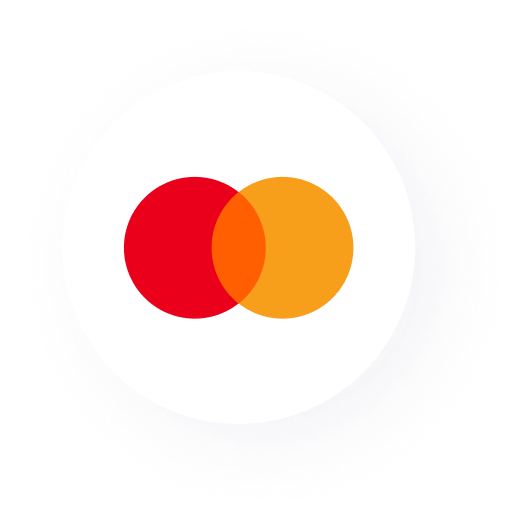 Buy Theta with
Bank transfer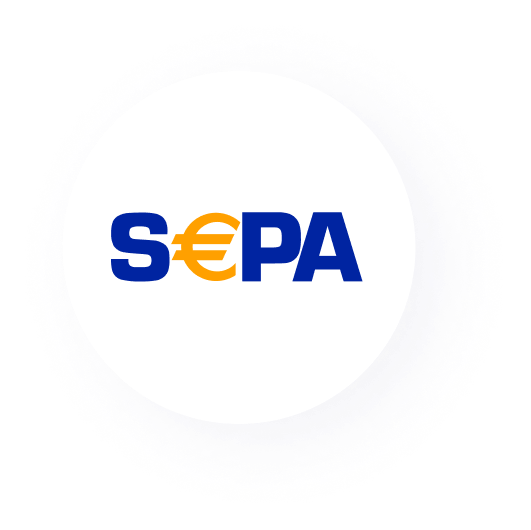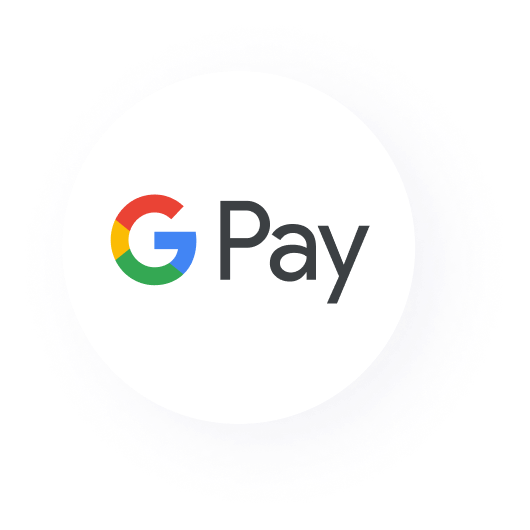 Buy Theta with
Google Pay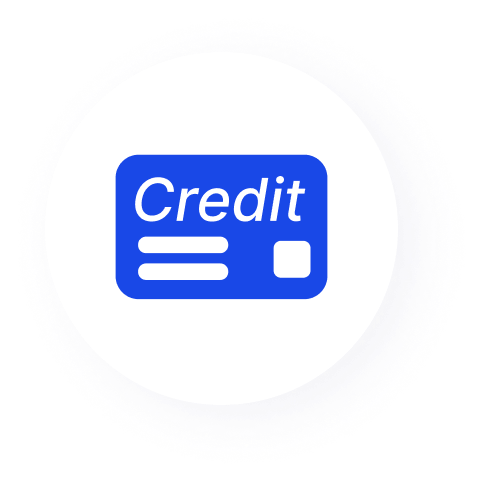 Buy Theta with
Credit Card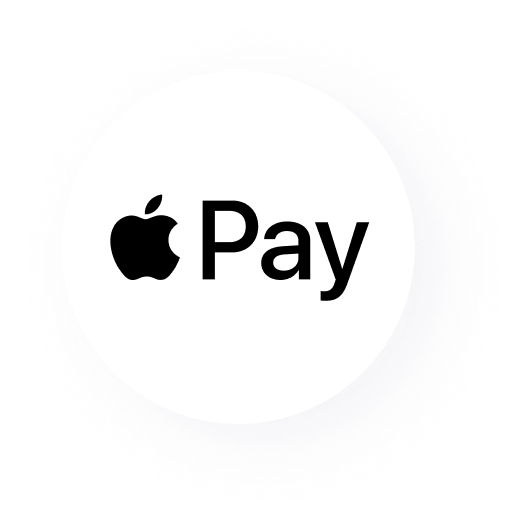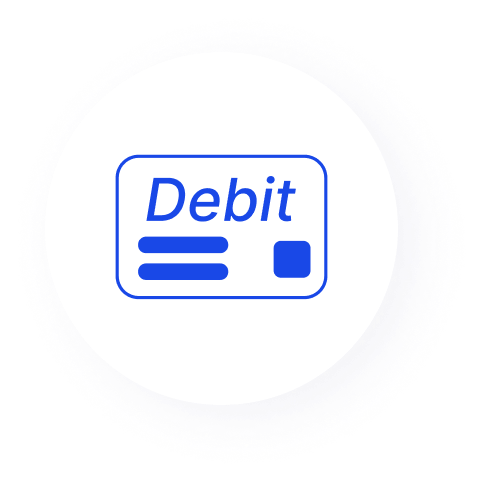 Buy Theta with
Debit Card
Just 3 easy steps to start investing in Theta
Sign up and verify
your account
Make your first
deposit
Start your
investment journey
Buy other cryptocurrencies with Debit Card
Frequently asked questions
THETA is available on most exchanges. You can easily find a trusted and user-friendly exchange, like Blocktrade, to buy this coin. BlockTrade is also one of the most cost-effective exchanges because you don't have to pay any extra amount as the processing fee on this exchange. Therefore, your purchase will be cheaper.
What are the advantages of using Debit Card?
In a nutshell, we could name these advantages of Debit Card: No debt, No application or minimum credit score needed, Less fees, Identity theft protection, Fast withdraw verification
Which is better, Theta or Tfuel?
Generally, since THETA can be used on the network as a governance token, it can impact the value and future of the network. According to crypto experts, THETA is a better investment than TFUEL.
Does Debit Card have fees and charges?
Debit cards generally have no additional fees. But note, if you make a transfer from a terminal whose issuing bank is not your debit card bank, some transaction fees may be deducted from your card account. Or if you withdraw or spend an amount from this card that exceeds its balance, you will also have to pay a fee. But there are zero exchange fees for your crypto-trading through our exchange.
Is Theta Fuel a good investment?
No one can predict the future of cryptocurrency because this market is very volatile and unpredictable. However, the probable future of THETA depends on how well video streaming on blockchain will perform. Video streaming is becoming more popular each day, so THETA might also have a bright future.
What happens if I exceed my Debit Card balance for a cryptocurrency transaction?
The bank may agree to the transaction in accordance with the conditions of your account or the policies of your debit card network, but it may also charge an overdraft fee for that transaction and any subsequent ones, up until you make a sufficient deposit.
Start earning from your THETA investments!
Sign up to our platform to get started